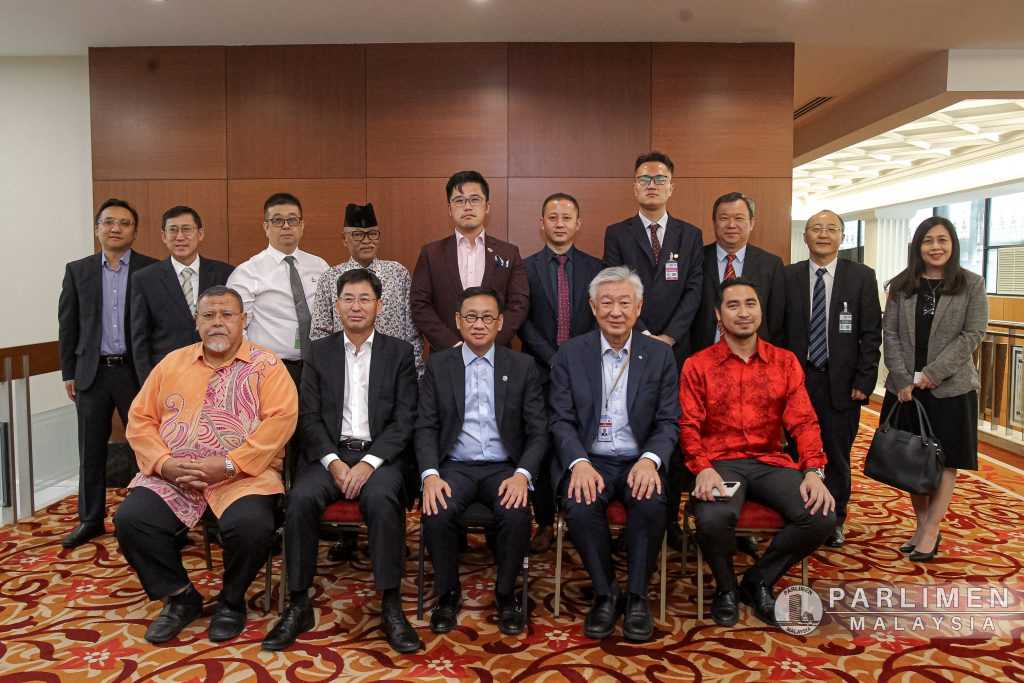 Committee Chairman, Y.B. Wong Chen, and CECCM's President, Mr. Zhang Min, spoke, with Senator Tan Sri Dato Low Kian Chuan of ACCCIM participating.
On 19th October 2023, a crucial dialogue was convened at the Parliamentary Building, aiming to bolster communication between the China Enterprises Chamber of Commerce in Malaysia(referred to as 'CECCM') and the Parliamentary Special Select Committee For International Relations and International Trade(referred to as 'The Committee').  The Committee Chairman, Y.B. Wong Chen, and CECCM's President, Mr. Zhang Min, graced the occasion with their speeches. The session also welcomed the participation of Senator and Executive Chairman of The Associated Chinese Chamber of Commerce and Industry of Malaysia (ACCCIM), Tan Sri Dato Low Kian Chuan. Representatives from both sides engaged in a productive exchange of views on pivotal issues concerning investment and business operations.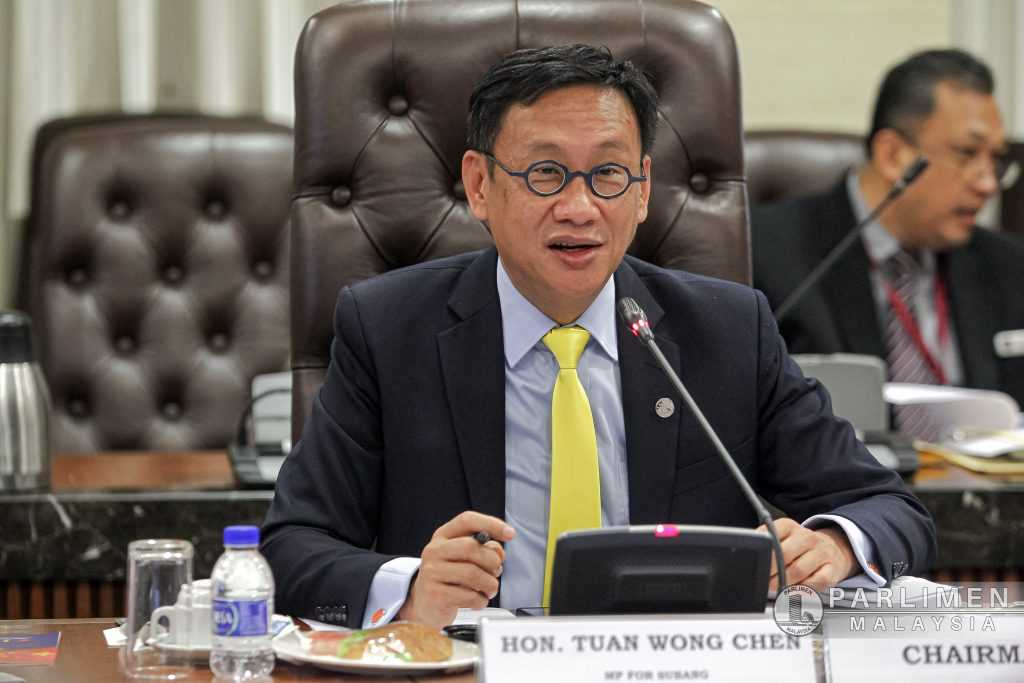 Chairman of The Committee, YB Wong Chen emphasised the Malaysian government's open and receptive approach towards the voices of Chinese enterprises which operating in Malaysia. He highlighted the government's intention to foster a business-friendly environment through collective efforts.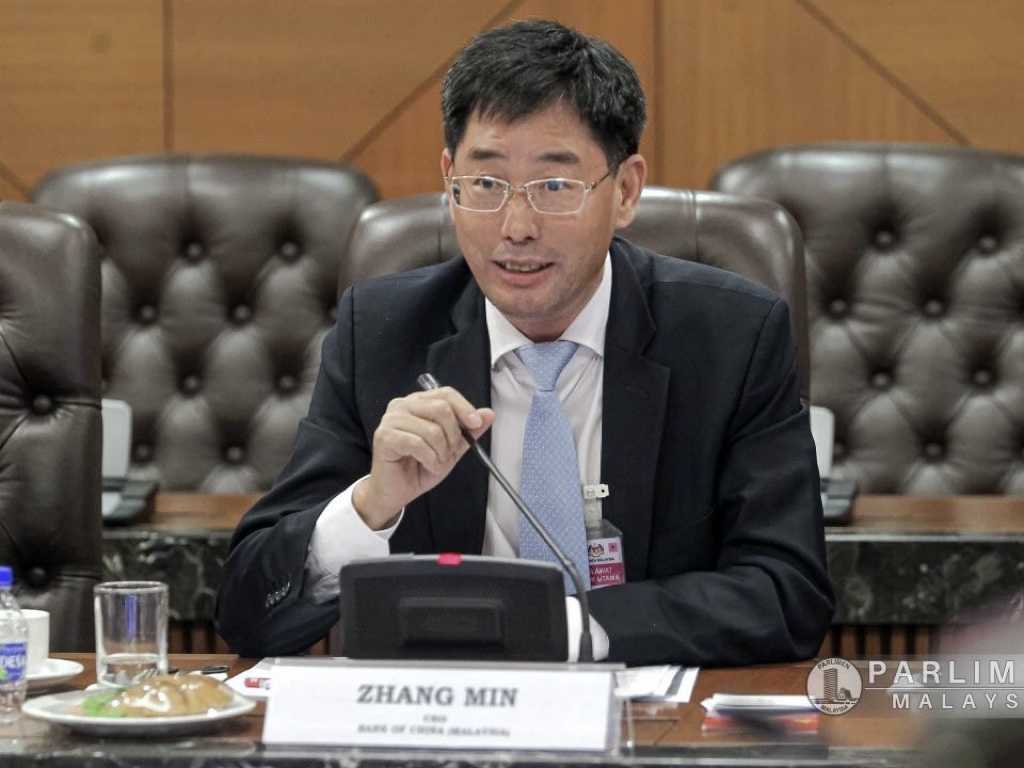 President Zhang expressed gratitude for the invitation, noting the robust ties between Malaysia and China. He mentioned the significant outcomes of Prime Minister Anwar Ibrahim twice visit to  China this year and shed light on the evolving investment trajectory of Chinese companies in Malaysia. He elaborated on Malaysia's policy shifts, such as the New Industrial Masterplan 2030, Industry 4.0, all of which present opportunities for Chinese enterprises in Malaysia. He revealed a shift in investment focus from infrastructure to high-end manufacturing and renewable energy sectors, contributing positively to Malaysia's economic transition.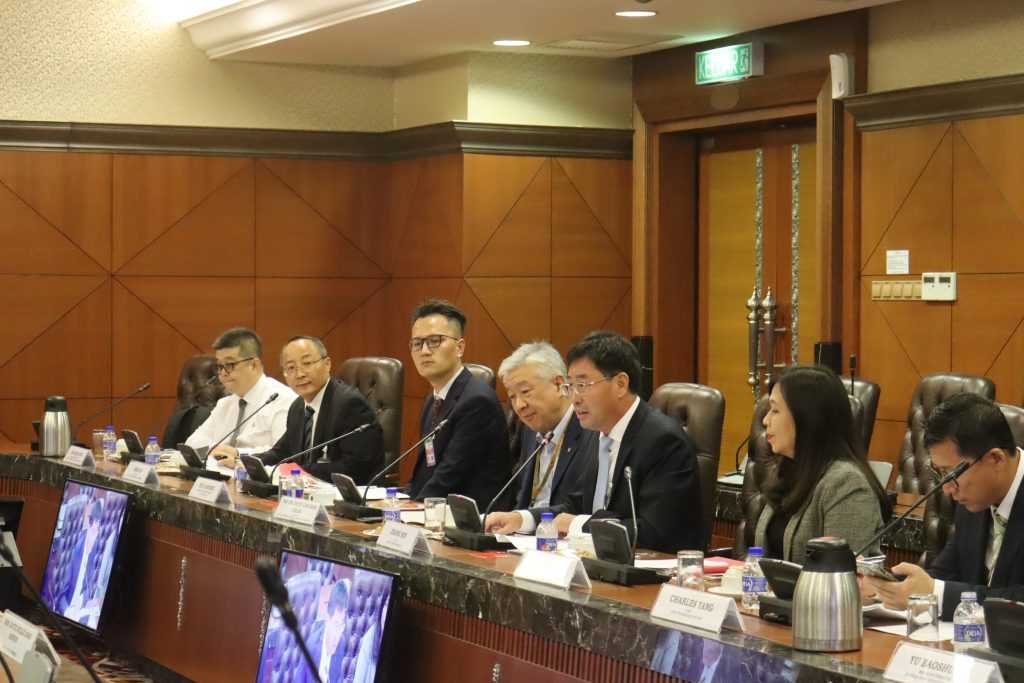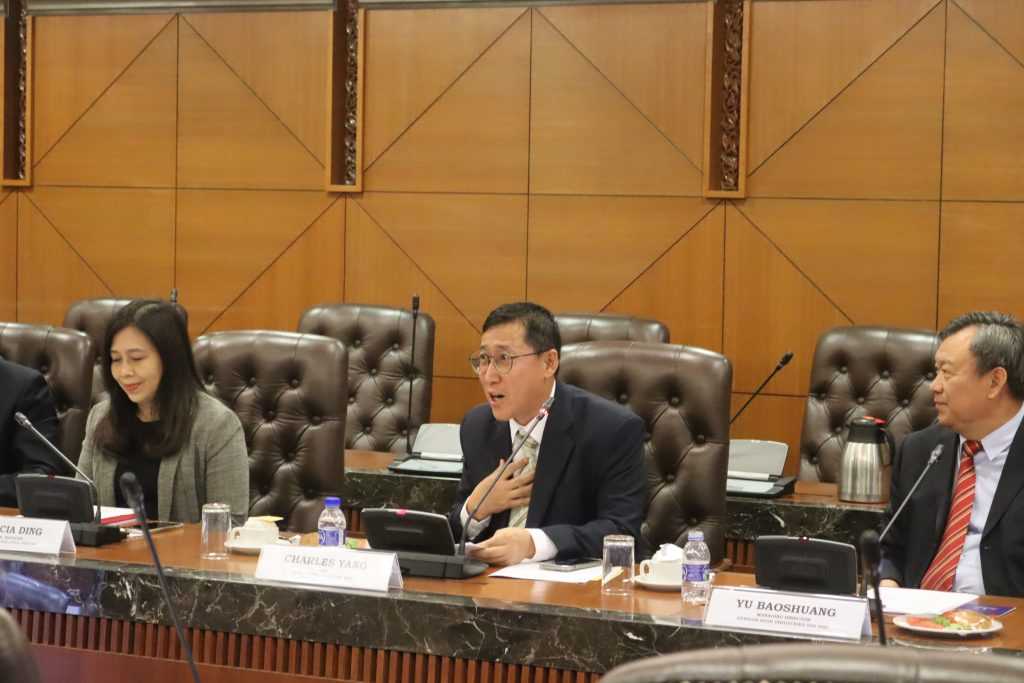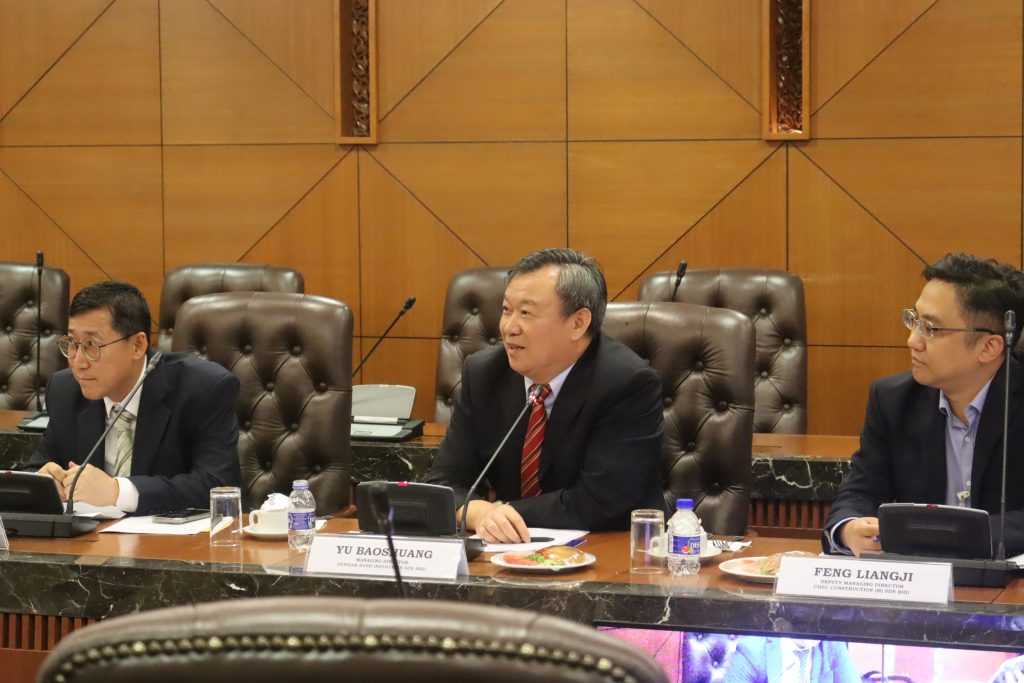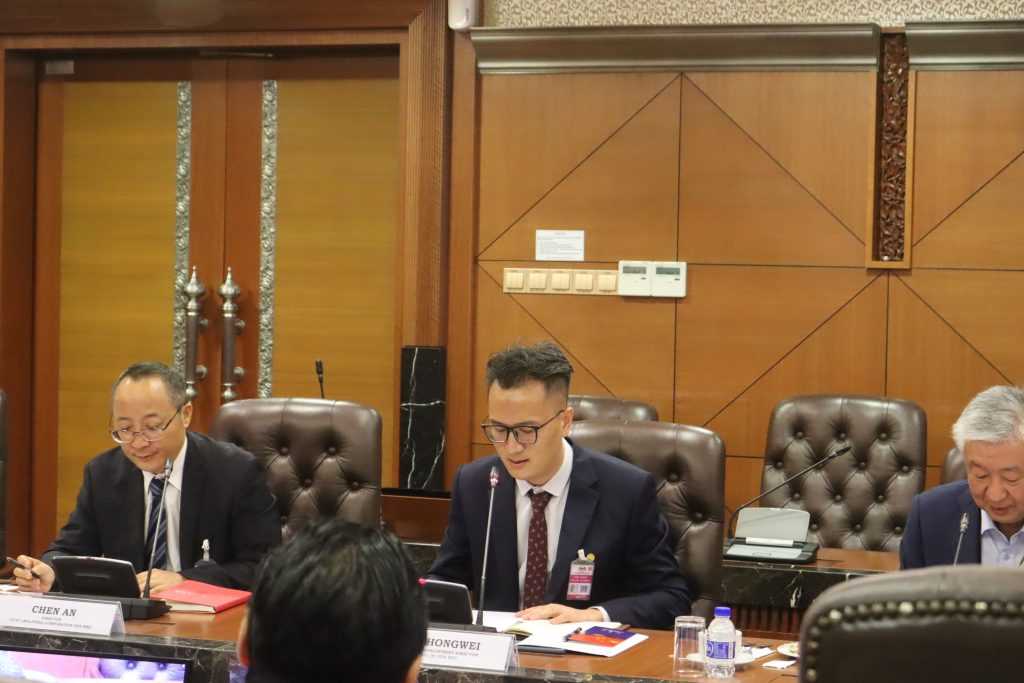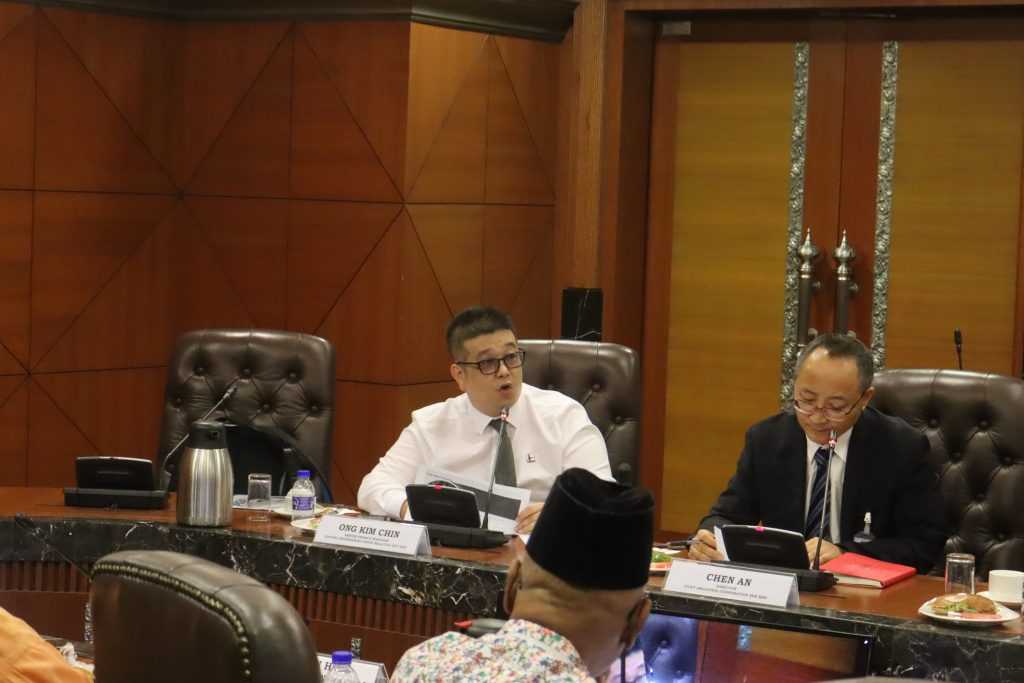 During the dialogue, CECCM presented a summary of challenges faced by its members, with key topics including:
Simplification of labor regulations and processes, especially visa approvals for technical and managerial personnel.
Challenges of the advanced tax payment system.
Escalating operating costs, particularly with the recent surge in electricity prices.
Advocacy for fair competition and transparent pricing.
Improvements in logistics and infrastructure, emphasizing on customs and infrastructure development.
Enhancing communication channels with the Malaysian government, suggesting the establishment of dedicated liaisons.
Each topic mirrored the genuine challenges and aspirations of Chinese enterprises in Malaysia, holding profound implications for fostering economic cooperation between the two nations.
Representatives from CECCM's members like Bank of China (Malaysia) Berhad, APAQ Technology Sdn Bhd, Dunham-Bush Industires Sdn Bhd, CEIG (M) Sdn Bhd, CHEC Construction (M) Sdn Bhd, CICET (Malaysia) Corporation Sdn Bhd, Sinopec Engineering Group Malaysia Sdn Bhd
and China Construction Yangtze River (M) Sdn Bhd. engaged in insightful exchanges with The Committee on the aforementioned topics.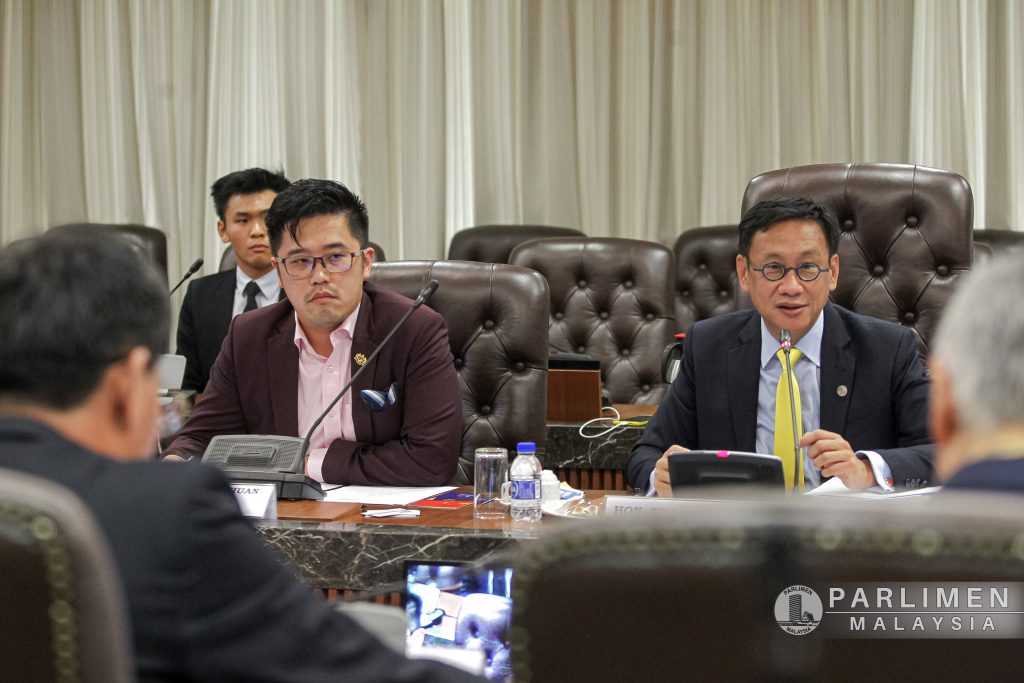 Both parties expressed a mutual desire for continuous dialogue and collaboration. Plans for future engagement sessions were discussed, aiming to further understand the latest developments of Chinese enterprises in Malaysia. This not only strengthens bilateral ties but also propels the economic progression of both nations.