On July 28, 2023, the China Enterprises Chamber of Commerce in Malaysia (CECCM) organised a reception for a Hong Kong youth business and professional Group delegation for an exchange symposium. Liang Dong, vice president of CECCM, led some committees and members to attend the reception. Hong Kong Youth Business and Professional Group (HKYBG) led 34 representatives to participate in the reception.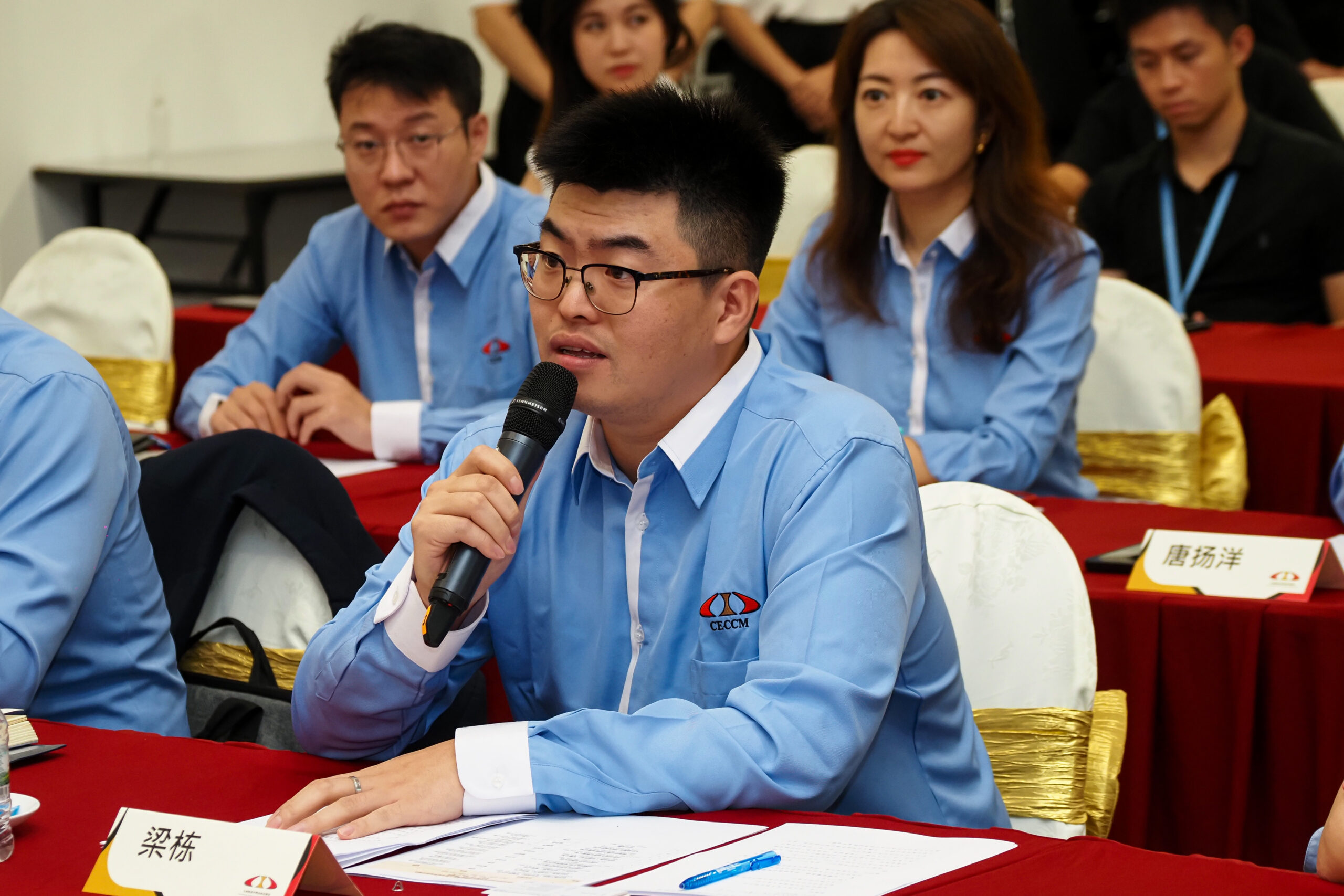 Vice President Liang Dong spoke on behalf of the CECCM at the reception.Liang Dong, Vice President of CECCM, welcomed the Hong Kong Youth Business Group to visit CECCM in the tight schedule. He briefly introduced the current situation of the CECCM at the reception. He said 2023 is the 10th anniversary of the "Belt and Road" initiative. Over the past ten years, the joint construction of the "Belt and Road" initiative has become an essential practical platform to promote community construction. He wishes that the two chambers will leverage the platform's benefits in the future, strengthen the cooperation among members, actively expand more development opportunities, and achieve win-win economic and social benefits. Liang Dong hopes the chambers contribute more to China-Malaysia's economic and trade exchanges.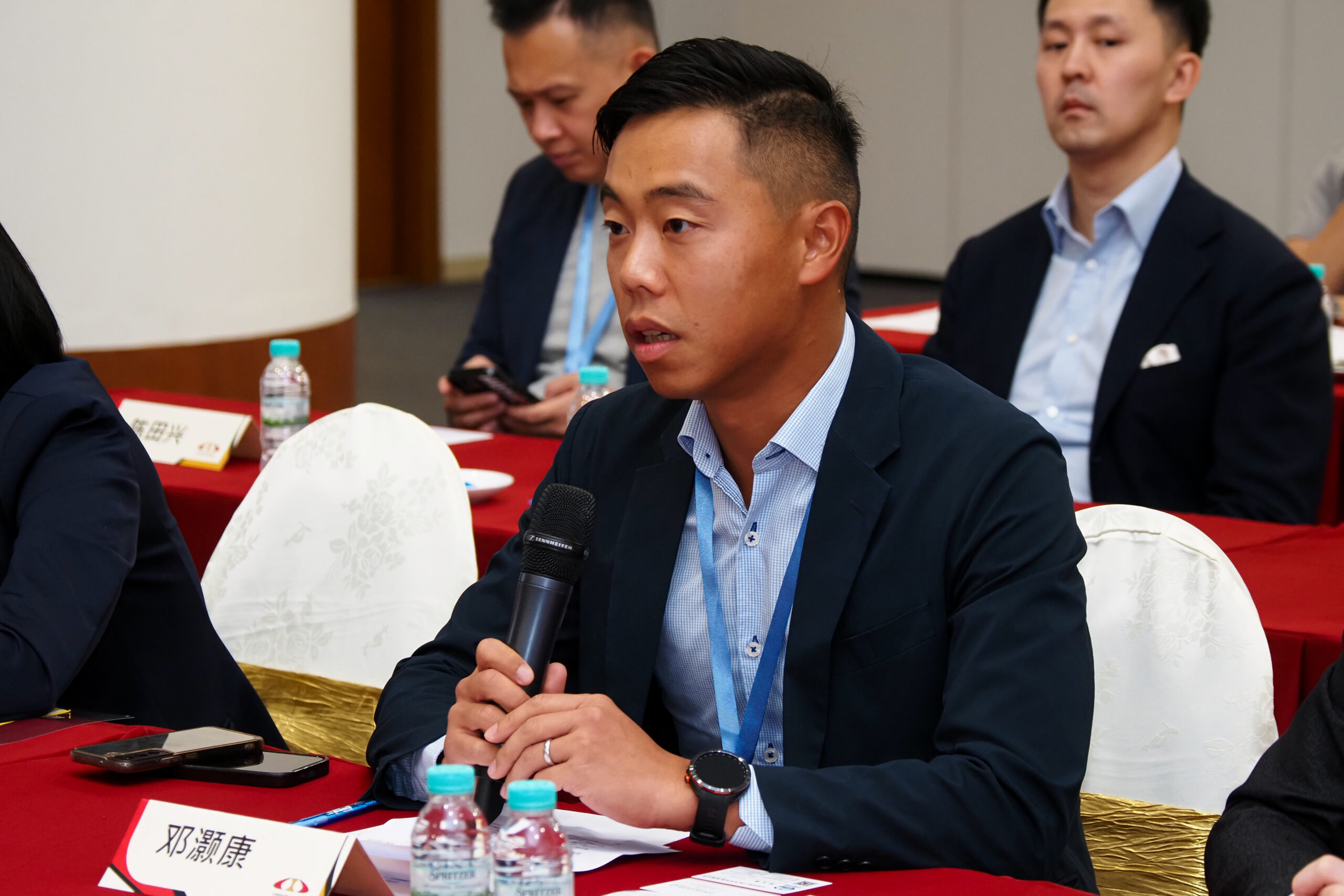 The leader, Tang Ho Hong, deliver a speech on behalf of HKYBG at the reception.Tang Ho Hong said in his speech that Malaysia is an essential gateway of the Maritime Silk Road and has long been an important trading partner with Hong Kong. He believes that the "Belt and Road" in the post-Covid pandemic era provides a good development platform for regional economic recovery and growth, enabling China and Malaysia to build several industrial parks jointly. Numbers of Malaysian companies wish to enter the Hong Kong and Macao Bay Area to expand their business in China market. Hong Kong, as a super-connector backed by the motherland and connected to the world, can significantly contribute to the high-quality construction of the Belt and Road Initiative. Malaysia has a diverse culture, and the harmony between religious and ethnic groups over the years depends on mutual understanding and respect. CECCM has intensely cultivated this land and developed it into an essential platform for economic and trade exchanges between China and Malaysia. For this reason, he encouraged and offered Hong Kong's new generation to plan wisely for business and actively participate in conference affairs and social responsibilities. He hopes that the fresh blood can contribute to the growth of business overseas.
This reception allowed the HKYBG delegation to investigate and understand Malaysia's investment market and environment. Afterwards, the two parties exchanged souvenirs and hoped there would be more opportunities for cooperation on business in the future.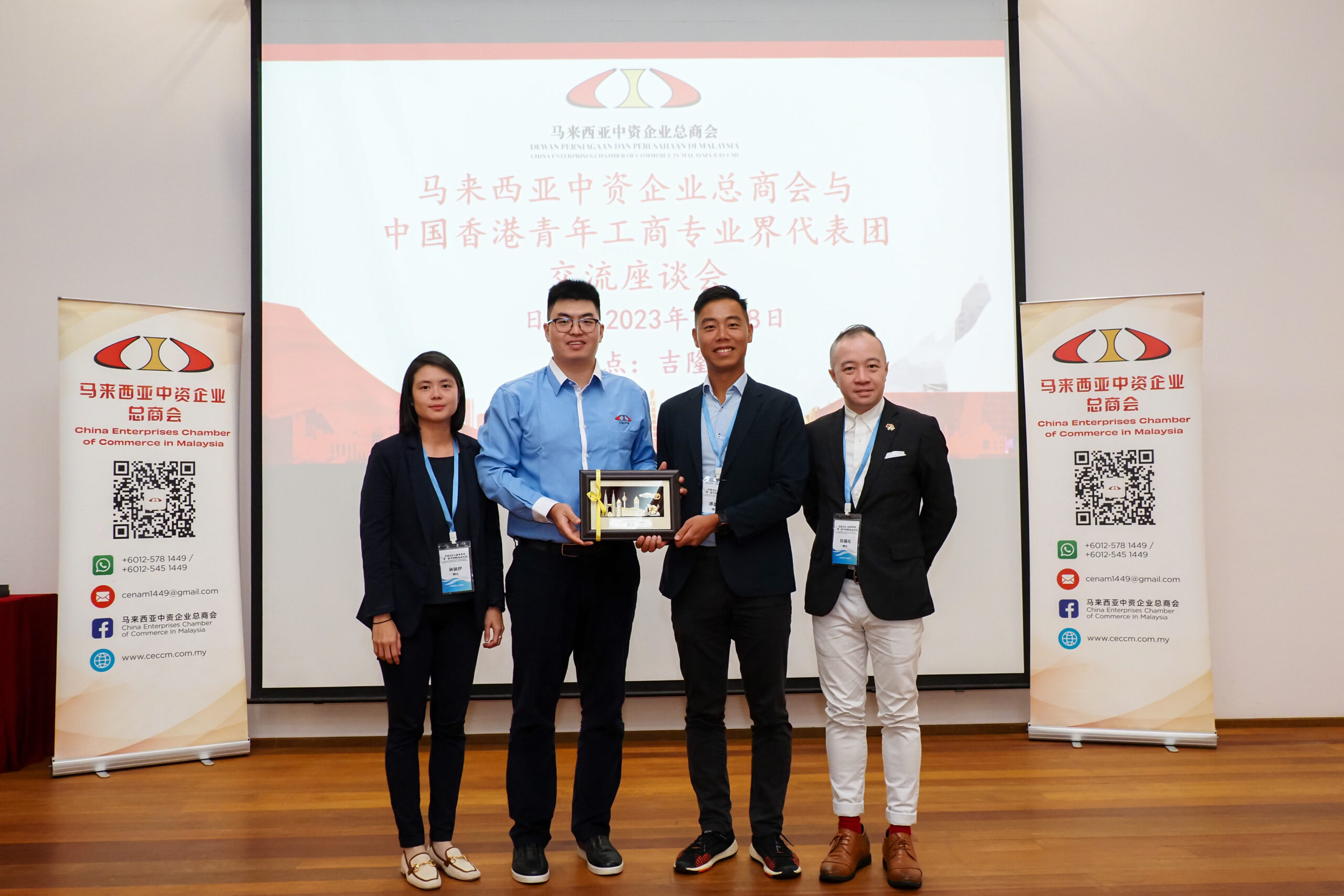 On behalf of CECCM, Vice President Liang Dong presented a souvenir which is rich in Malaysian coordinate elements to the leader of HKYBG, Tang Ho Hong.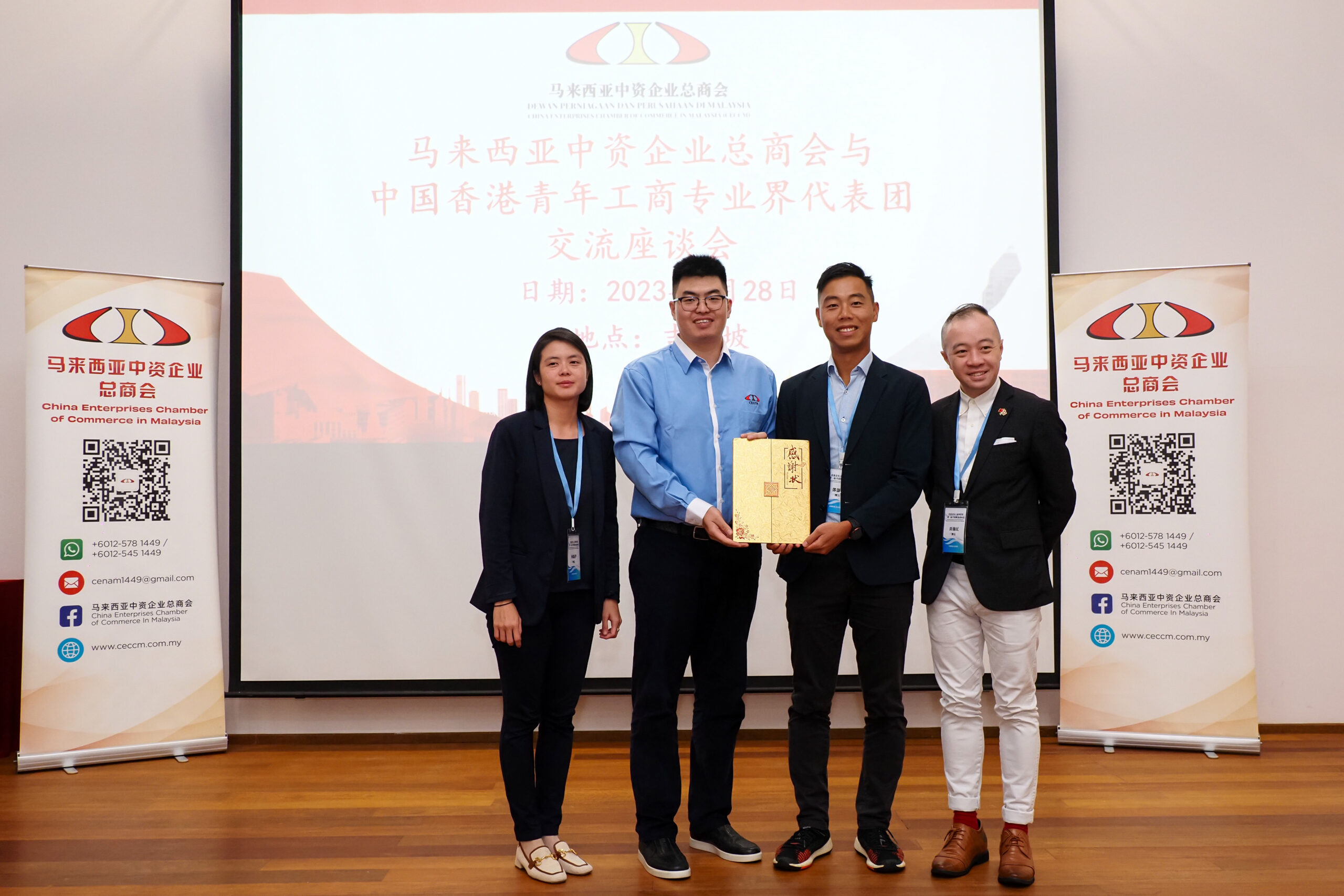 Tang Ho Hong, the leader of HKYBG, presented a certificate of appreciation to CECCM.
Before the end of the reception, that is a group photo-taking session between the attendees of CECCM and HKYBG.