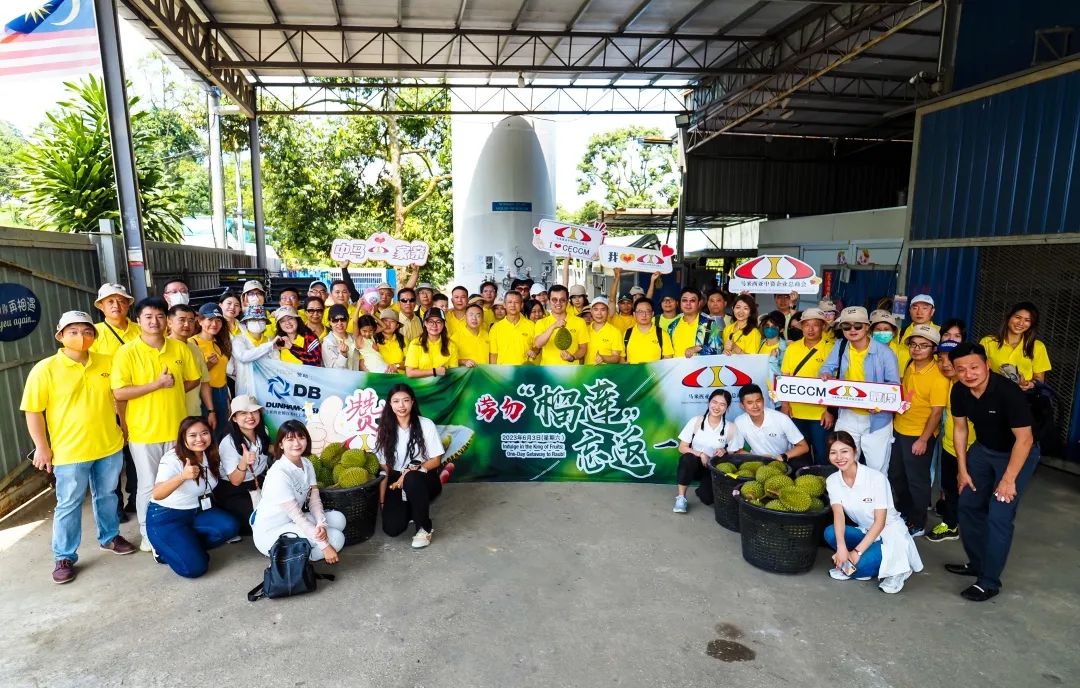 On 3rd of June 2023, China Enterprises Chamber of Commerce (hereafter referred to CECCM) organised a day trip to Raub, Pahang bringing together over 80 members and their families to explore the paradise of the "King of Fruits" and indulge in the unique charm of the fruit. The event was sponsored by Dunham Bush Industries Sdn Bhd.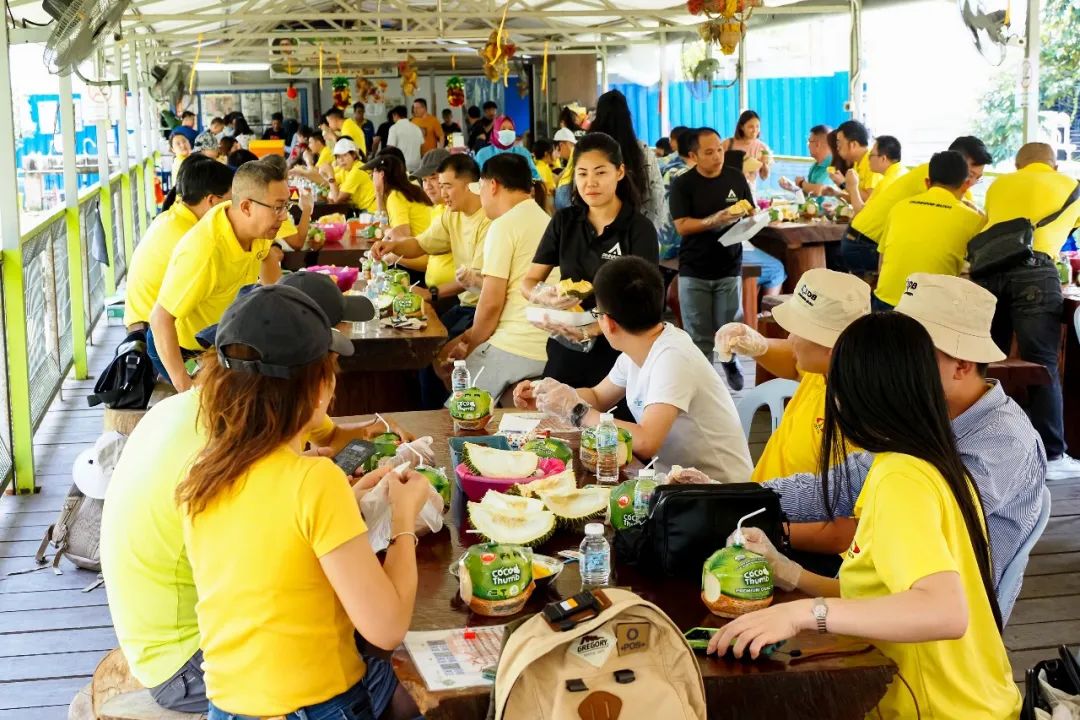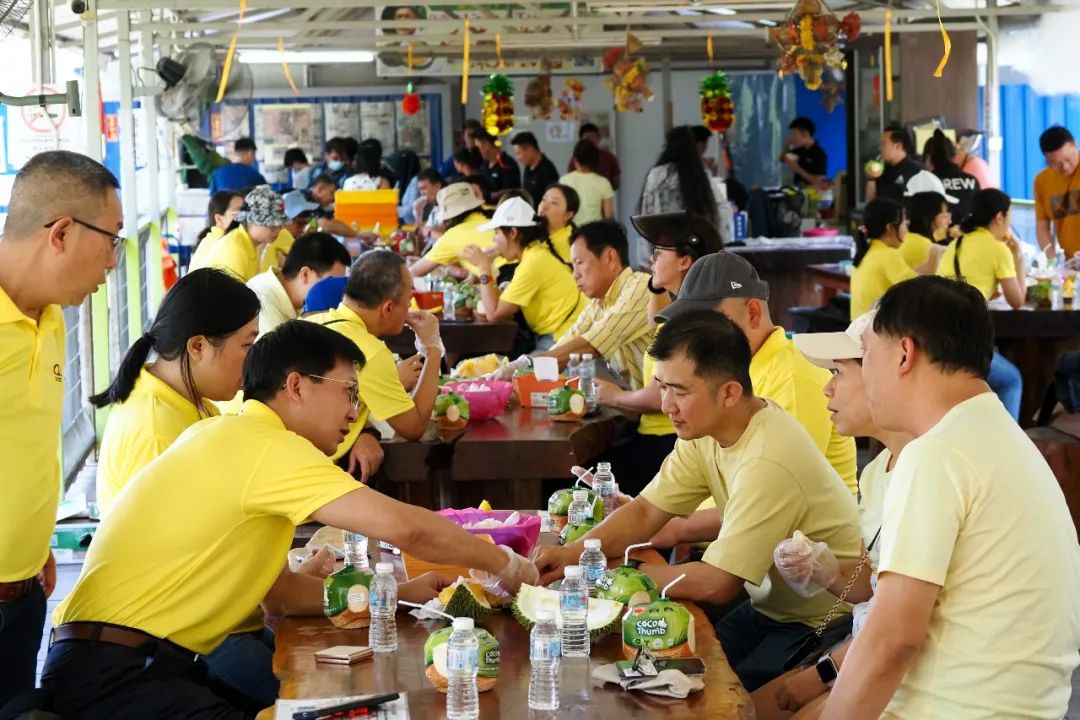 The purpose of this trip is to provide a relaxed communication platform for the Chinese and Malaysian employees and their families, to promote cultural exchange between China and Malaysia, and deepen members' understanding of Malaysian durian and tropical fruit industry. On the same day, the members also visited a peanut factory to learn about the entire process of roasting and packaging peanuts.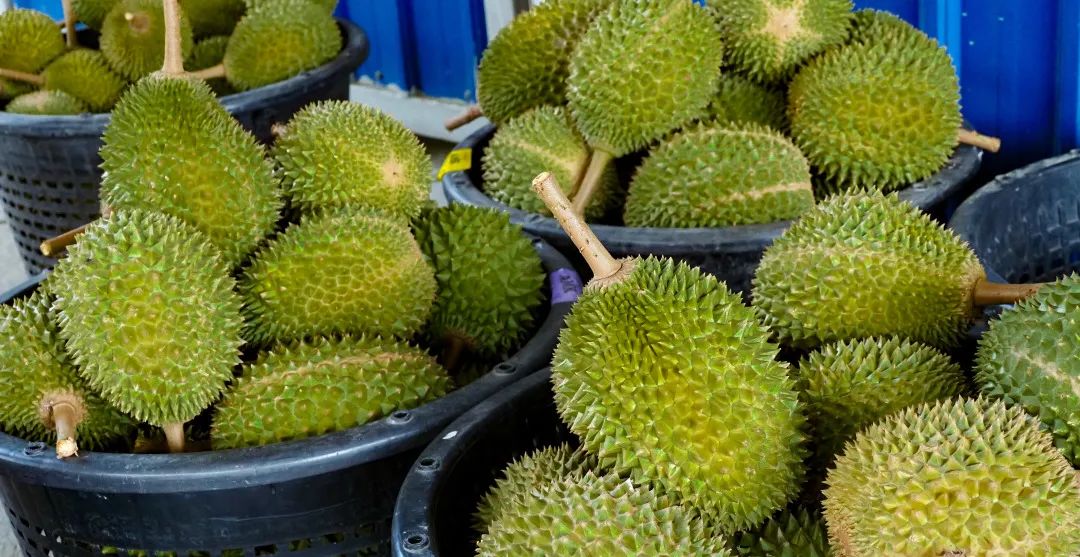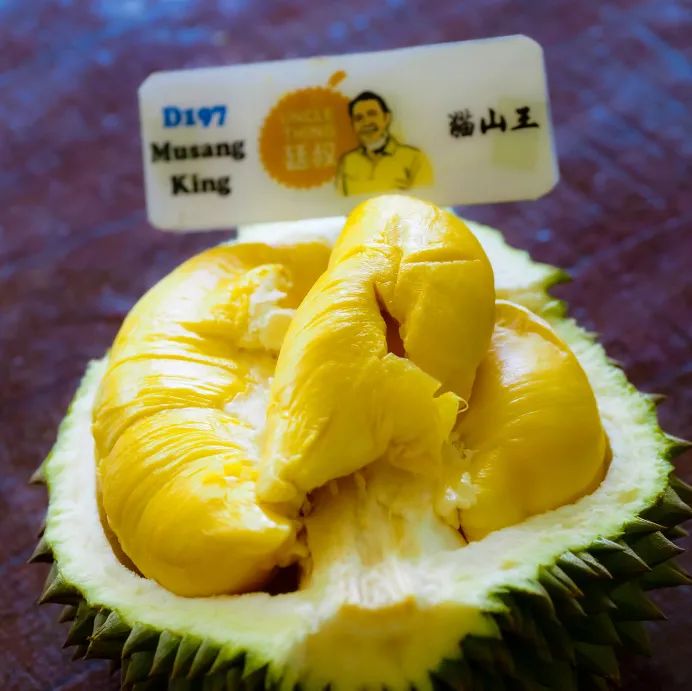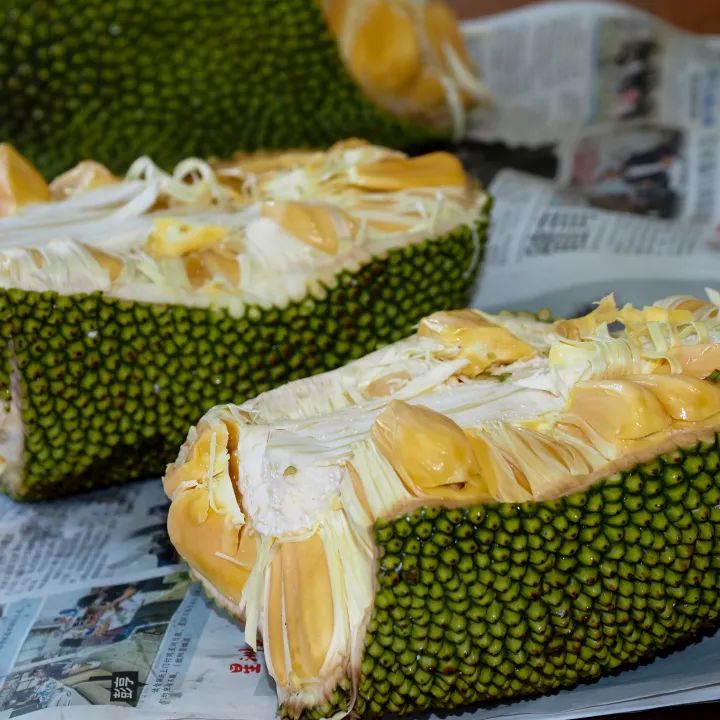 In addition to promoting mutual understanding among the members and creating unforgettable memories and experiences, this has also further facilitated cultural exchange between China and Malaysia, promoted local tourism and contributed to the development of the agricultural industry.