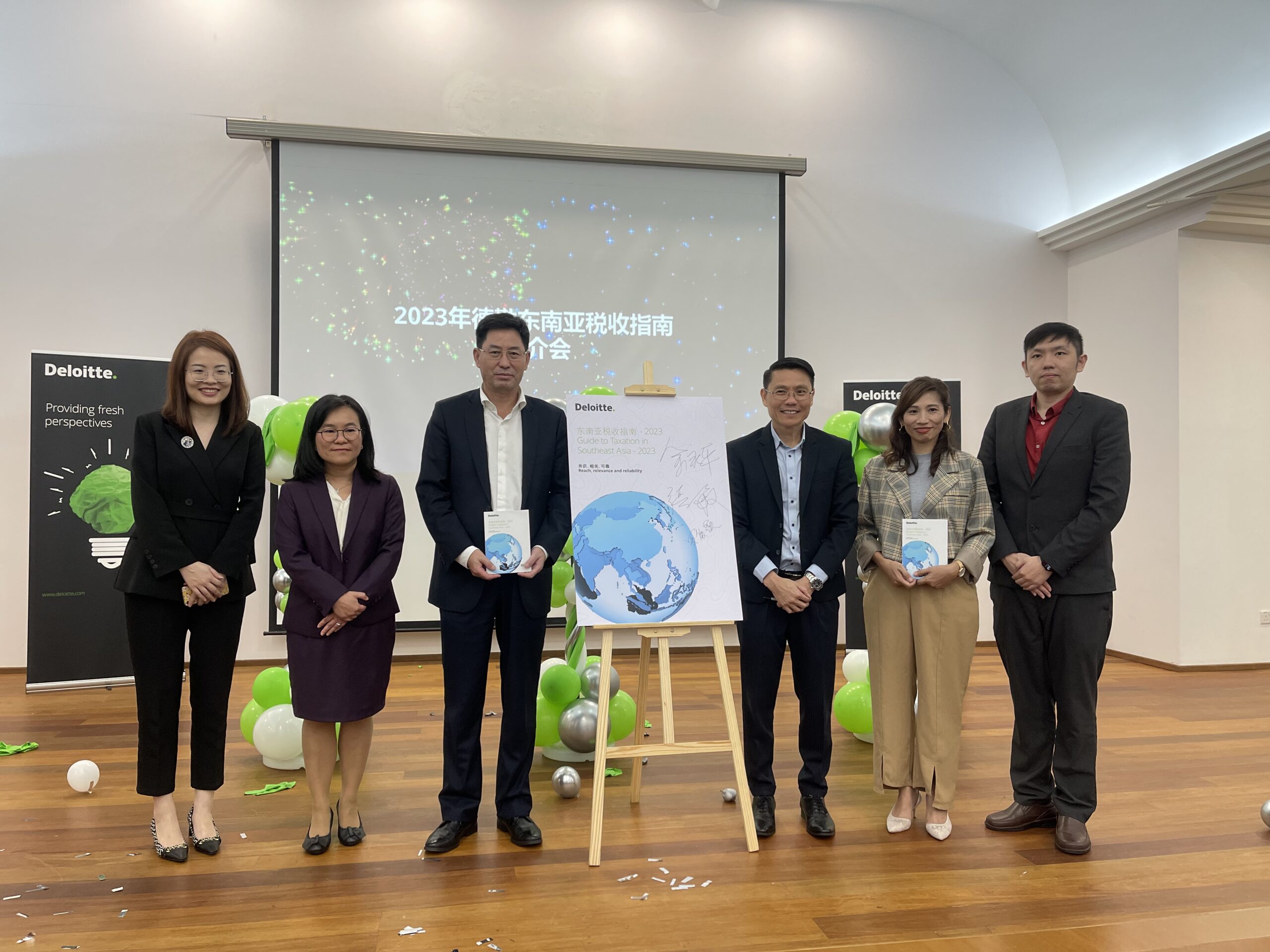 On May 19, 2023, the "2023 Malaysia Budget Seminar" was held at the OSK Building, hosted by the affiliciate member Deloitte Tax Services Co., Ltd. and co-organized by the Malaysian China Enterprises Chamber of Commerce (hereafter : CECCM). Attendees of this event included Zhang Min, President of the CECCM, Yee Wing Peng, Deloitte Malaysia Chief Executive Officer, Evie Loh, editor in Chief of Nanyang Press, and Dr. Xiao Saizi, Assistant Professor of the Department of Economics at the University of Nottingham. Zhang Min, the president of CECCM attended and delivered a welcome speech on behalf of CECCM.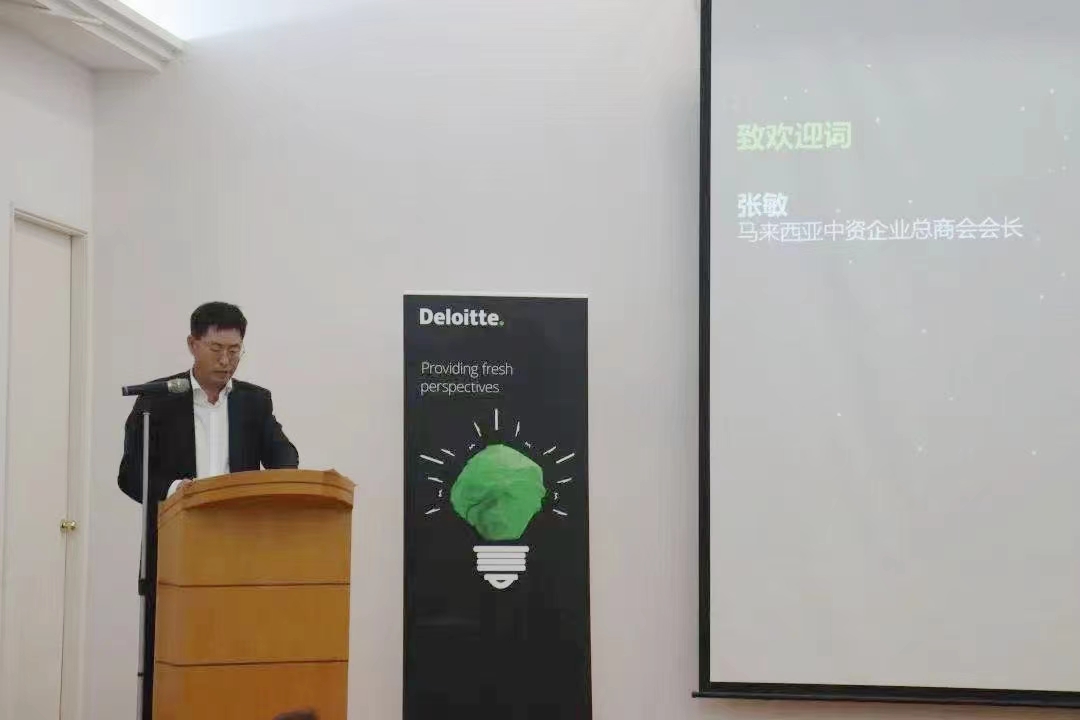 President of CECCM, Zhang Min delivered a welcome speech on behalf of CECCM. He briefly introduced the development background and recent situation of the CECCM. He pointed out that 2023 is the 49th year since the establishment of diplomatic relations between China and Malaysia, and the amount of Chinese enterprises investing in Malaysia has reached a new highest record. "Two countries, two parks" and the East Coast Railway have become landmark projects of high-quality joint construction of the "Belt and Road". He believes that the theme of the 2023 budget is "Building a Civilized Malaysia". The government plans to establish a special financial zone and provide competitive remuneration packages to attract international investors to Malaysia, which shows the Malaysian government's attitude towards foreign investors sincerity. Proactive fiscal and tax policies will have a positive impact on Chinese-funded enterprises that intend to invest in Malaysia.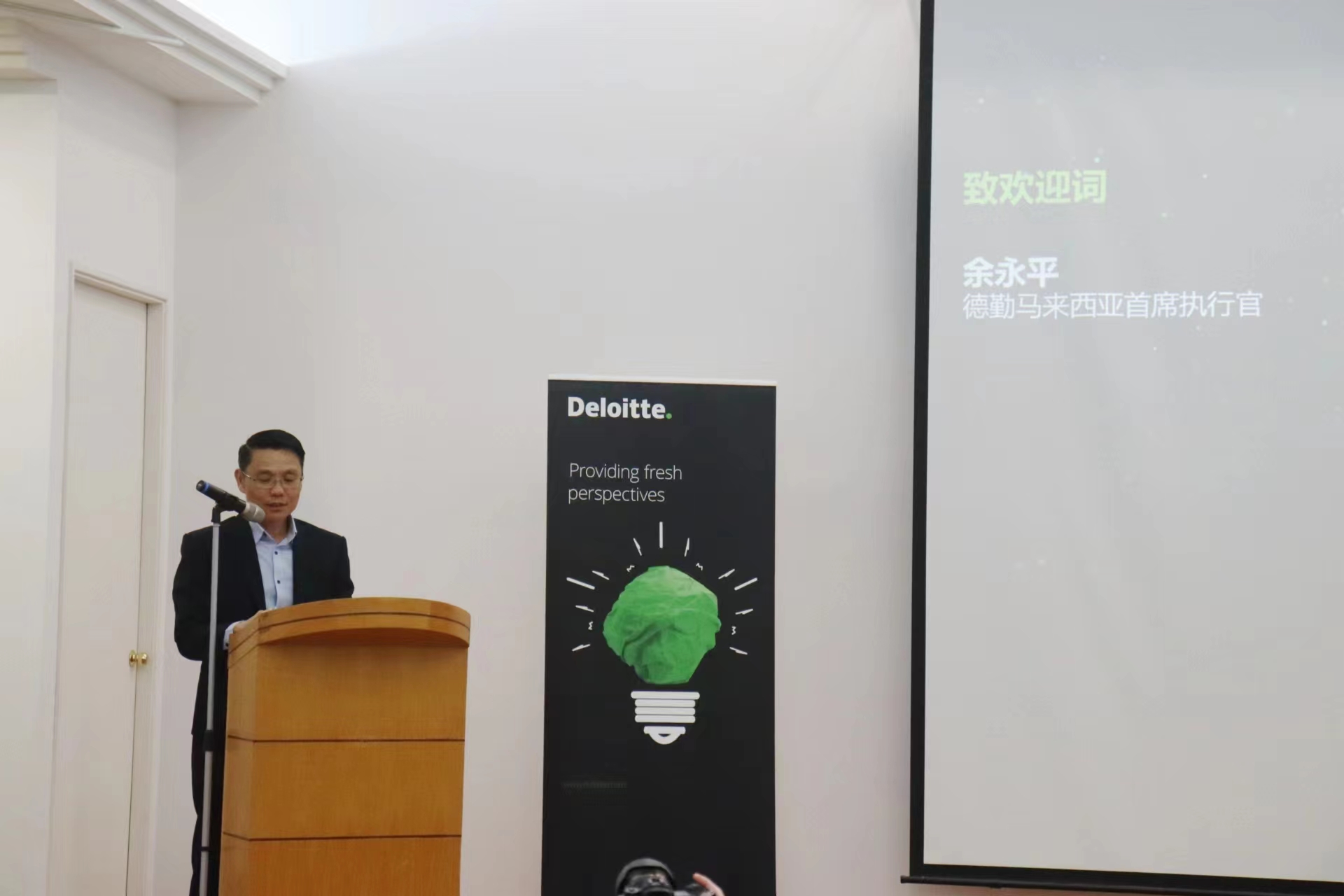 Yee Wing Peng, Deloitte Malaysia Chief Executive Officer gave the opening speech. In his speech, he thanked the CECCM for its support for this seminar. He said that the Bay Area in southern China is a new opportunity for investment, and he believes that more China enterprises will join after opening up. He hopes that this seminar can answer doubts for members and update information about new financial plans in a timely manner.
The seminar lasted for 2 hours. The sharers at the seminar analyzed narrowly the key of the 2023 budget for the participants, including an in-depth analysis of tax incentives, voluntary disclosure plans, and special voluntary disclosure plans. The content of the questioning session was substantial and received unanimous praise from the participants. This seminar improved members' deep understanding of the economic environment in Malaysia and played a positive role in the healthy development of China enterprises in Malaysia.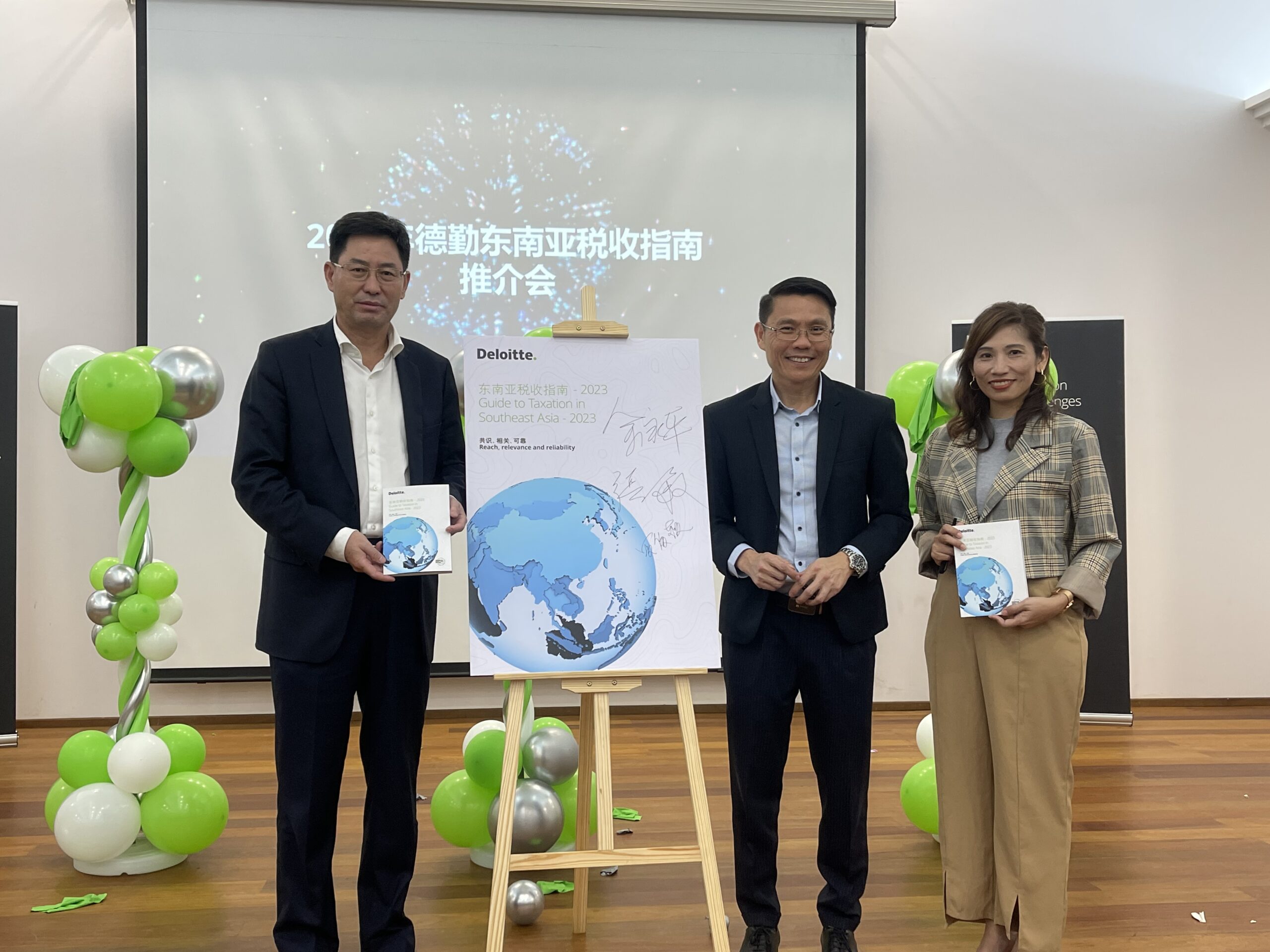 Before the end of the seminar, Yee Wing Peng, Deloitte Malaysia Chief Executive Officer held a promotion ceremony for the "Tax Guide" published by Deloitte Tax Services Sdn Bhd.