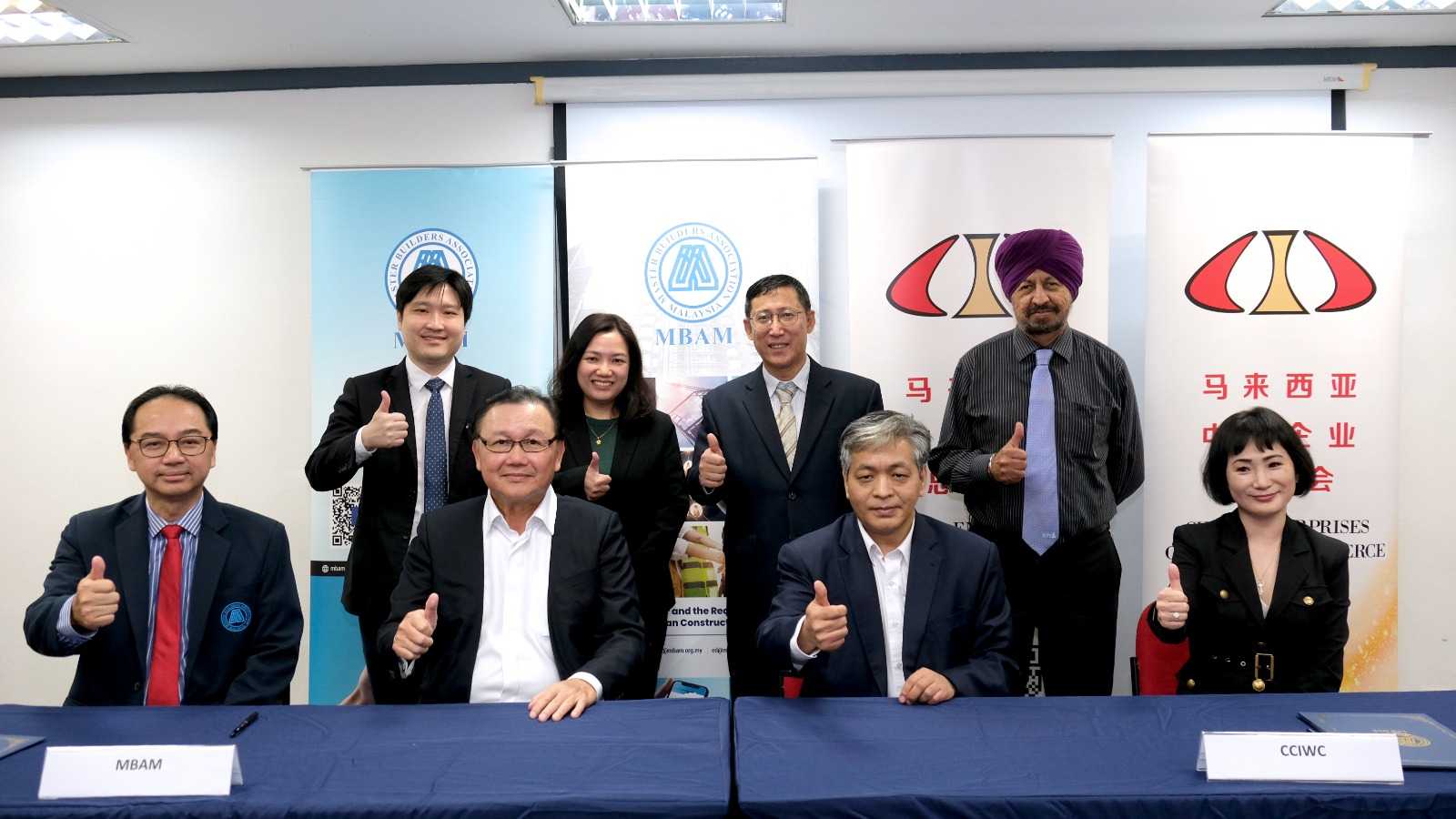 China-Malaysia Collaboration: Chinese Enterprises Chamber of Commerce in Malaysia (CECCM) and MBAM Hosted First Joint Seminar with Mediation Memorandum Signing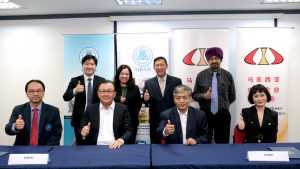 Chinese Enterprises Chamber of Commerce in Malaysia (hereafter referred to as the Chamber of Commerce(CECCM)) and the Master Builders Association Malaysia (MBAM) successfully hosted the Commercial Mediation Seminar with the theme of the Post- epidemic Age on February 24 in Kuala Lumpur.
This is the first time that the China-Malaysia Chambers have jointly hosted such seminars, at which the parties sign a memorandum of mediation.
Representatives from Chamber of Commerce and Malaysian Constructors Association and were present, along with Yang Zhijun, Treasurer of CECCM , Lyu En, President of CECCM's Construction Industry Working Committee(CCIWC) and CCIWC committee members Rebecca Deng, as well as Wei Xianqin, President of the Malaysian Constructors Association, Deputy General Manager of the business, and General Manager of China State Construction Malaysia Co., Ltd.The seminar was attended by more than 50 persons, including managers from the member units and regional specialists in mediation and arbitration.
Chief Financial Officerof the General Chamber of Commerce,  Yang Zhijun, spoke on behalf of the General Chamber of Commerce and pointed out that the General Chamber of Commerce is willing to do a good job in serving and promoting the development of the branch, the Malaysian government, relevant departments, and business associations. It is believed that the convening of this seminar can help Chinese and Malaysian enterprises and business associations innovate their business ideas and business models, enhance the awareness of ideological cooperation between the two sides, and work together to promote Malaysia's economic growth to a higher level. In his speech,  president of the Malaysian Construction Association, Wei Xianqin, welcomed the arrival of the General Chamber of Commerce and expressed his gratitude to the branch executive committee Zhongtian Kaideng for its work coordination.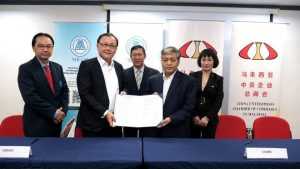 The General Chamber of Commerce Construction Branch signed a memorandum of understanding with the Malaysian Constructors Association, witnessed by Chief Financial Officer Yang Zhijun (middle). The representatives of the Construction Branch of the General Chamber of Commerce are the president Lu En (2nd from the right) and the executive committee member Deng Zhixin (1st from the right). The representatives of the Malaysian Construction Association are the president Wei Xianqin (2nd from the left) and the consultant Tong Fuxin (1st from the left).
Arbitration and mediation experts from three local law firms gave lectures respectively to answer questions for the participants. The convening of this seminar is conducive to promoting communication and learning between Chinese trade enterprises and local construction contractors, learning from each other, making progress together, and promoting the long-term development of the Malaysian construction industry. The successful conclusion of this meeting provided new ideas for the China-Malaysia Construction Chambers of Commerce on how to uphold their legitimate rights and interests through commercial mediation in the post-epidemic era, and laid a well-established for the joint development of China-Malaysia construction companies.