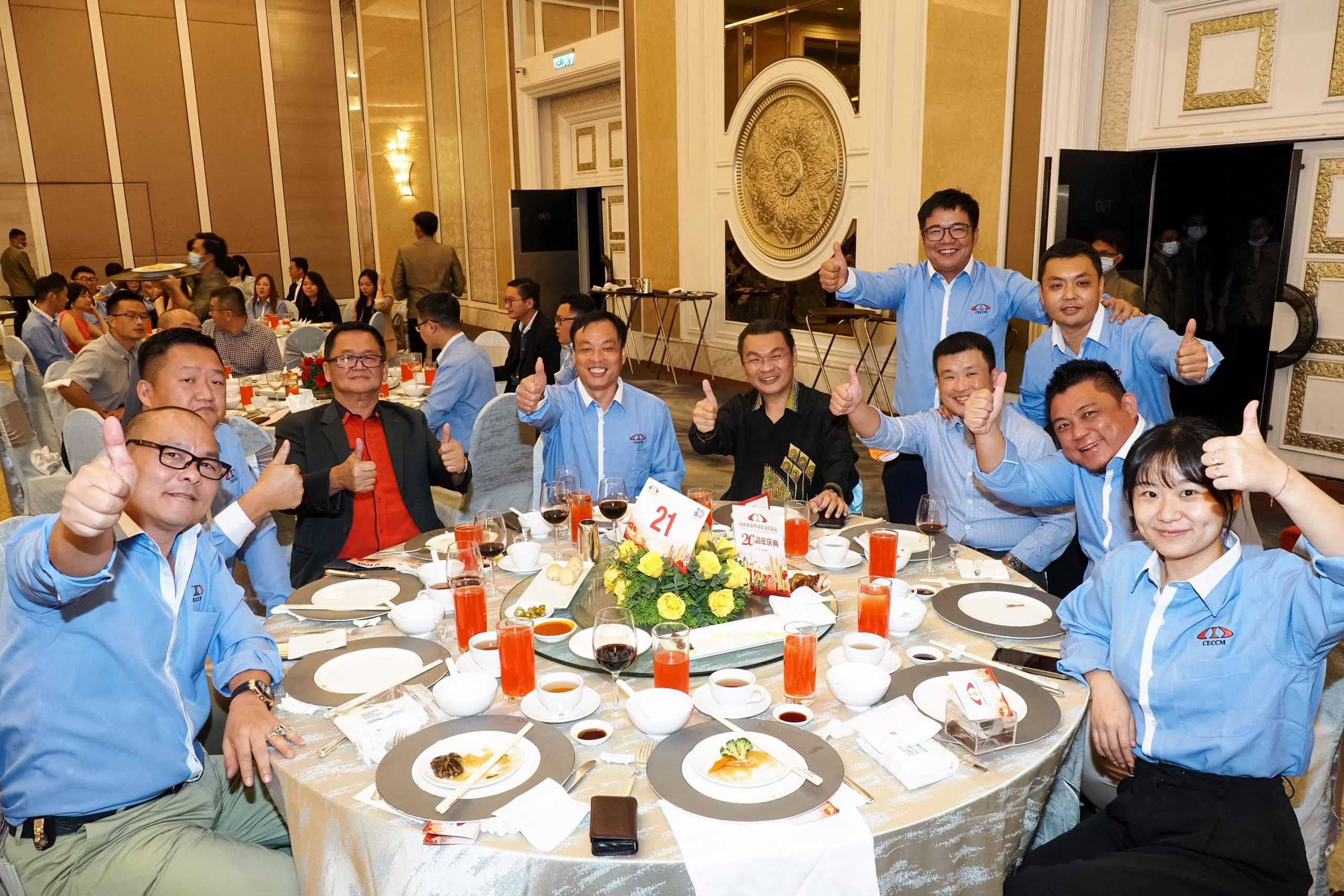 The Secretariat would like to congratulate CECCM on its 20th anniversary.
We thank all members for their support in promoting this wonderful event.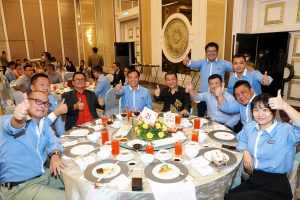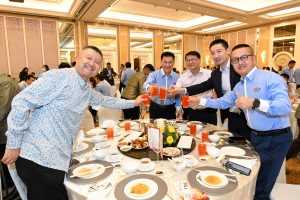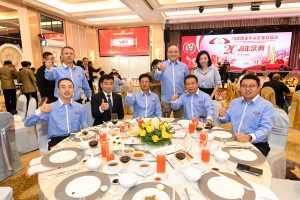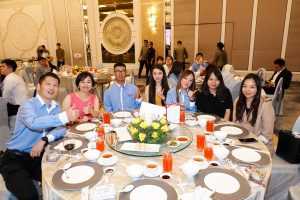 In the laughter, we cherish our memories.
In the wind and rain, we are moving forward together.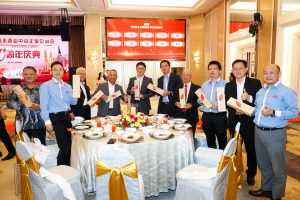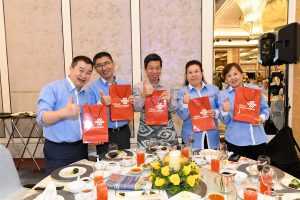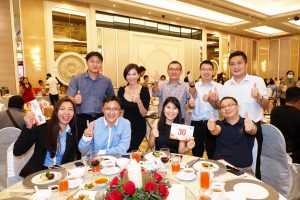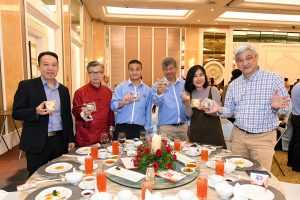 Congratulations to all members and CECCM together in the future.
We wish all members and CECCM to work together in the future to create further glory!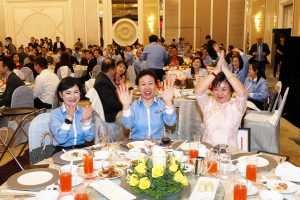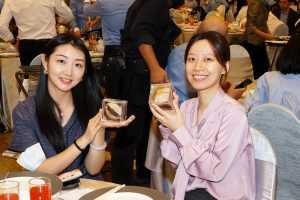 We are grateful to the media for their interest in the CECCM's development and for spreading the positive power of China- Malaysia friendship and co-prosperity.
To all of you who participated!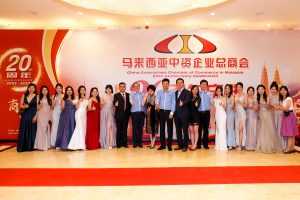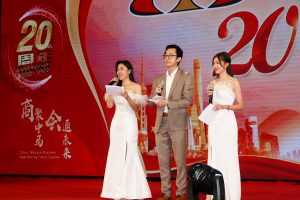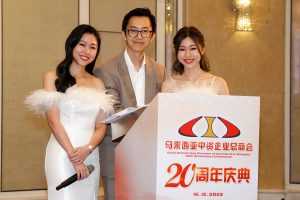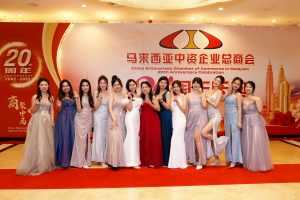 Thank you to all those who attended the CECCM 20th Anniversary Dinner, and thank you for joining CECCM in making this 20th Anniversary Dinner a memorable event. You are the most loyal witness and the most powerful supporter of CECCM, and the 20th Anniversary Dinner was a great success because of your presence, and CECCM will be blossoming in the future with your support. Here is a look back at the joyful, heartwarming and fun moments of the dinner.