On 25th June 2022, China Enterprises Chamber of Commerce in Malaysia held its first beach cleanup volunteering program at Pantai Redang, Sekinchan. All members actively cooperated and bring back an unforgettable memory on the beautiful. Here are some of the highlights of the event.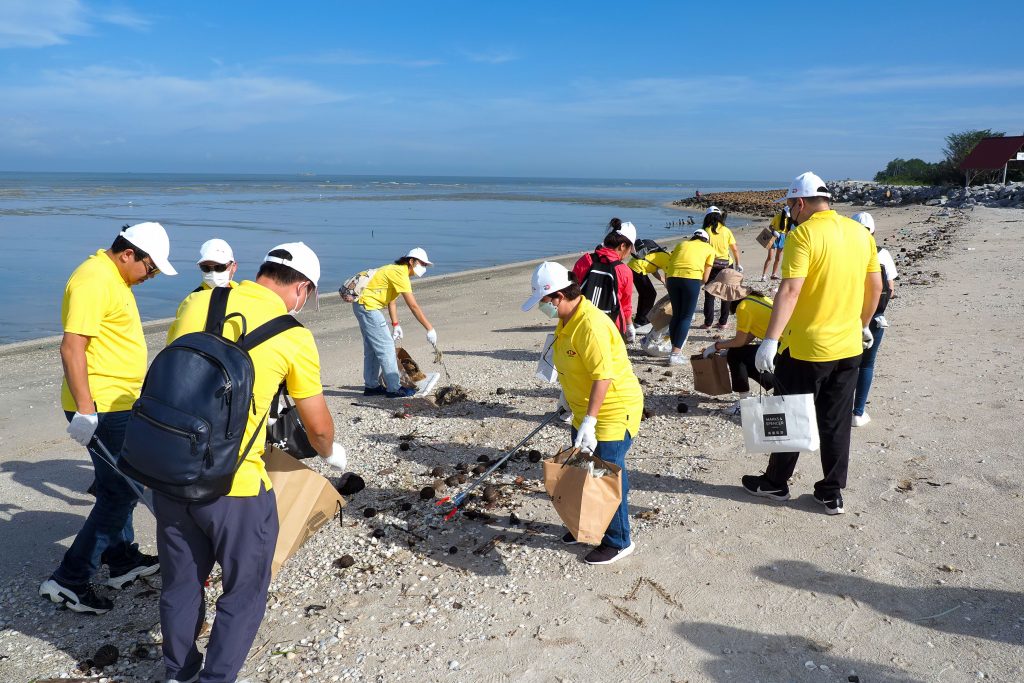 A sunny Saturday where everyone carried shopping paper bags in their hands, but instead of walking in the shopping mall, CECCM members bent down to pick up thrash on the beach.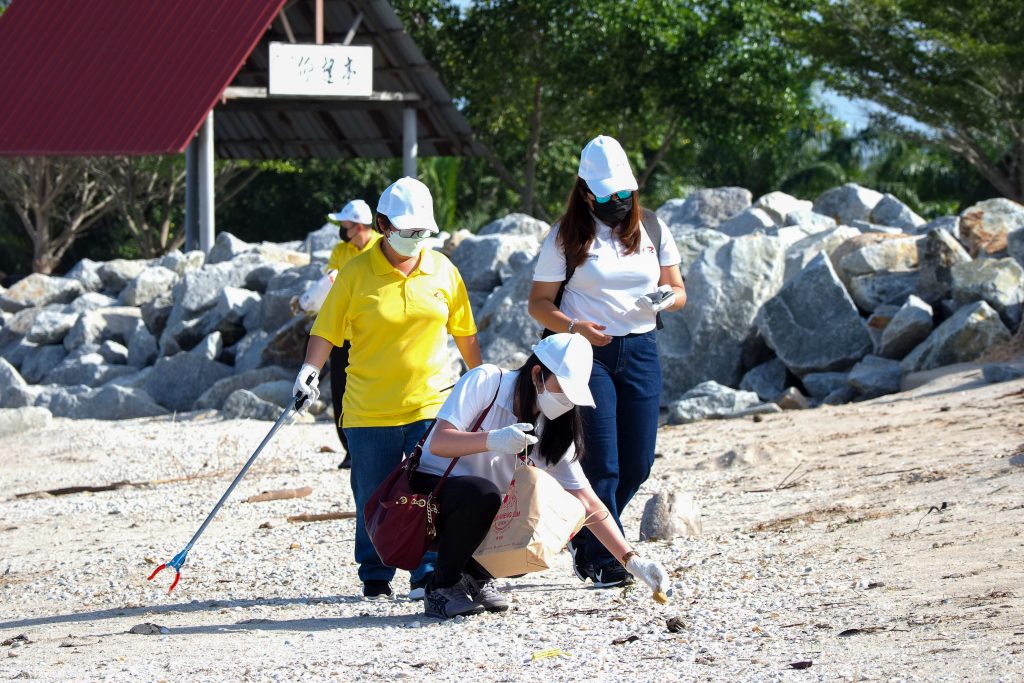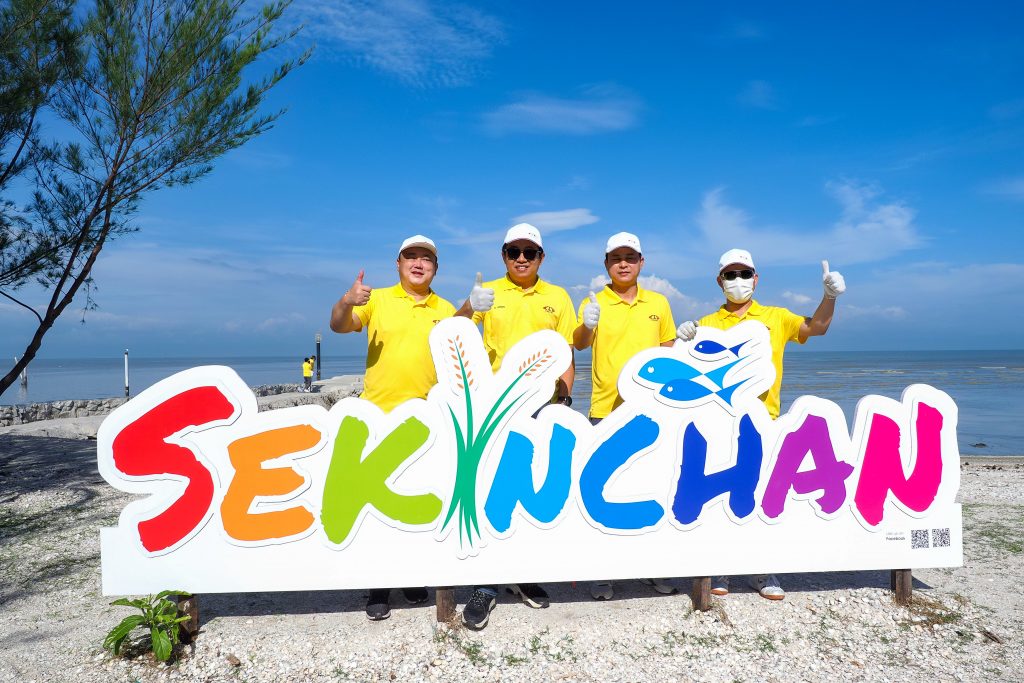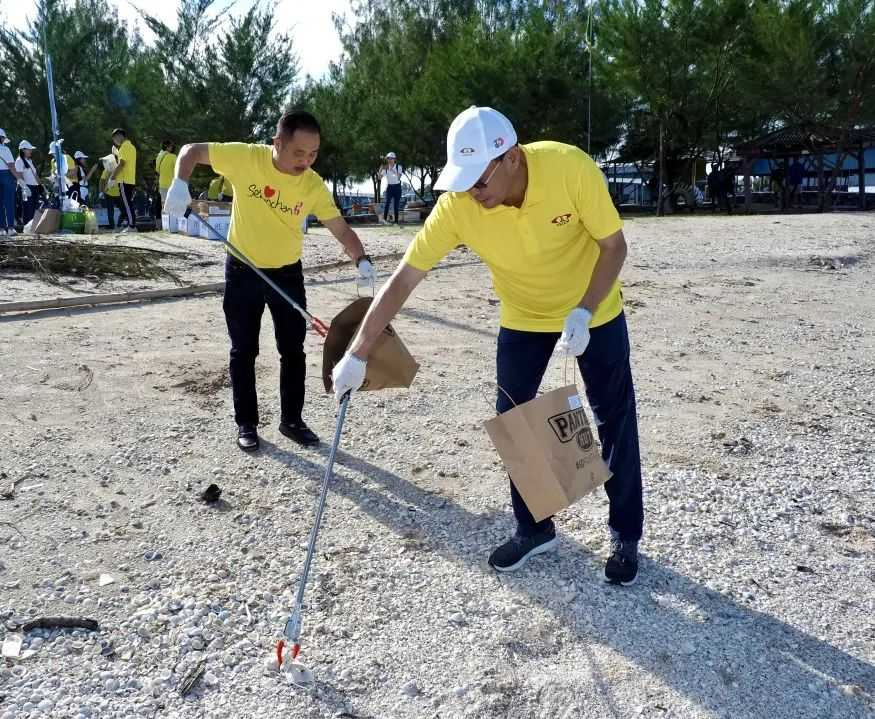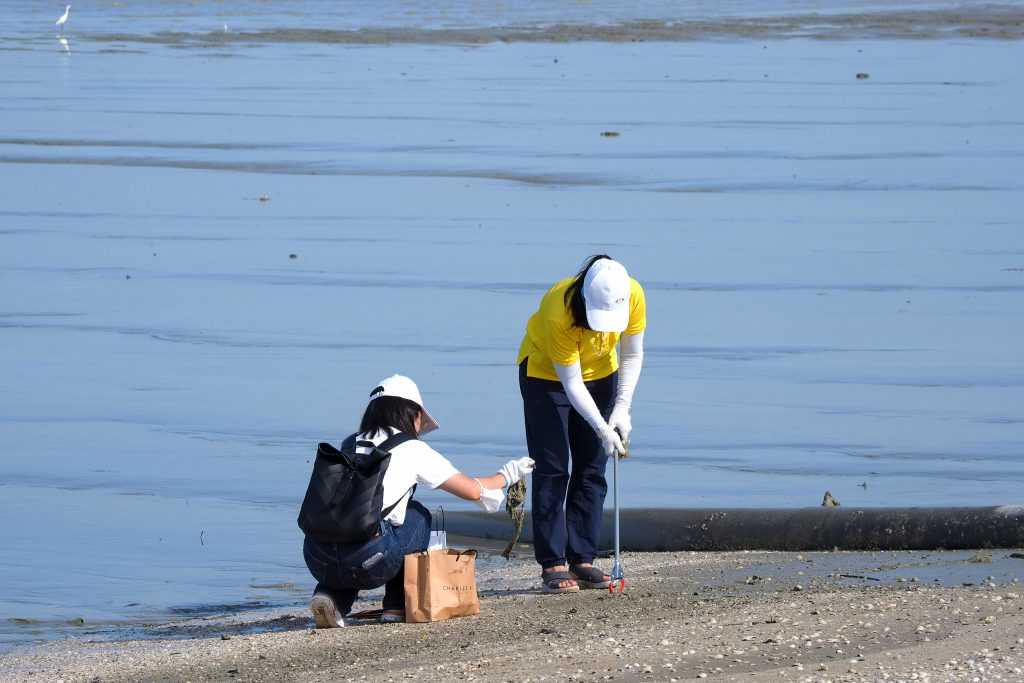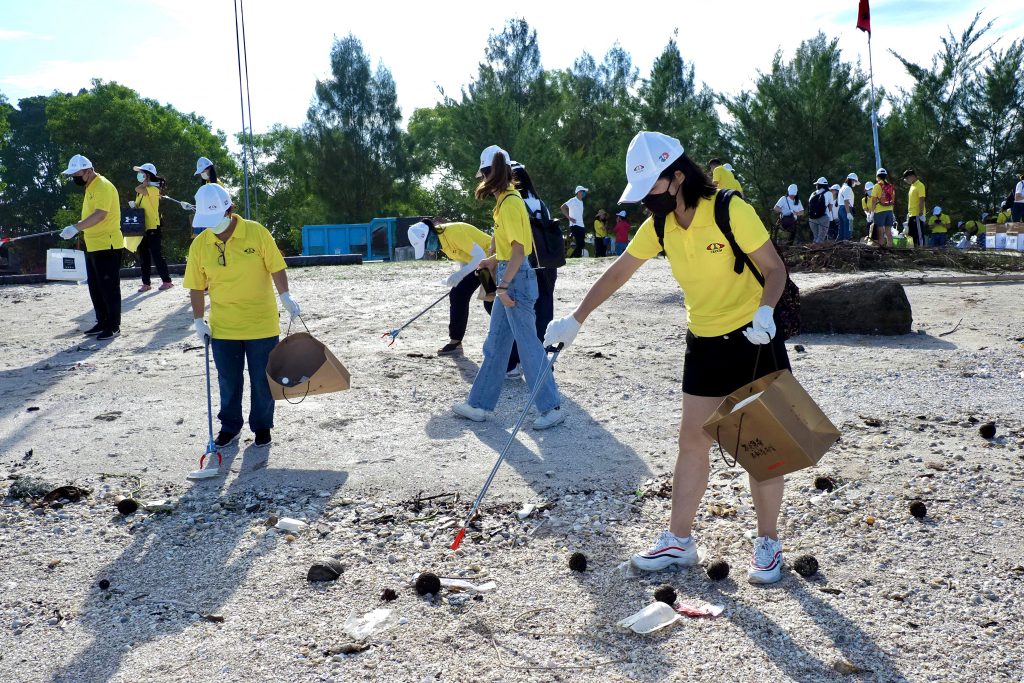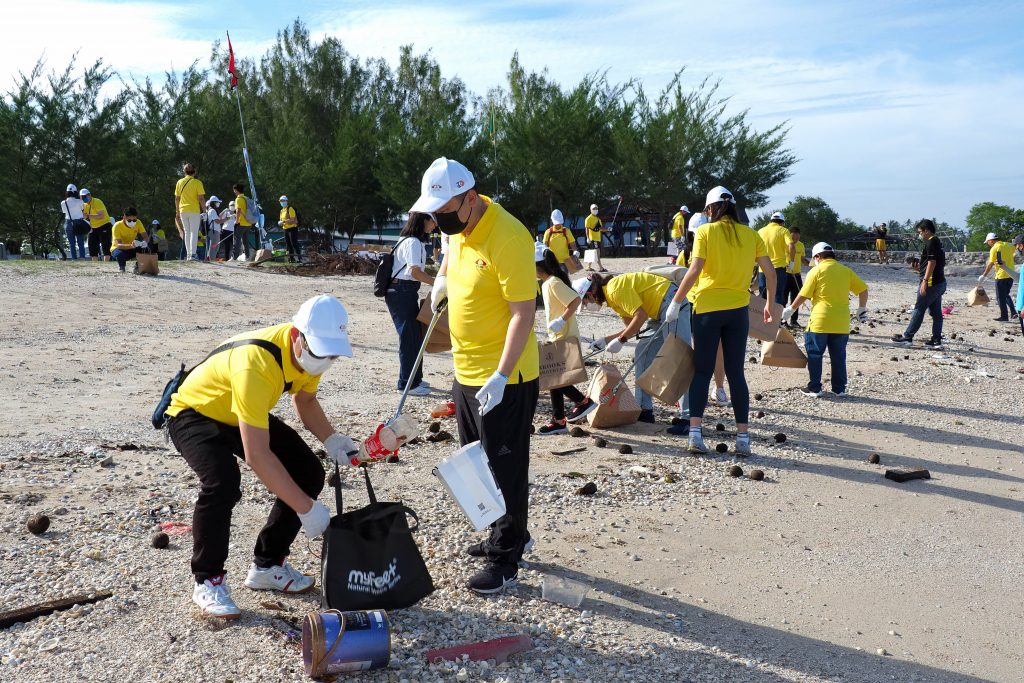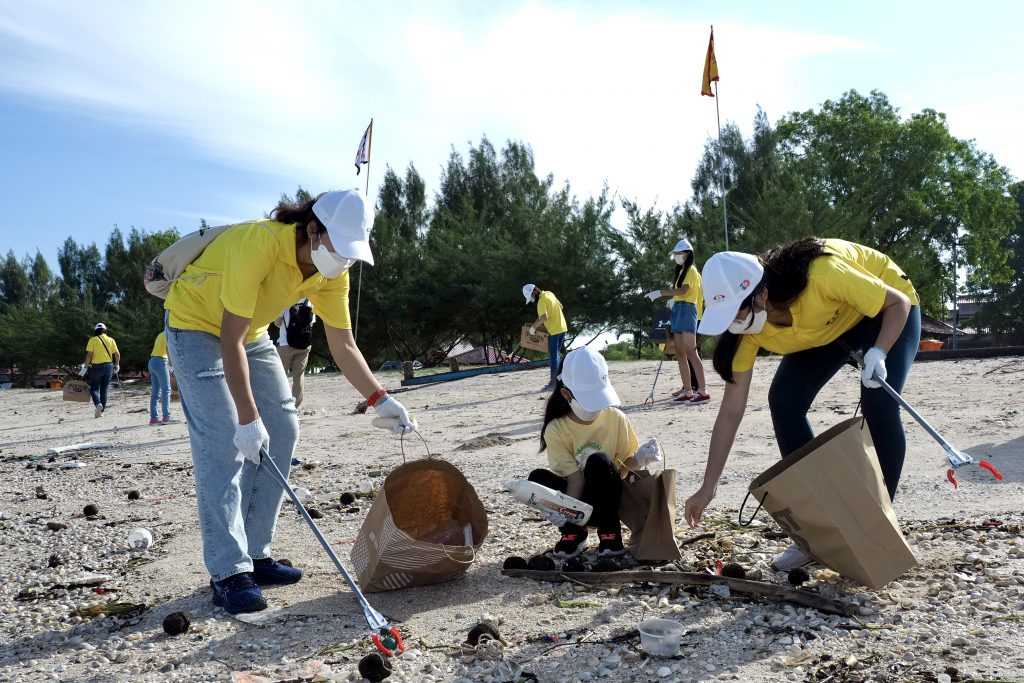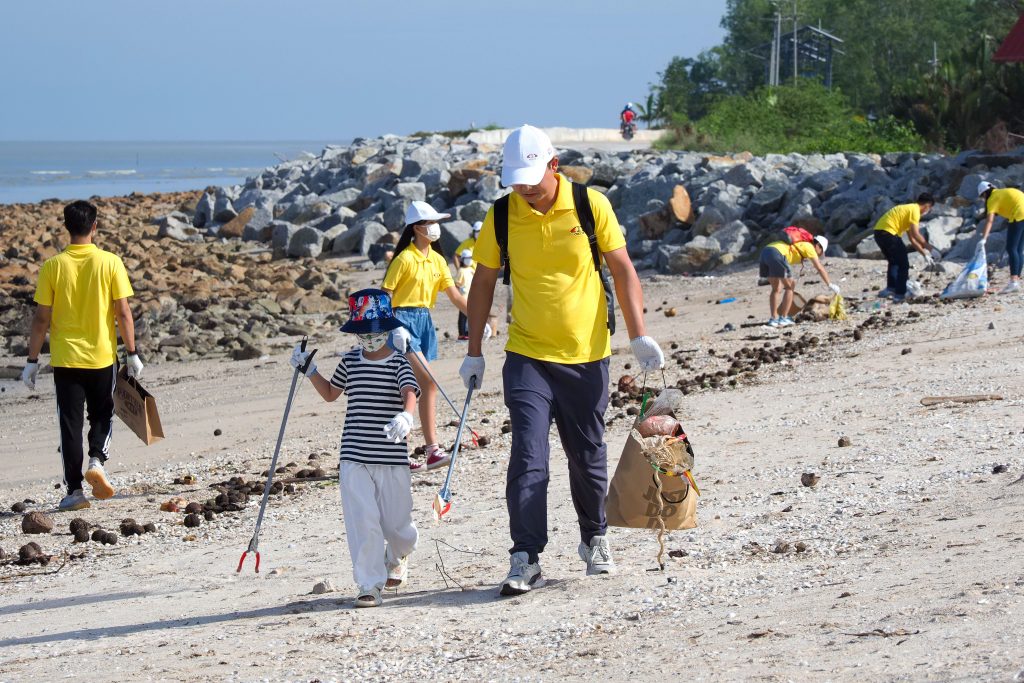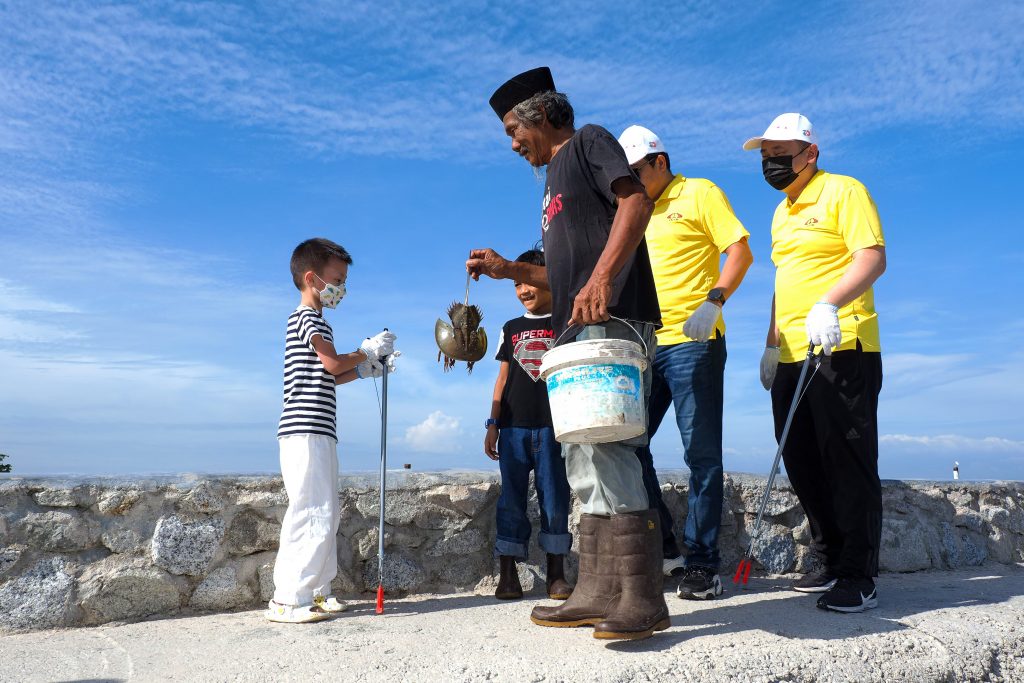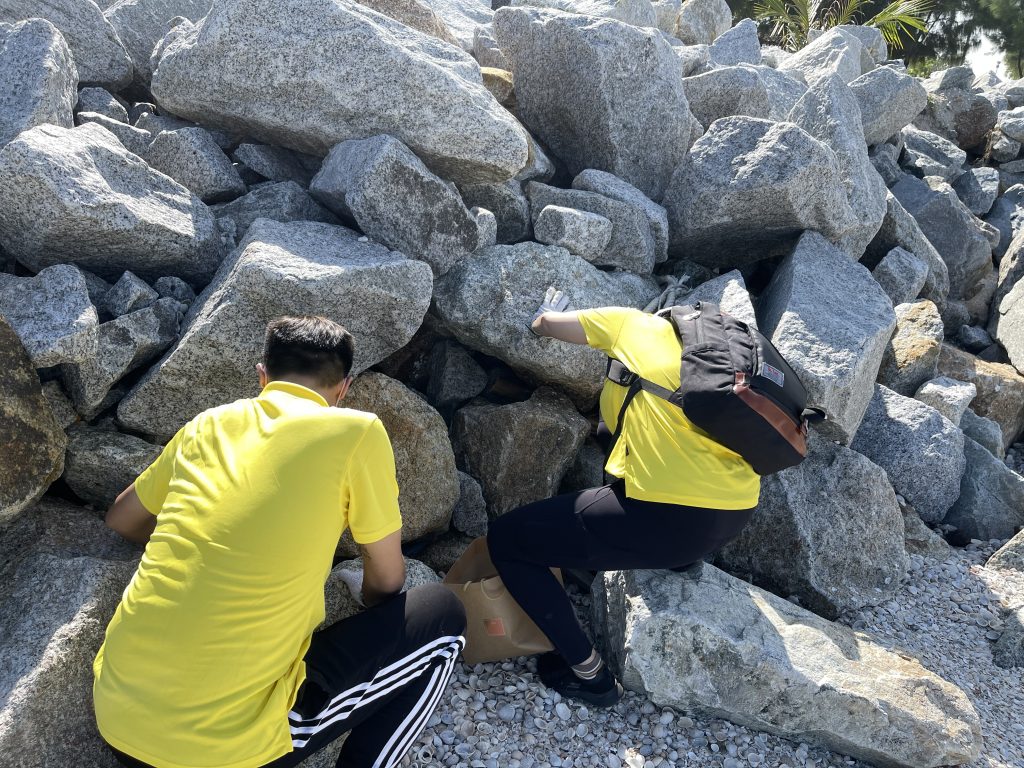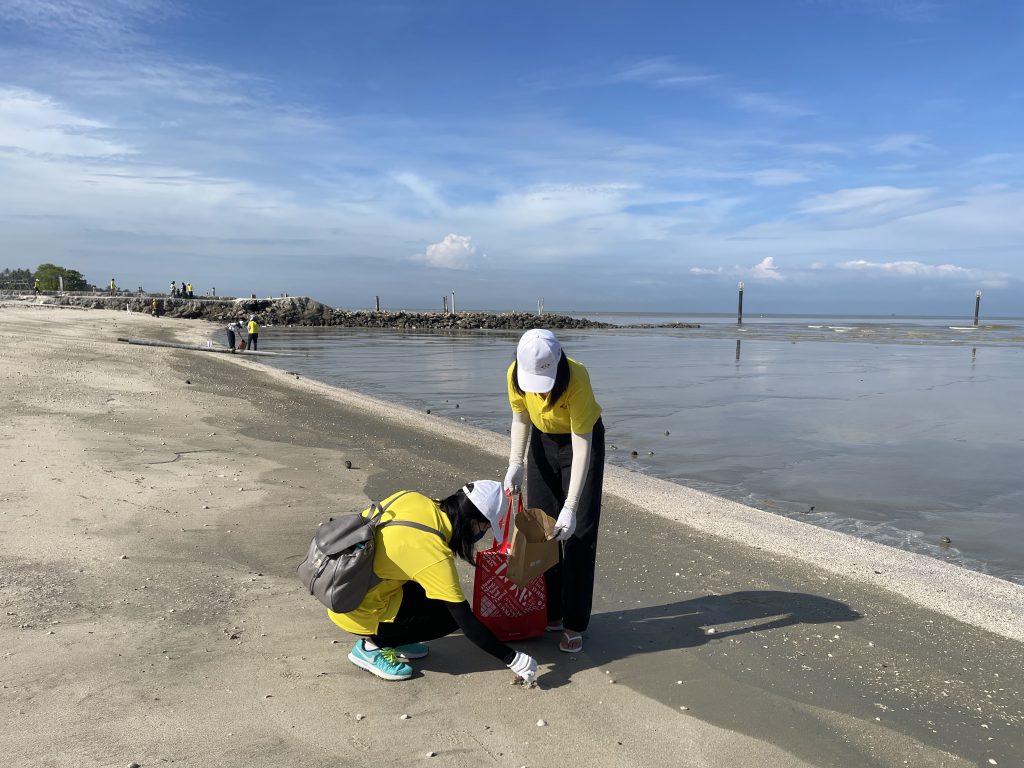 Despite the scorching sun on the day of the event, everyone meticulously worked together to clean up the beach. The team also categorized the thrash into different category.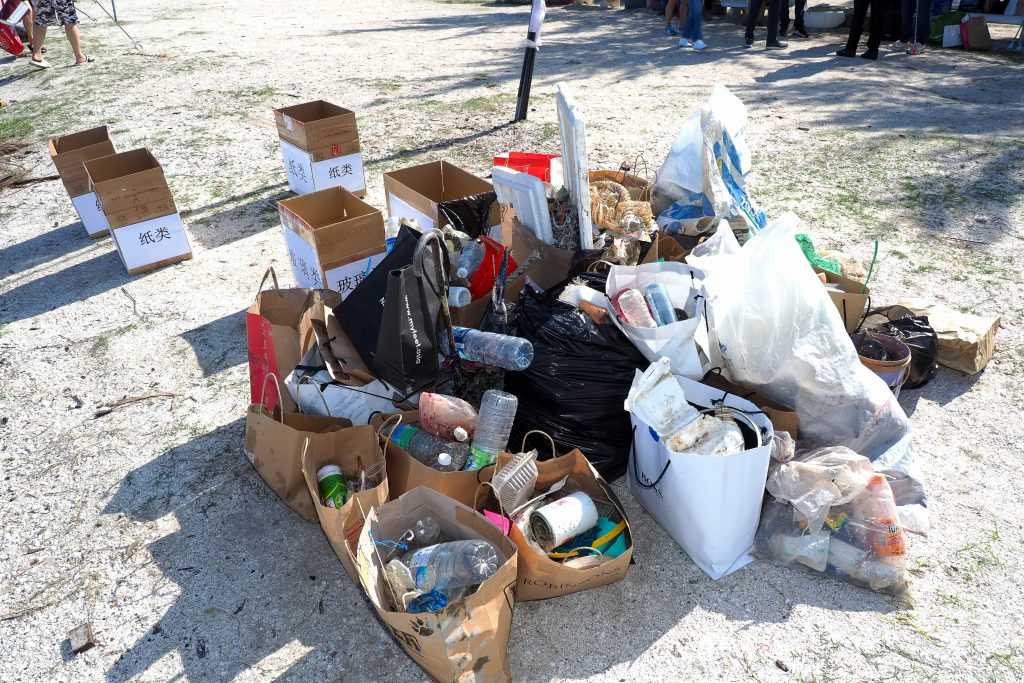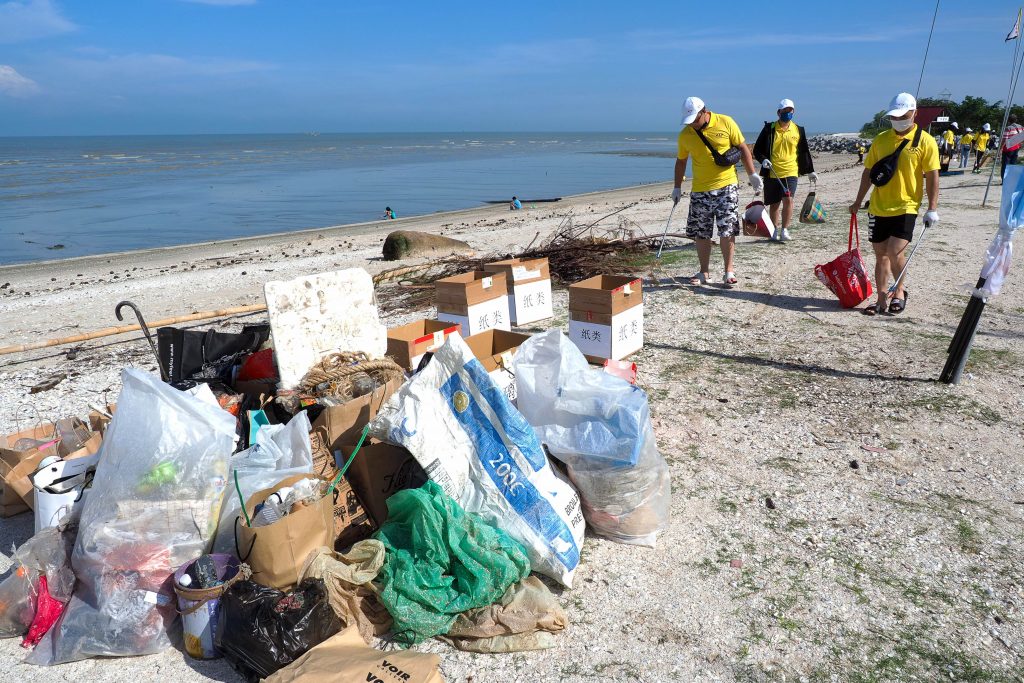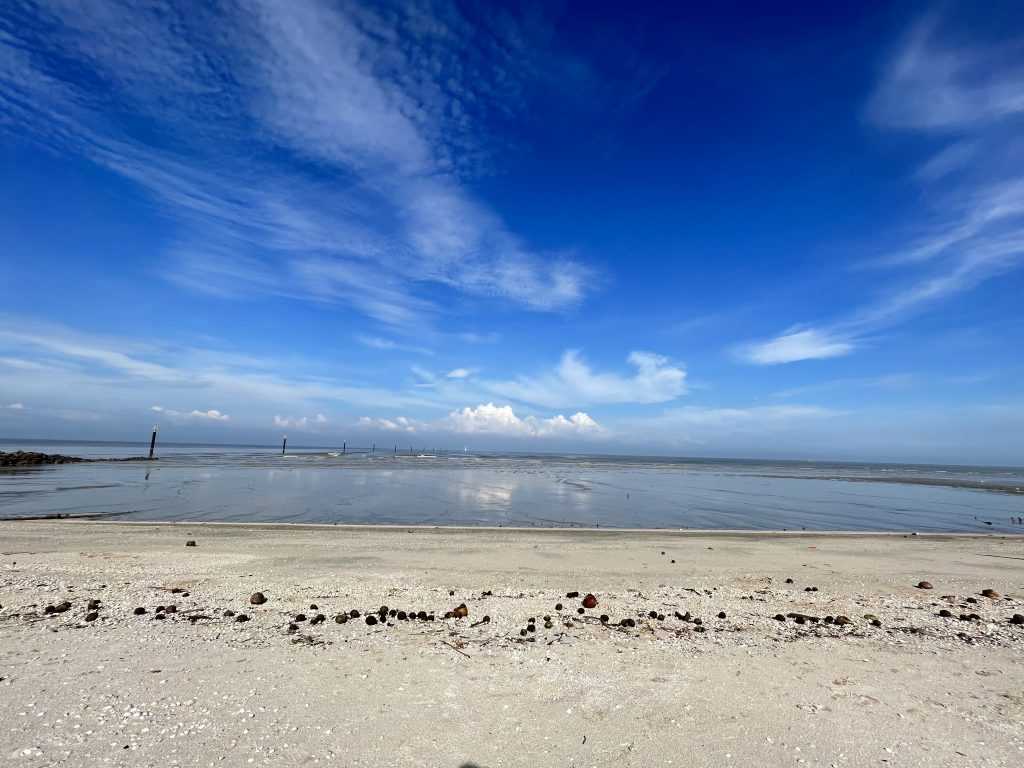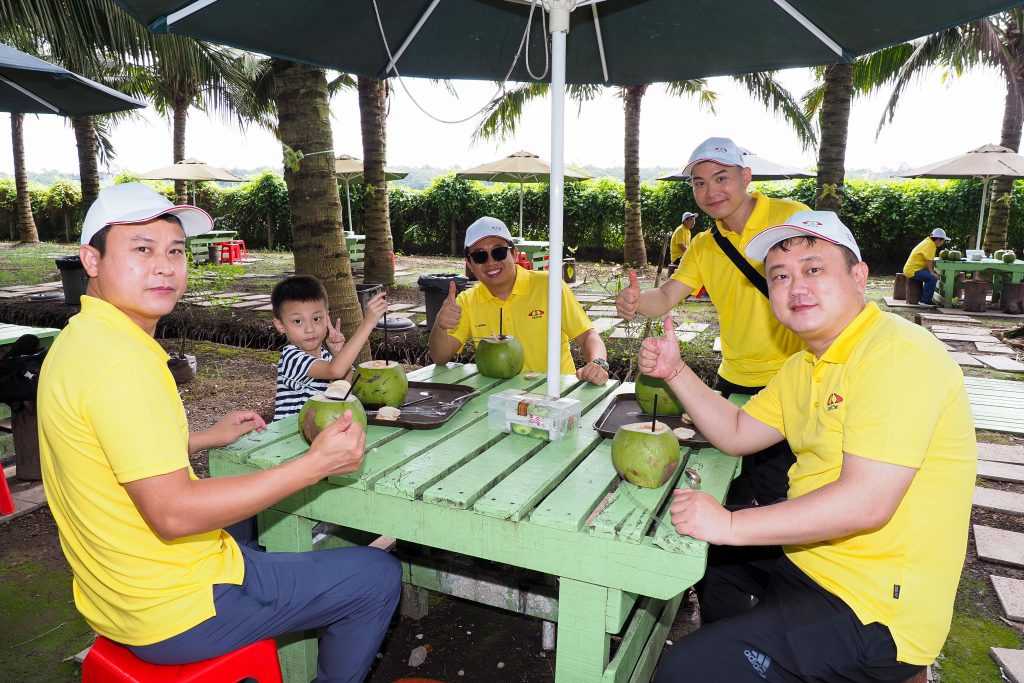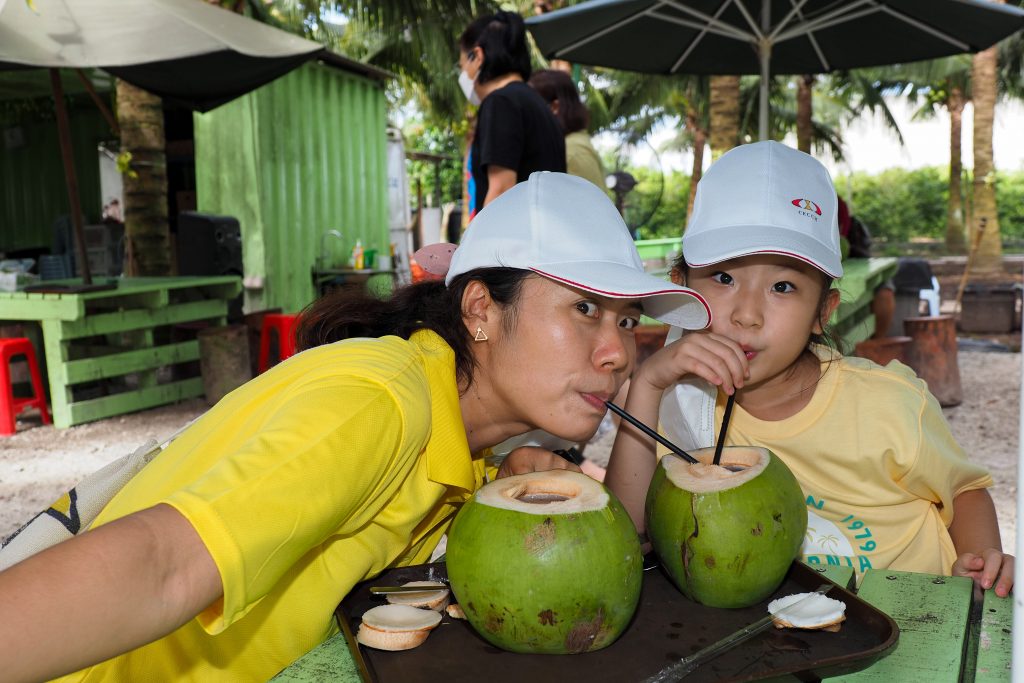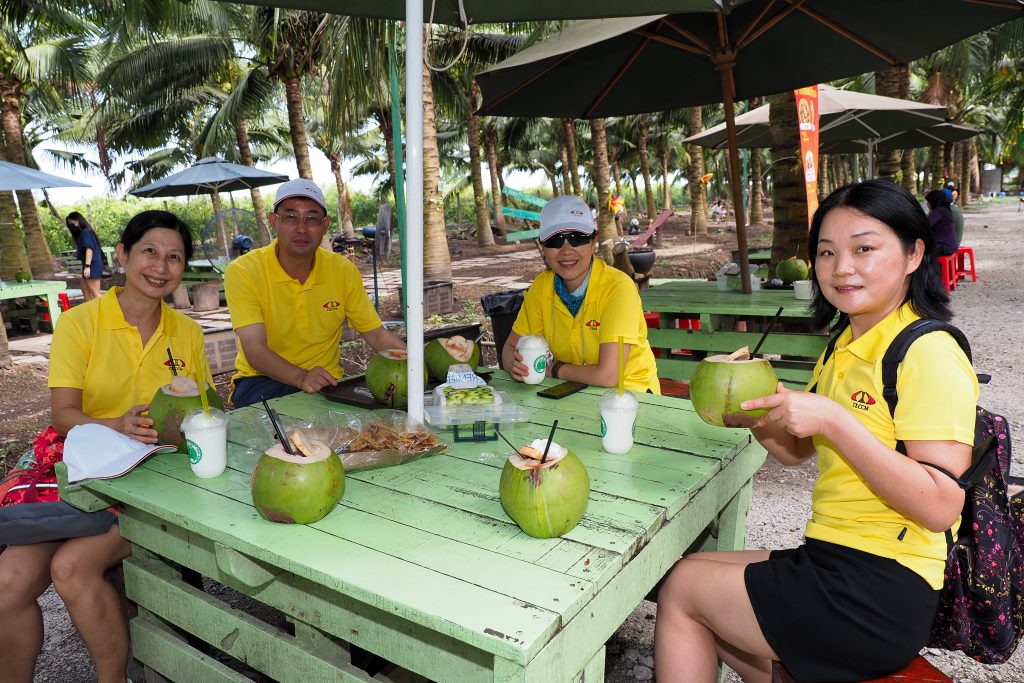 The beach was clear and beautiful after the cleanup. CECCM would like to thank you for all of your hard work and participations in this volunteering program. We hope to see you again.