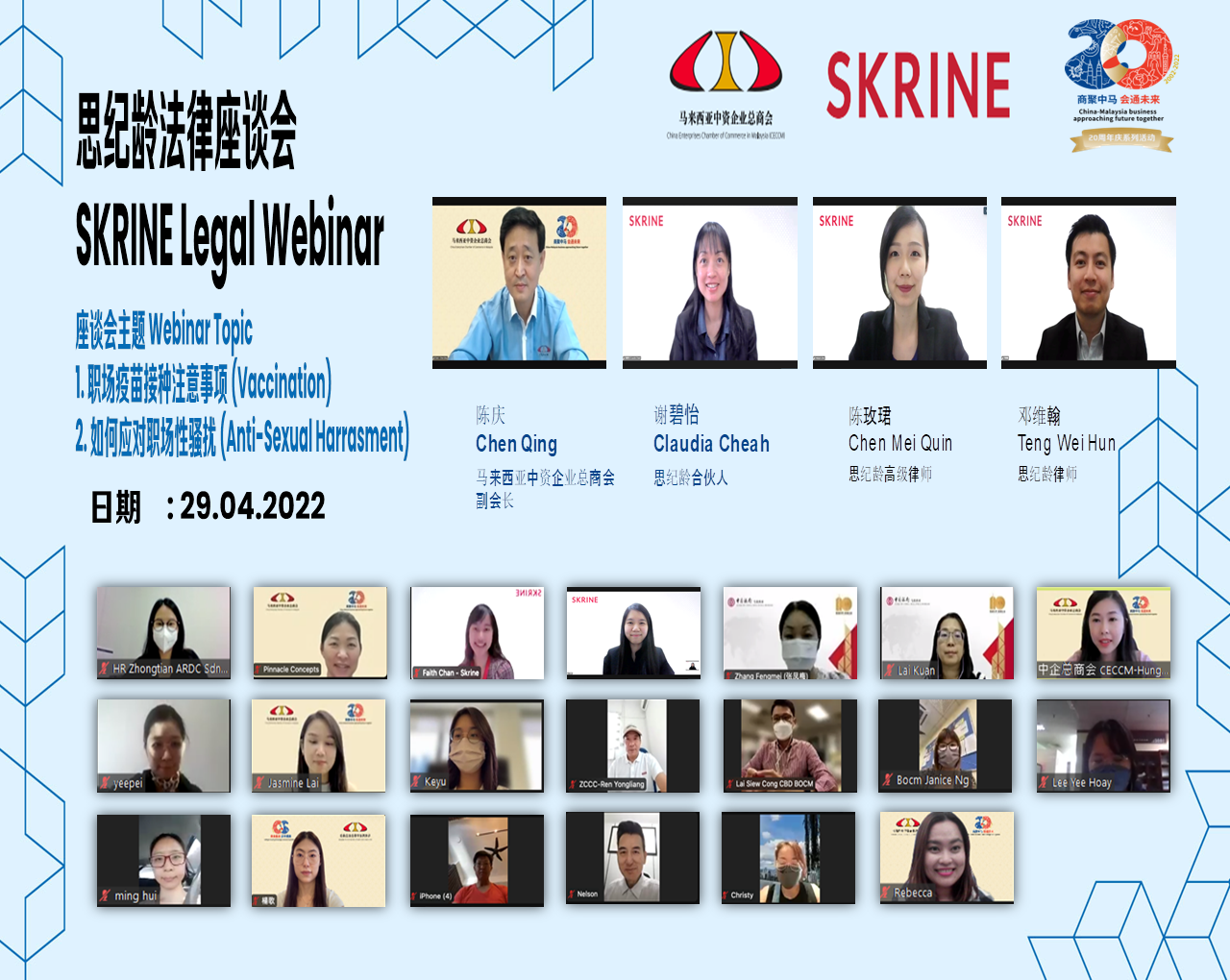 On 29th April 2022, China Enterprises Chamber of Commerce in Malaysia (CECCM) and SKRINE had jointly organized a legal webinar. Vice President of CECCM, Chen Qing, Partners of SKRINE, Claudia Cheah, members of CECCM, media and the public joined in the webinar focusing on two main topic which are the Anti-sexual harassment and Vaccination in Workplace.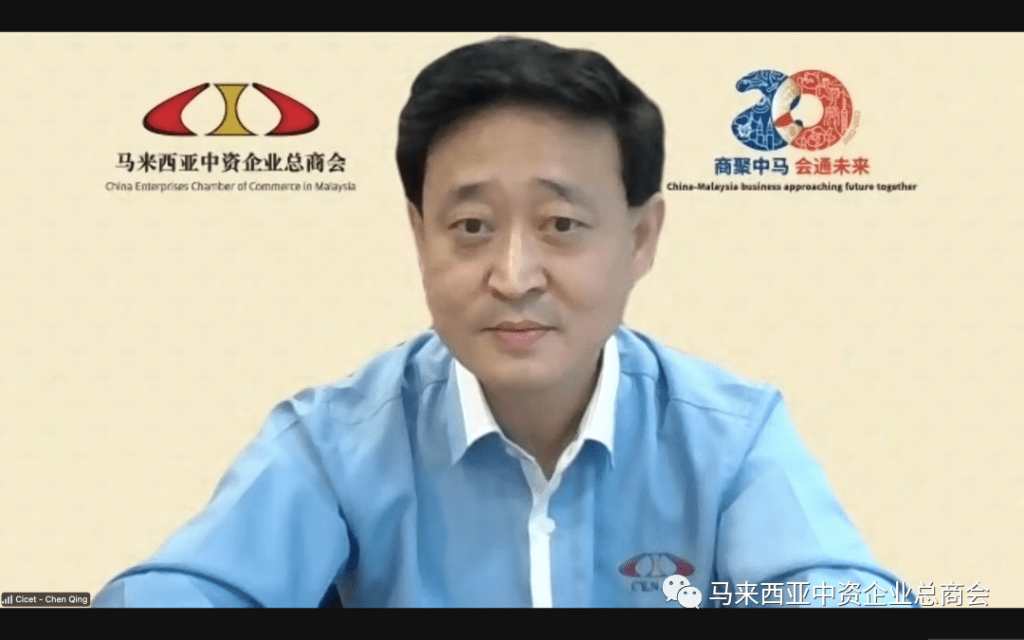 Vice President of CECCM, Chen Qing said in his opening remarks that this is the third collaboration between CECCM and SKRINE. In the past two years, both parties are still actively promoting and striving to organize legal webinar for its members despite the pandemic. He believes that issues related to employee vaccinations and workplace sexual harassment when returning to the workplace are closely related to building a safe and healthy workplace environment. Enterprises must play their responsibility and supervisory roles, strengthen their own rules and regulations, and guide employees to prevent and stop the occurrence of sexual harassment in the workplace. He hoped that through this webinar, all the participants could enhance their understanding of the legal knowledge and benefit from the protection of the law.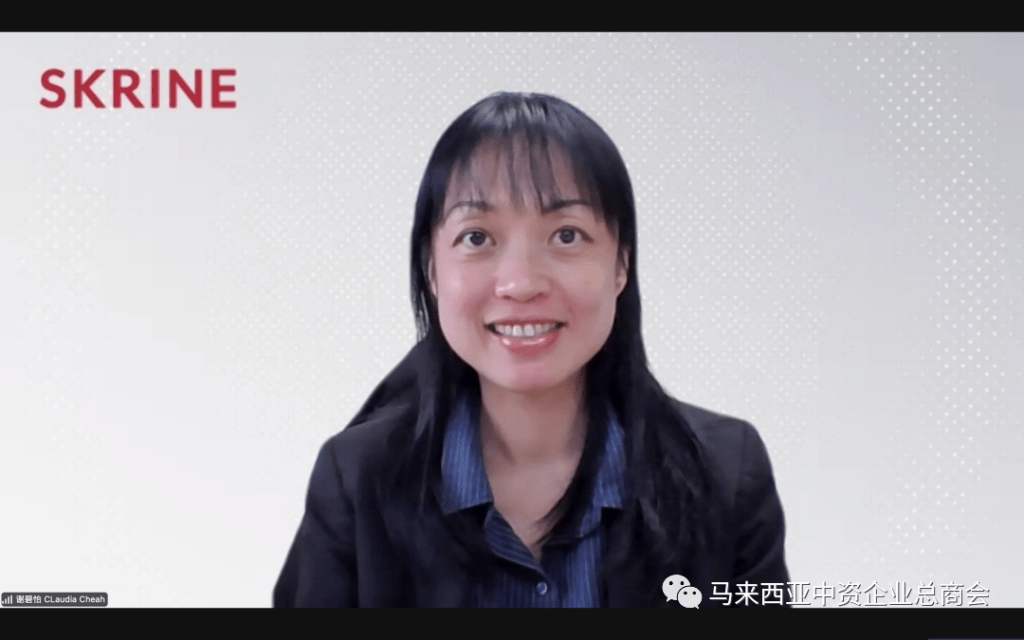 Partners of SKRINE, Claudia Cheah said that since the Ministry of Health announced on April 14, 2022 that the government will allow eligible people to be vaccinated again with boosters, many companies are concerned about returning to the workplace. This symposium will conduct in-depth discussions on the current workplace during the epidemic and answer how to provide a new set of standard operating procedures for employees in response to the current vaccination policy to ensure the health and safety of employers and employees. In addition, the "Sexual Harassment Act 2021", which was tabled in Congress for the first reading last month, has also attracted wide attention recently. This will also bring more complete protection of the rights and interests of their employees.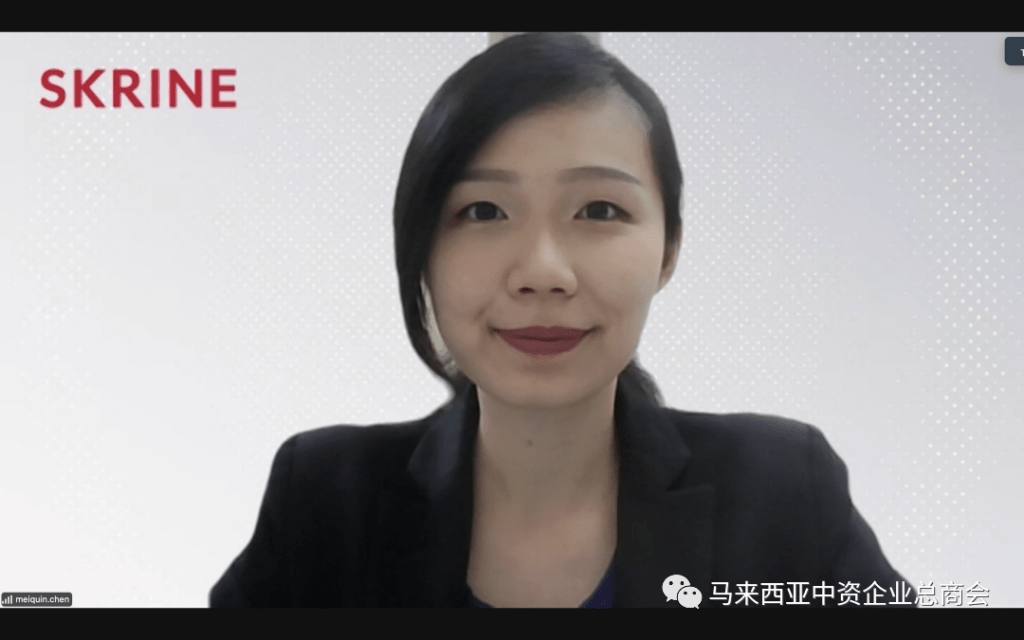 When sharing the precautions about workplace vaccination, speaker from SKRINE, Chen Meiquin said that from the perspective of labor law, employers are currently not allowed to compel employees to be vaccinated. Employers who force employees to be vaccinated without legal permission will face penalties. Employers can only advocate for employees to get vaccinated through other forms of encouragement, rewards, etc., so as to reduce the impact of an employee's diagnosis on their workplace, she said. However, employers can include vaccination as a condition of recruitment.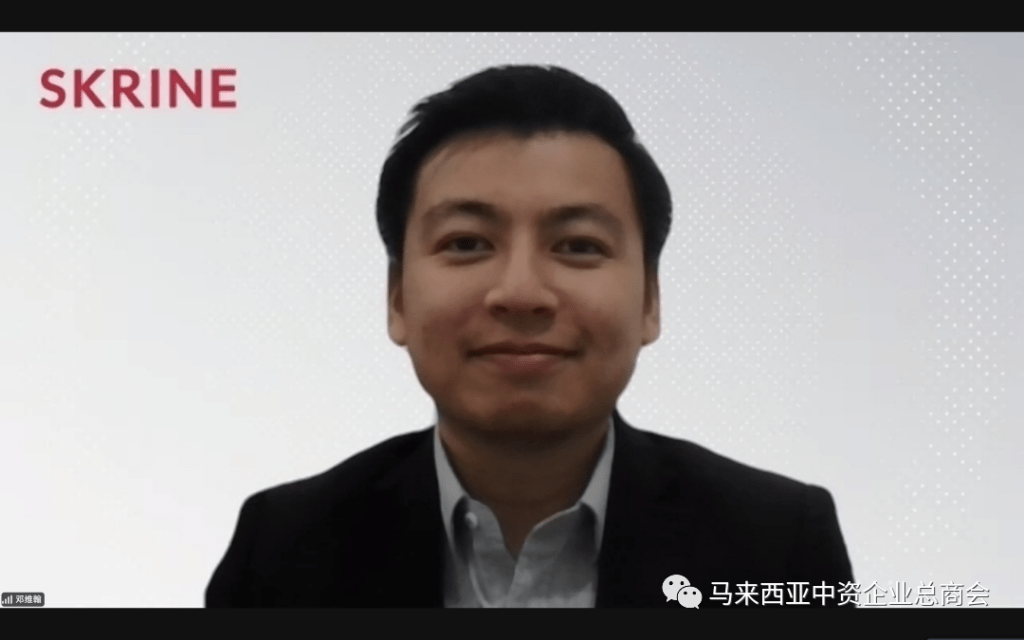 When analyzing the issue of workplace sexual harassment, speaker from SKRINE, Teng Wei Hun said that once the "2021 Anti-Sexual Harassment Act" is passed in Congress, victims can sue the harasser through the "Anti-Sexual Harassment Tribunal". This tribunal will specifically hear and adjudicate all complaints of sexual harassment, and will seek compensation from the harasser for the victim to effectively compensate for the loss or damage suffered. This is undoubtedly a great leap forward in the improvement of Malaysia's anti-sexual harassment laws. He also stressed that under the Labour Act 1955, employers who refuse or fail to take appropriate action on employee sexual harassment reports could face fines from the Department of Labour.
During the question and answer session, the speakers also gave detailed answers to the questions. This symposium enhanced the participants' professional legal knowledge and awareness of rights protection and helped participating enterprises to build a healthier, safer and more inclusive workplace environment, and remind enterprises to always abide by the laws and regulations.