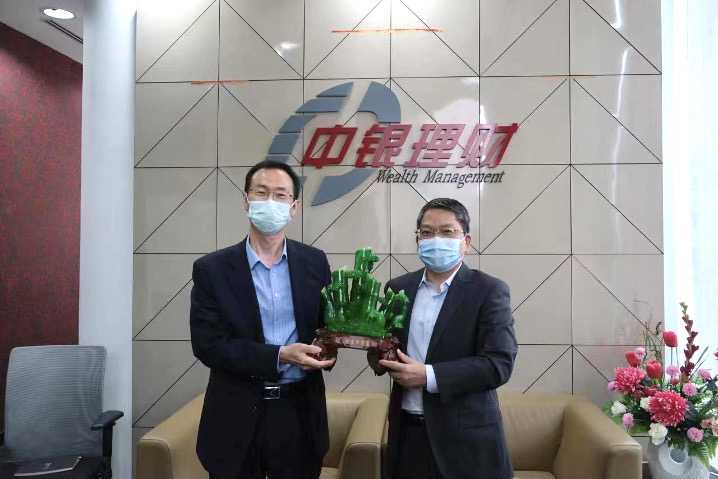 On 18th April 2022, President of CECCM Sarawak Working Committee, Mr. Chai Jie meet with Vice General Manager of Gezhouba Engineering (Malaysia) Sdn Bhd, Mr. You Xuhua.
   Mr. Chai Jie welcomed Mr. You's arrival in Sarawak and spoke highly of Gezhouba's excellent project quality and construction ability, which has won market reputation and established a brand image in China's construction engineering industry. At the same time, Mr. Chai Jie expressed his gratitude to Gezhouba, for its active participation and support to CECCM Sarawak Working Committee Branch.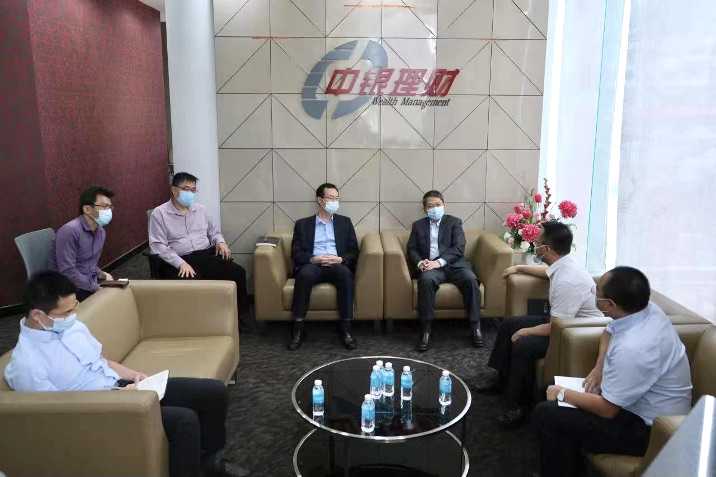 Mr. You introduced the progress of the group company's project in Malaysia and their future work plan. He said that he is very optimistic about their project in Sarawak. Gezhouba will continue to pay attention to the progress of the East Malaysia project and further increase its investment. He also thank the CEO of Bank of China Kuching Branch for its long-term support and assistance to the company's development. In particular, the Kuching Branch successfully coordinated and arranged vaccinations for employees of Chinese-funded enterprises including Gezhouba during the pandemic. Mr. You also expressed his willingness to actively support the CECCM Sarawak Working Committee in its work, unite Chinese-funded enterprises in Sarawak and make greater contributions to local economic development, economic and trade exchanges and cultural exchanges between China and Sarawak.