In order to spread the concept of environmental protection and promote the spirit of ESG, CECCM and Seremban Chung Hua High School jointly organised a tree planting ESG Program on 19th August 2023 under the theme of "Adopt a tree, Roots for a better world."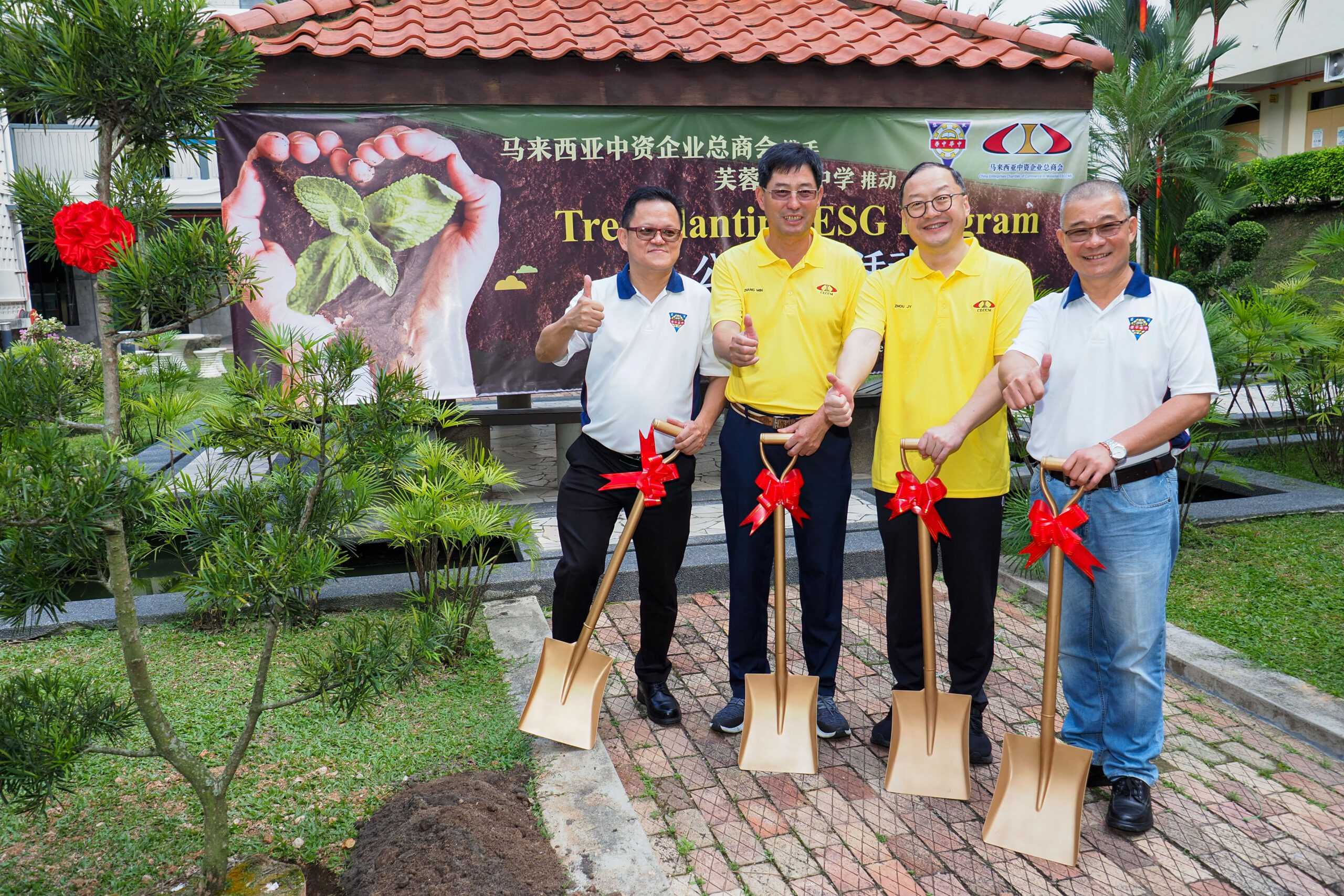 The event aimed to promote "public welfare, environmental protection and Chinese education". 21 members responded positively to the event, donating 80 saplings to Seremban Chung Hua High School, contributing to the greening of the campus environment.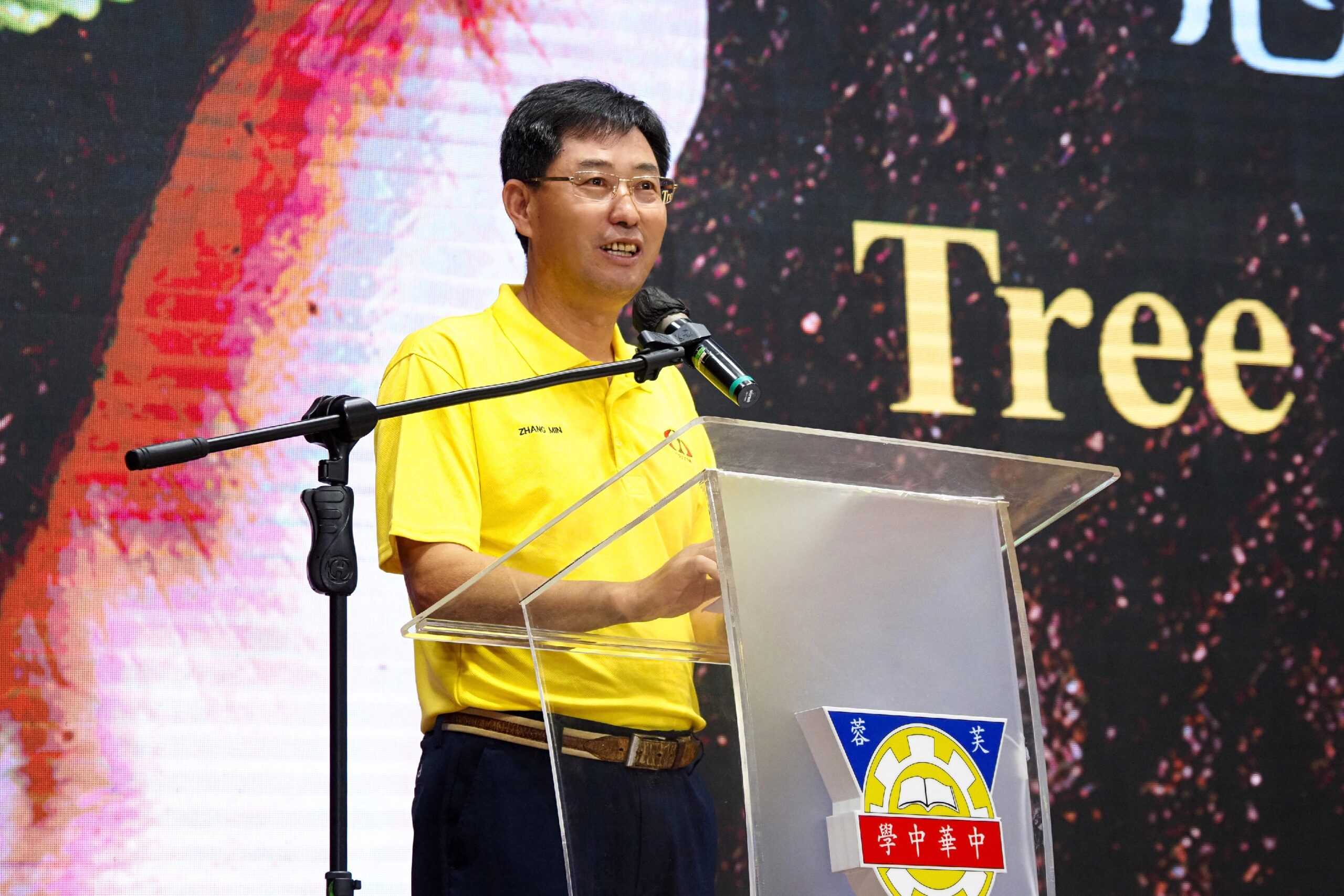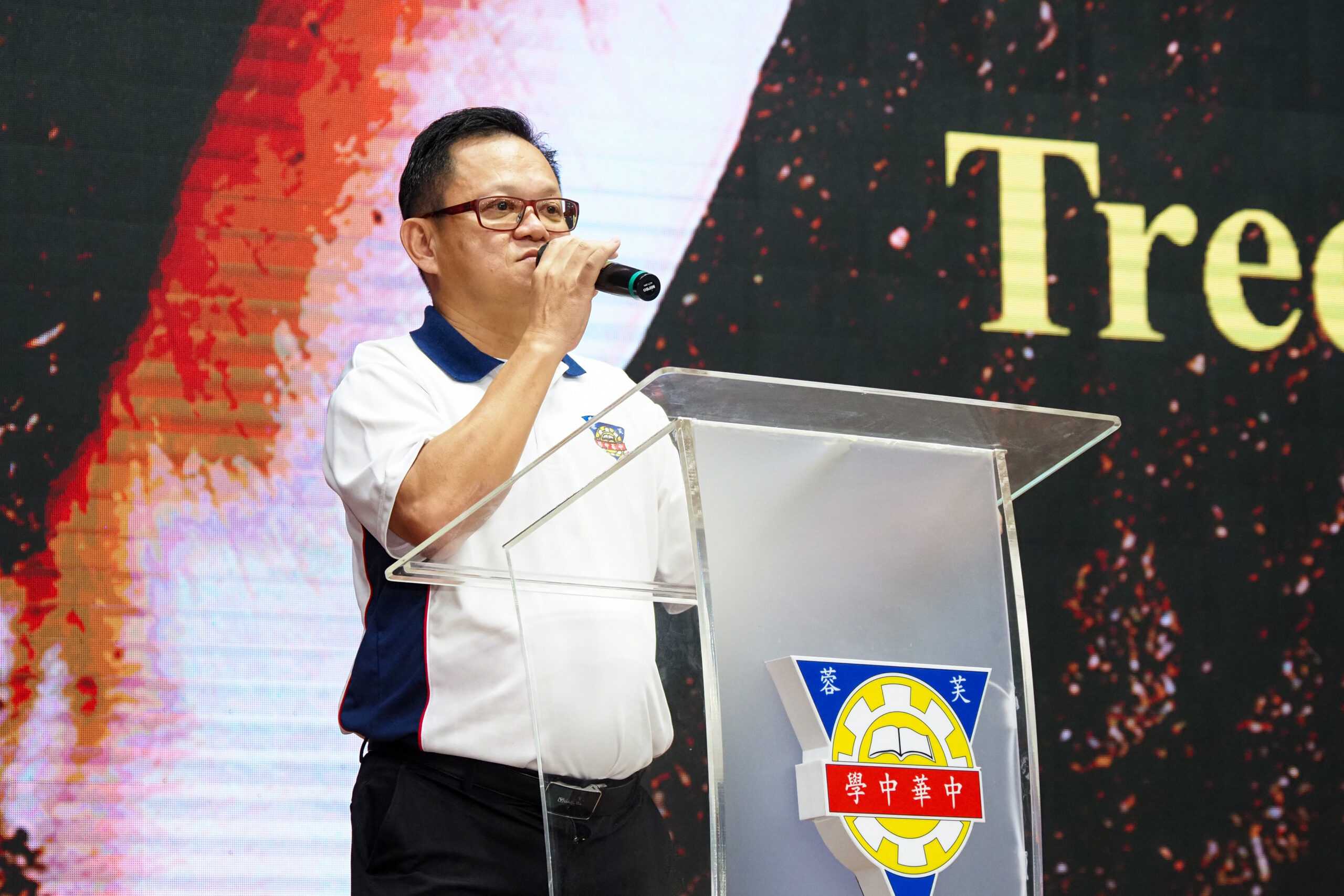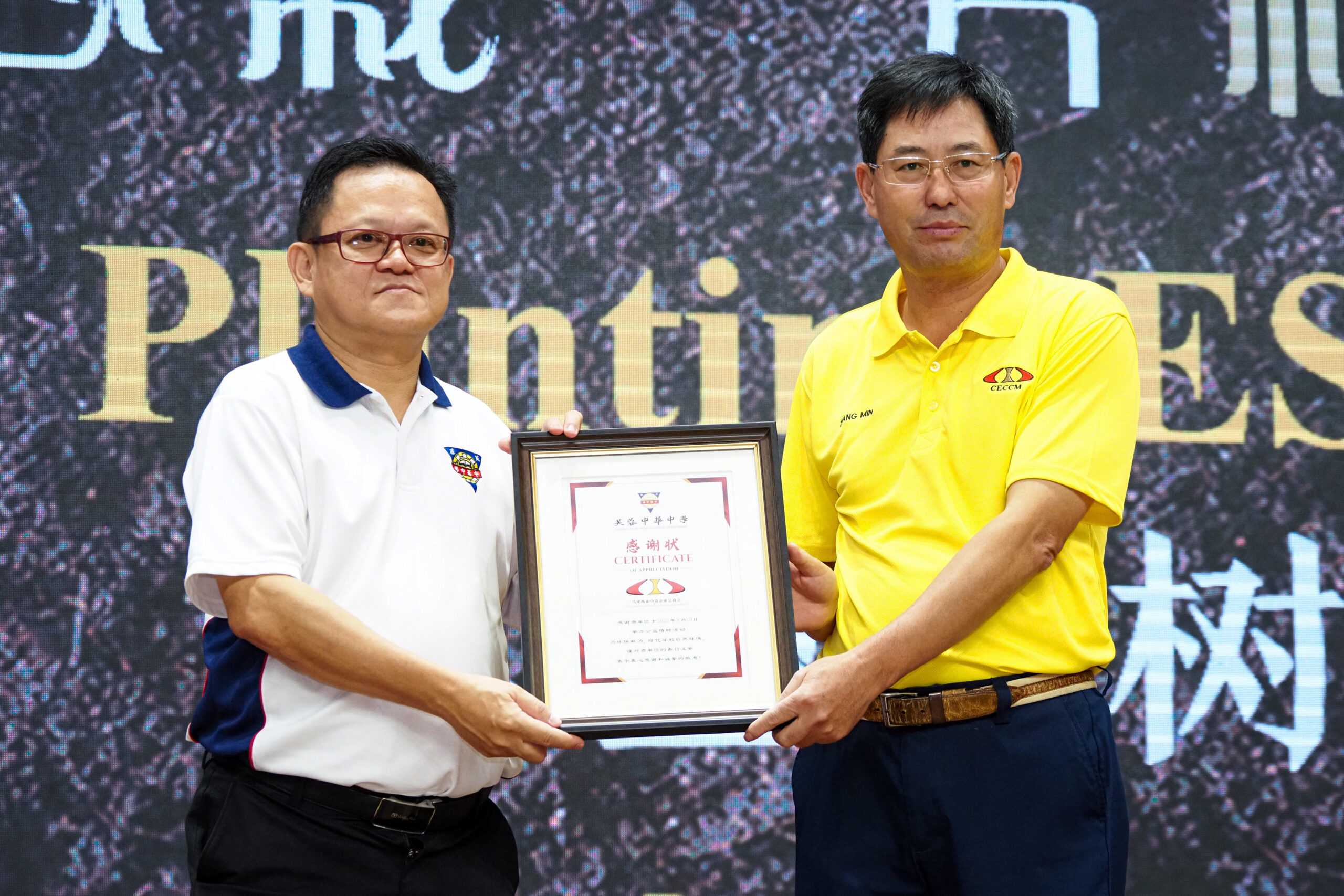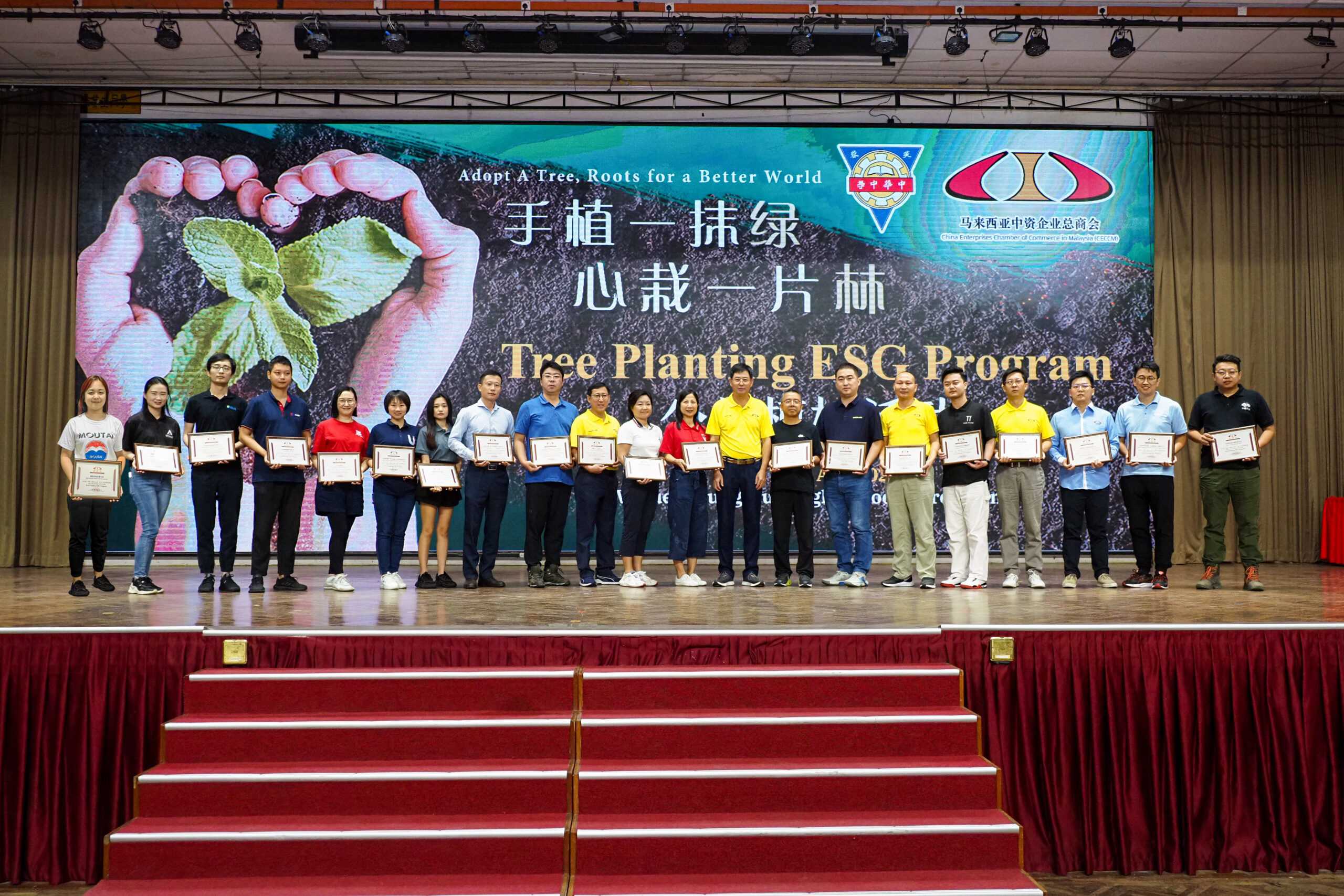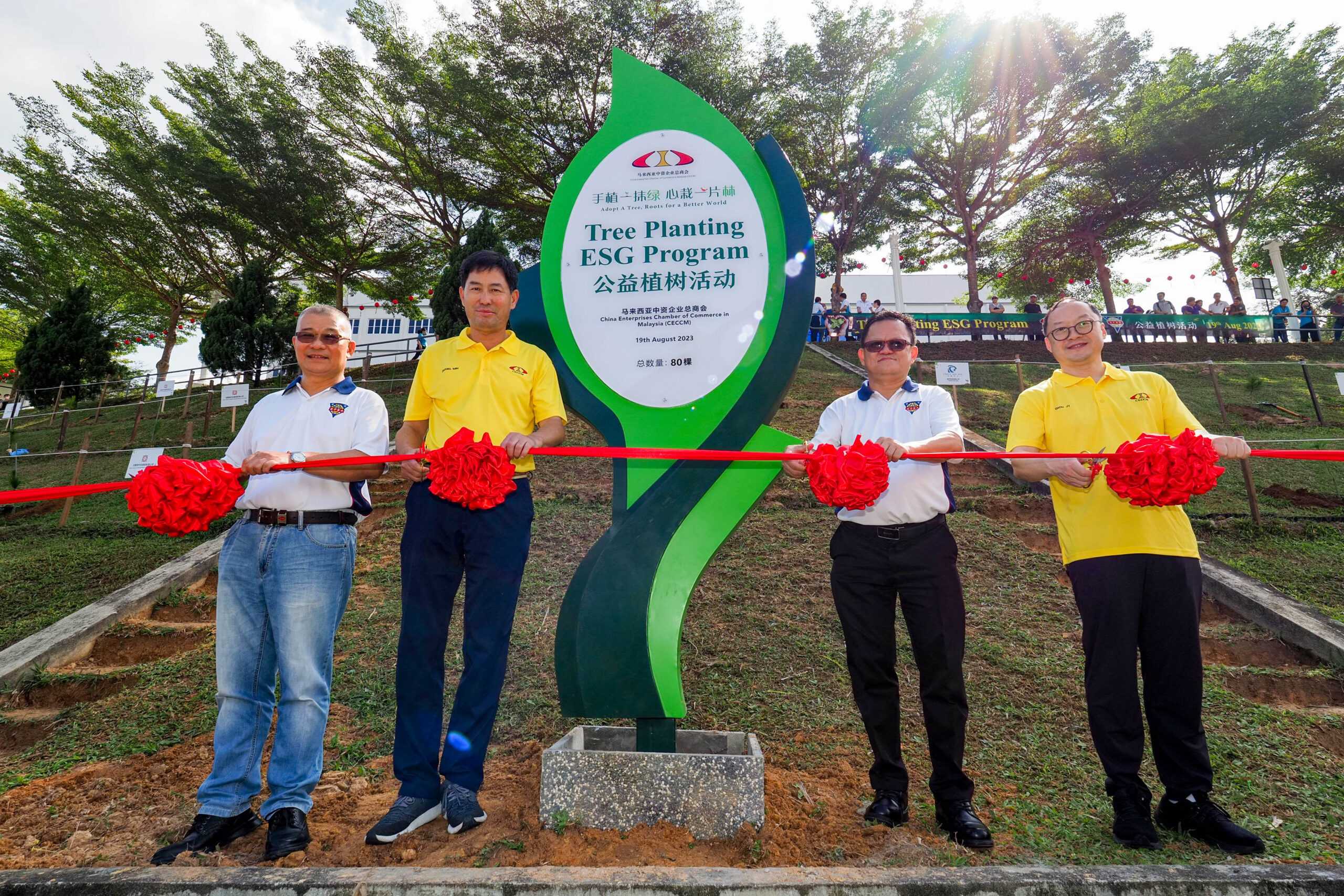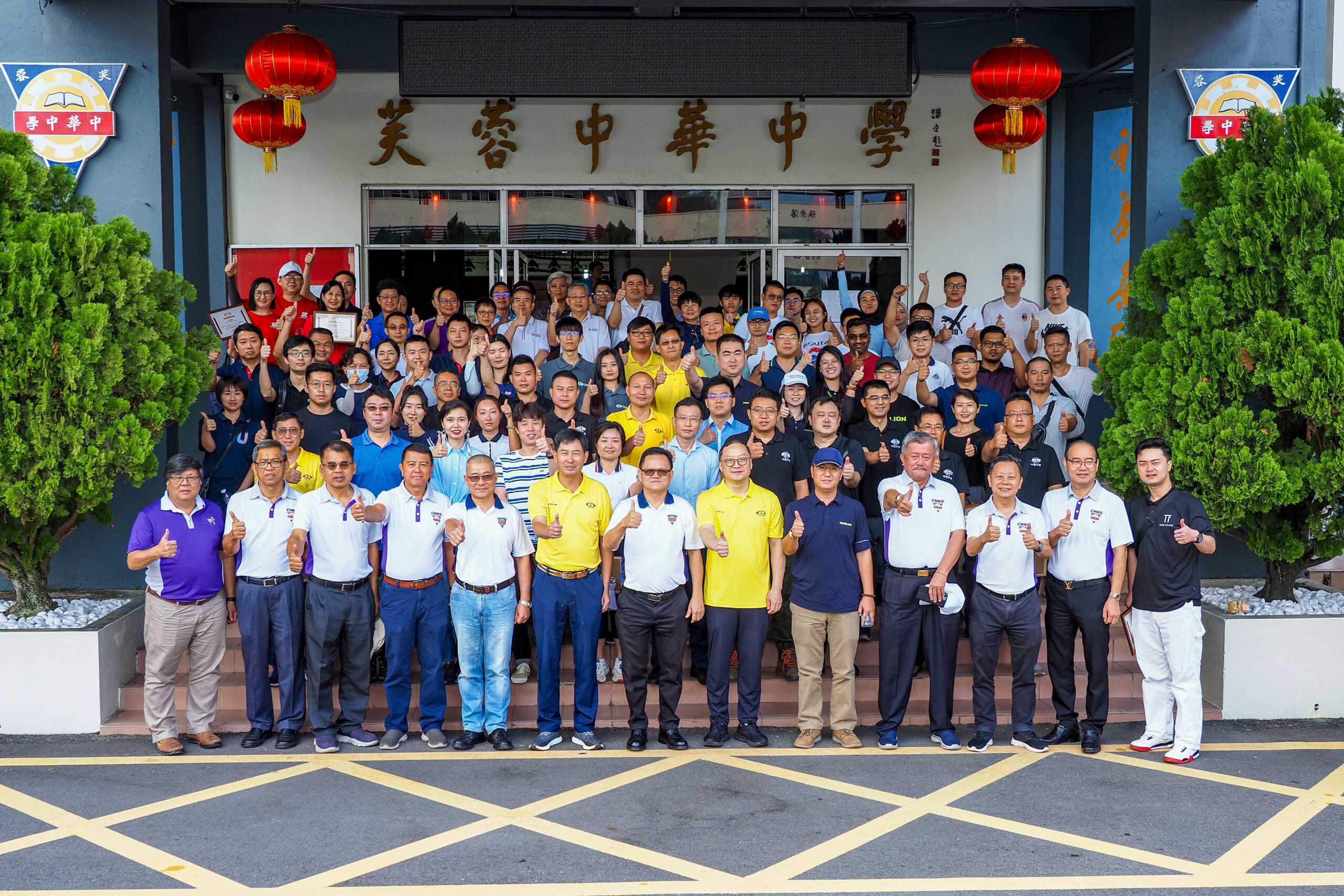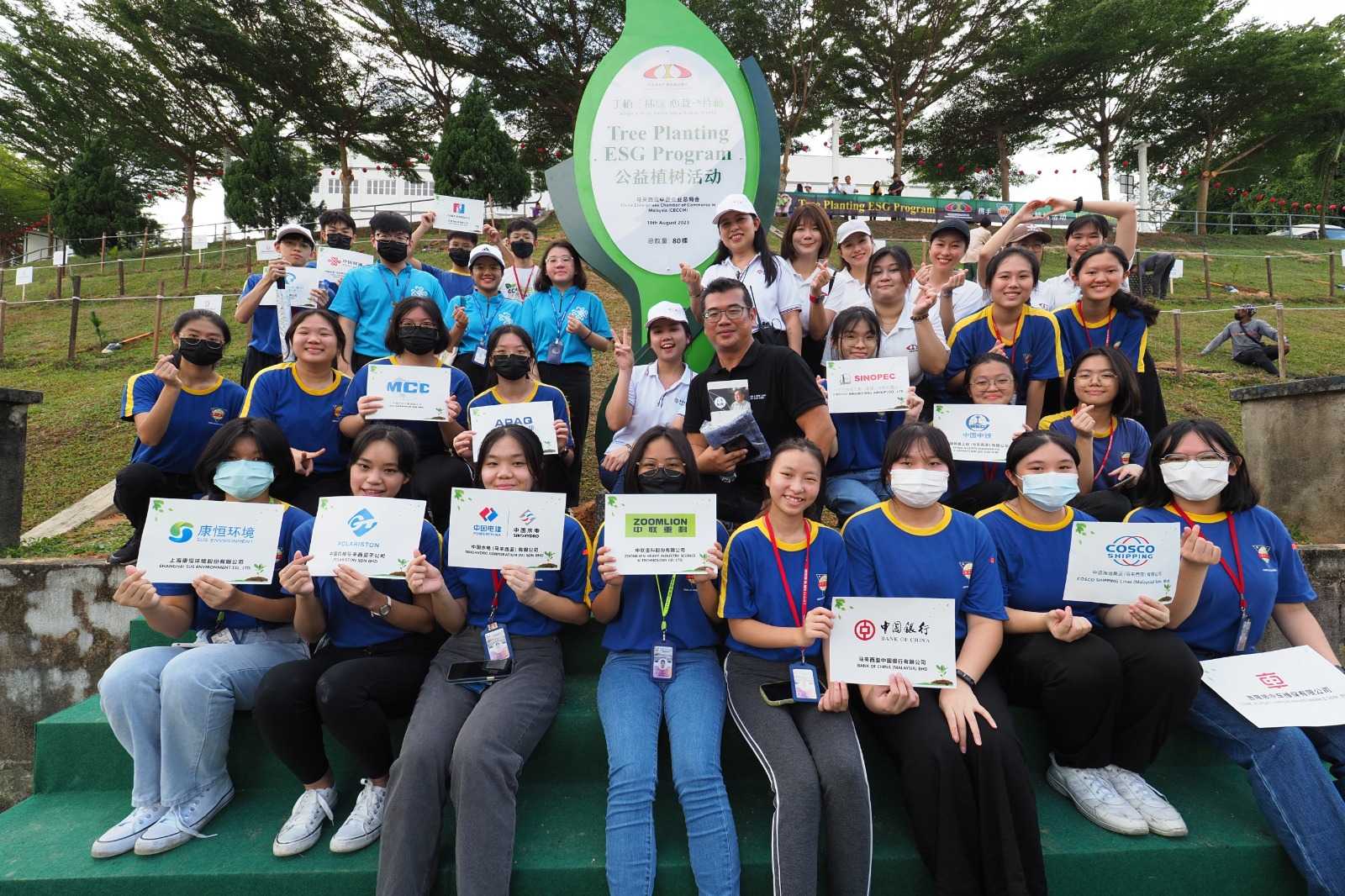 We would like to thank the 21 members who donated saplings for this event and their active participation. CECCM is committed to build a platform for our members to practise philanthropy and give back to the community, and to rallying the positive forces of Chinese enterprises to demonstrate their commitment to social responsibility. We wish that China-Malaysia friendship and cooperation will continue to grow like a sapling for thousands of years to come.