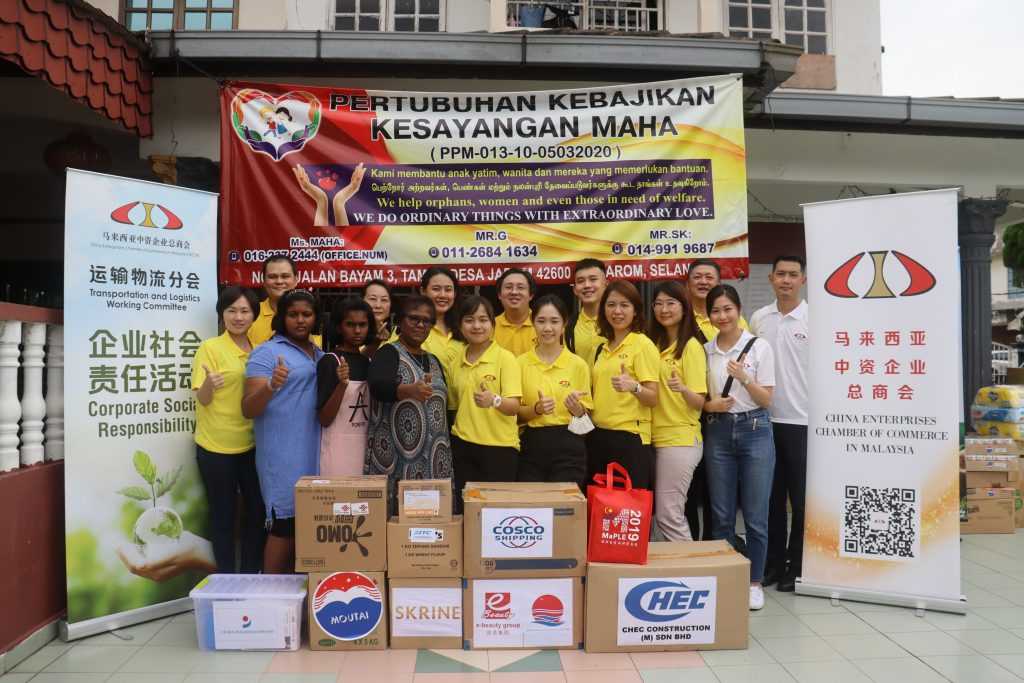 On 12th October 2022, CECCM Transportation and Logistics Working Committee and CECCM members visited Pertubuhan Kebajikan Kesayangan Maha an orphanage for a charity donation event. The donation fulfilled the Chamber's social responsibility and corporate commitment.
A total of 11 member companies participated in the donation include: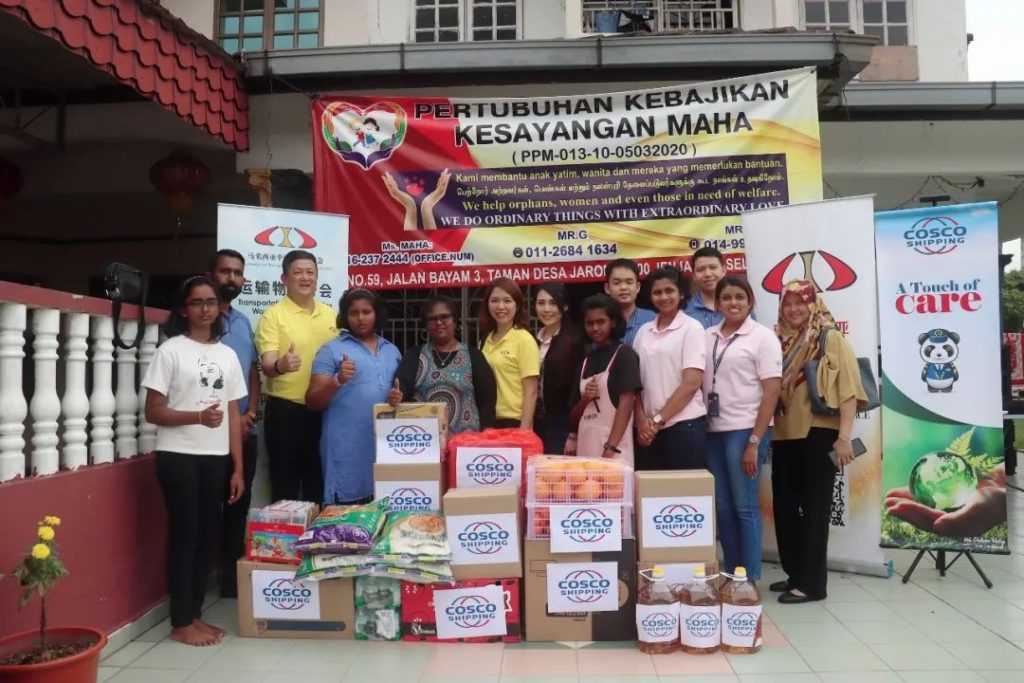 COSCOSHIPPING Lines (Malaysia) Sdn Bhd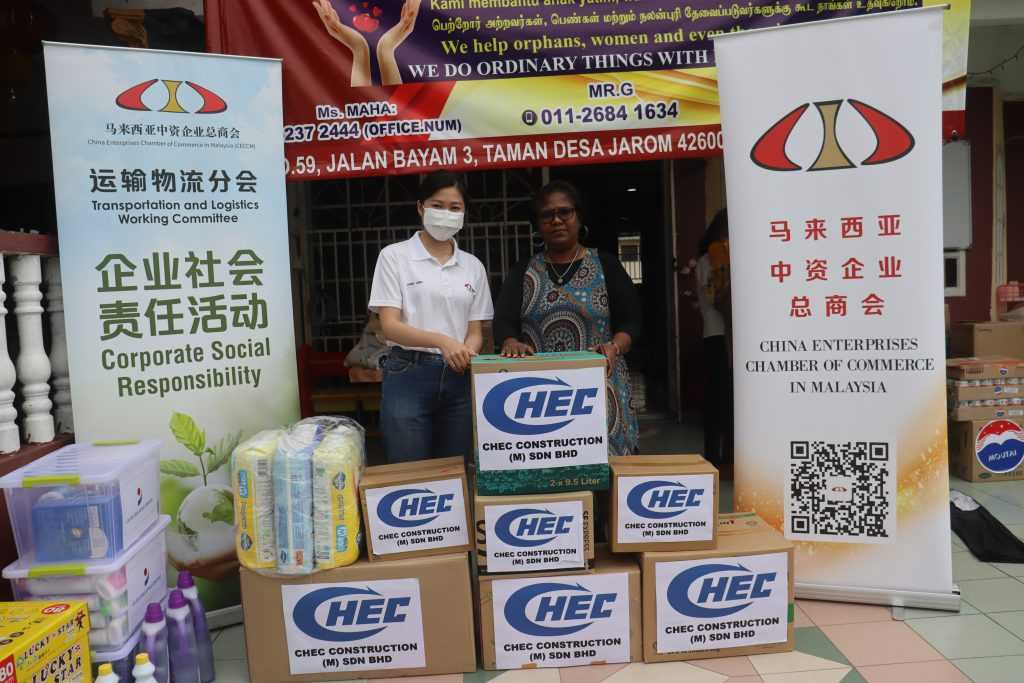 CHEC Construction (M) Sdn Bhd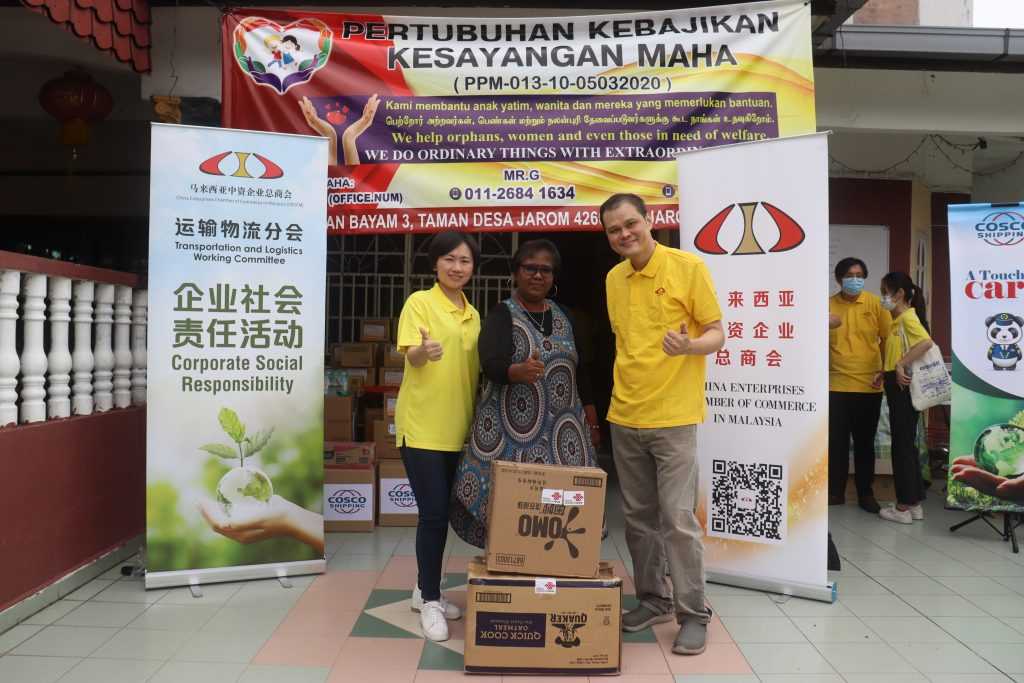 China Unicom Operations(Malaysia) Sdn Bhd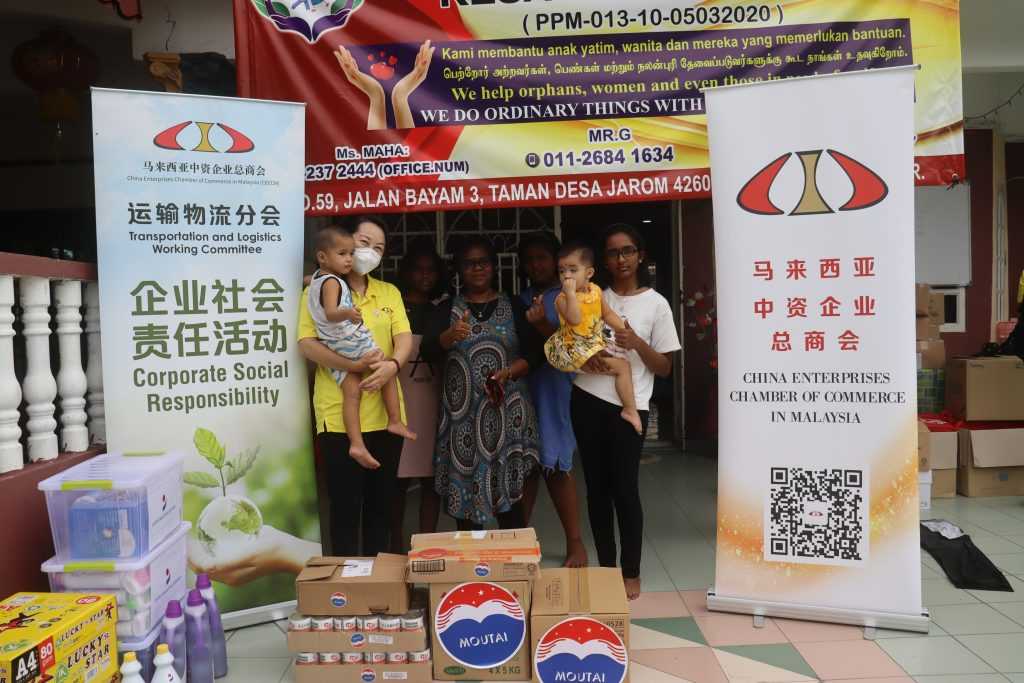 MagnumTop International Sdn. Bhd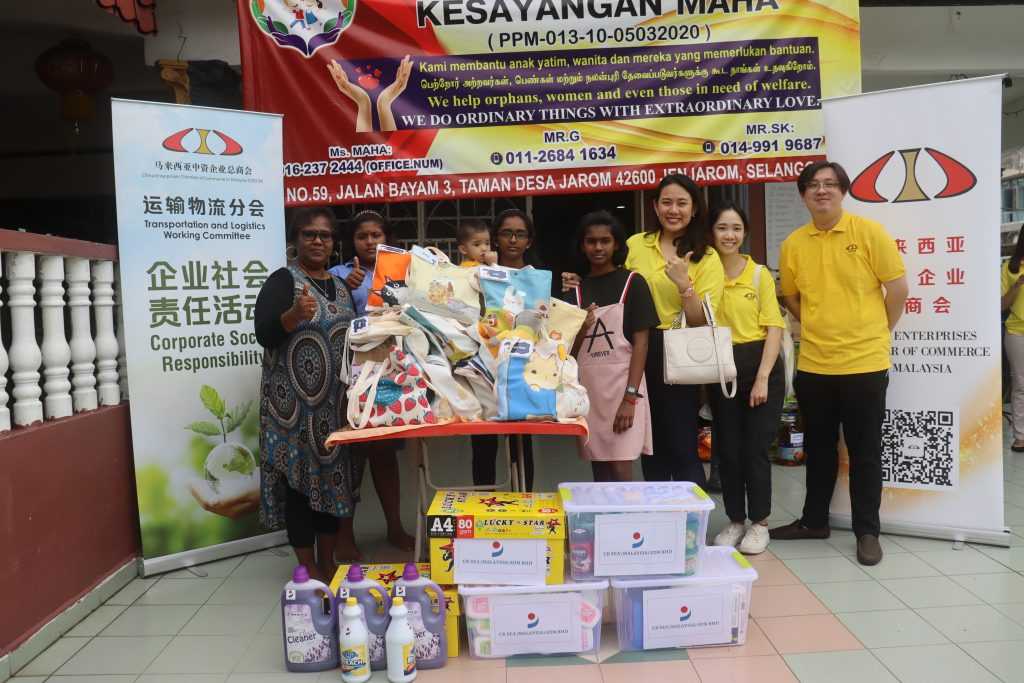 CR Sea (Malaysia) Sdn Bhd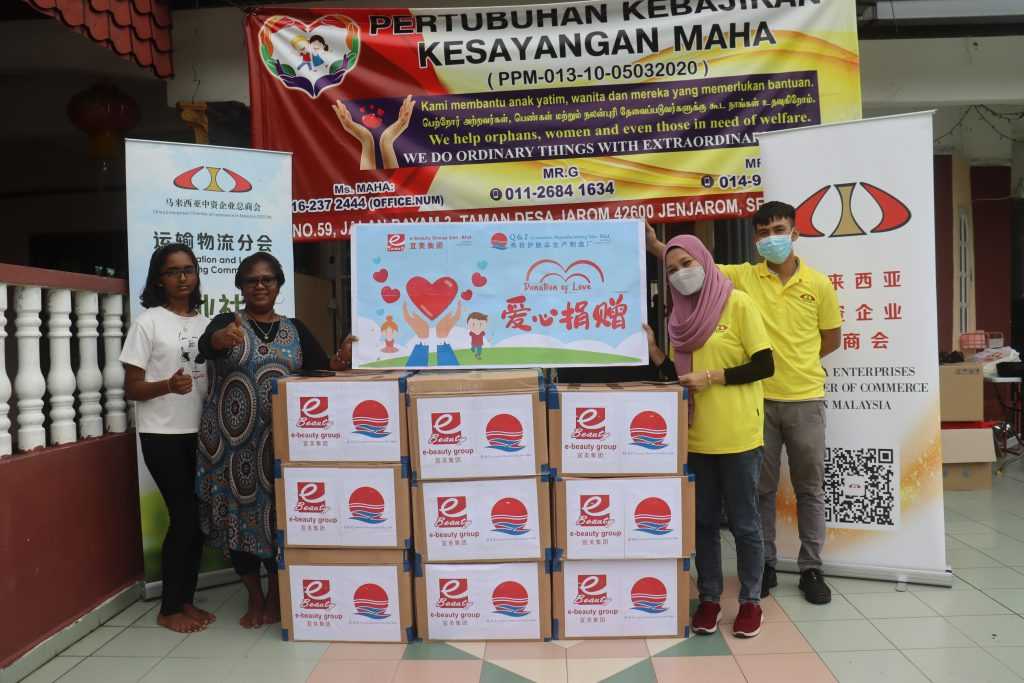 E Beauty Group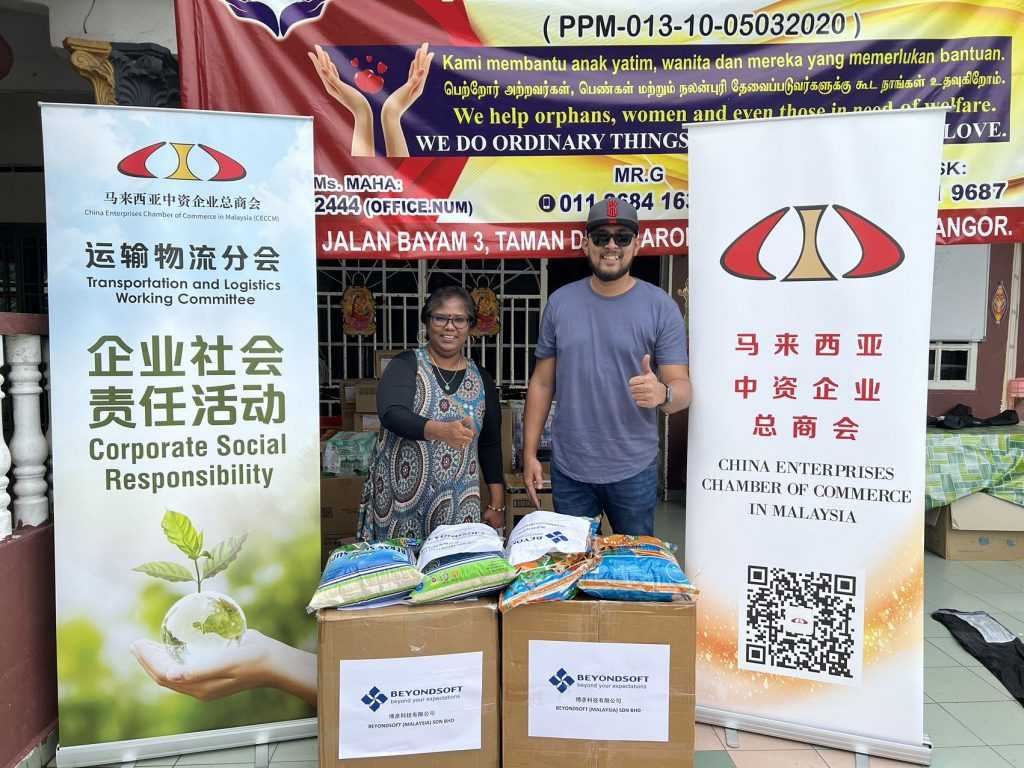 Beyondsoft (Malaysia) Sdn Bhd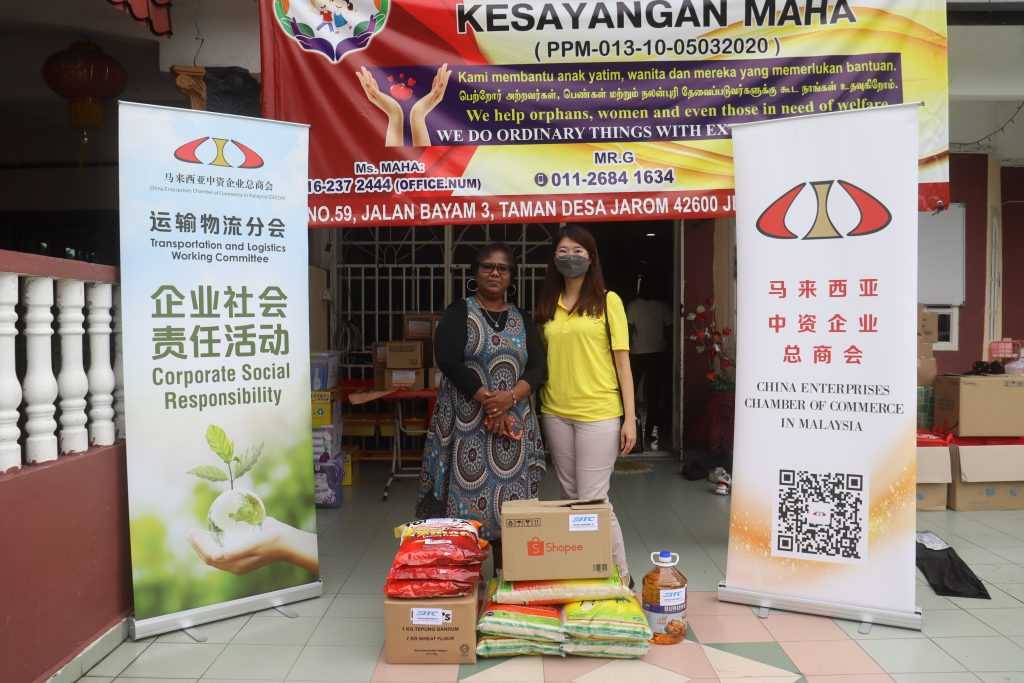 SITC Container Lines (Malaysia) Sdn. Bhd.
Silvergate Promotions Sdn Bhd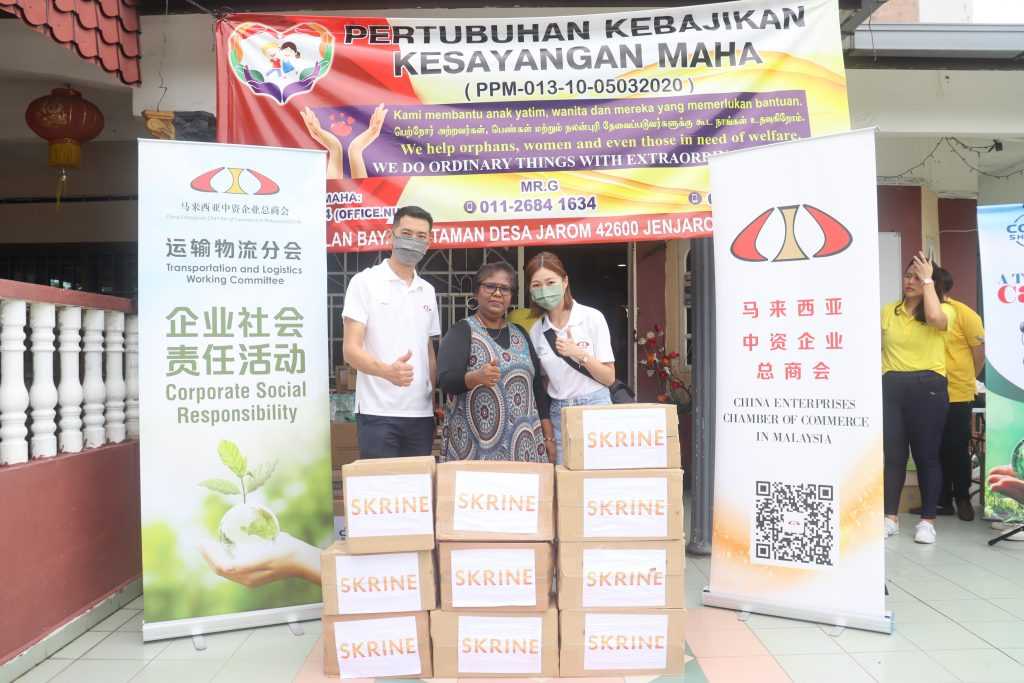 SKRINE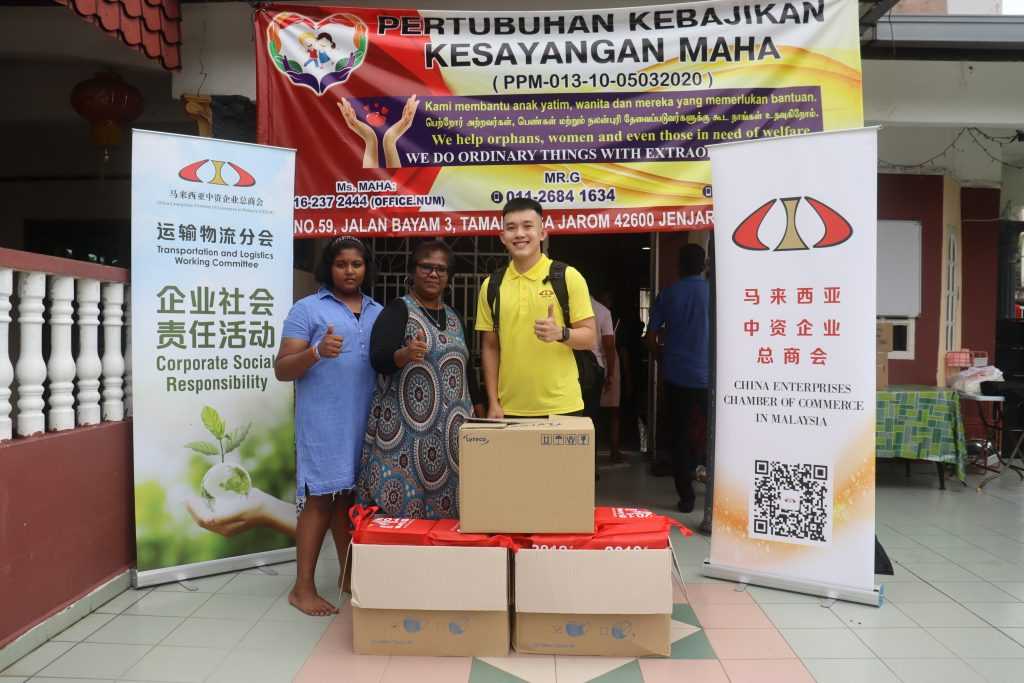 Pinnacle Concepts Sdn Bhd
The supplies donated include rice and food, school stationery, daily necessities, mask and sanitizer supplies to improve the children's living and learning conditions. In addition to sending a large amount of supplies, member units also decorated the orphanage in conjuction with Deepavali celebration.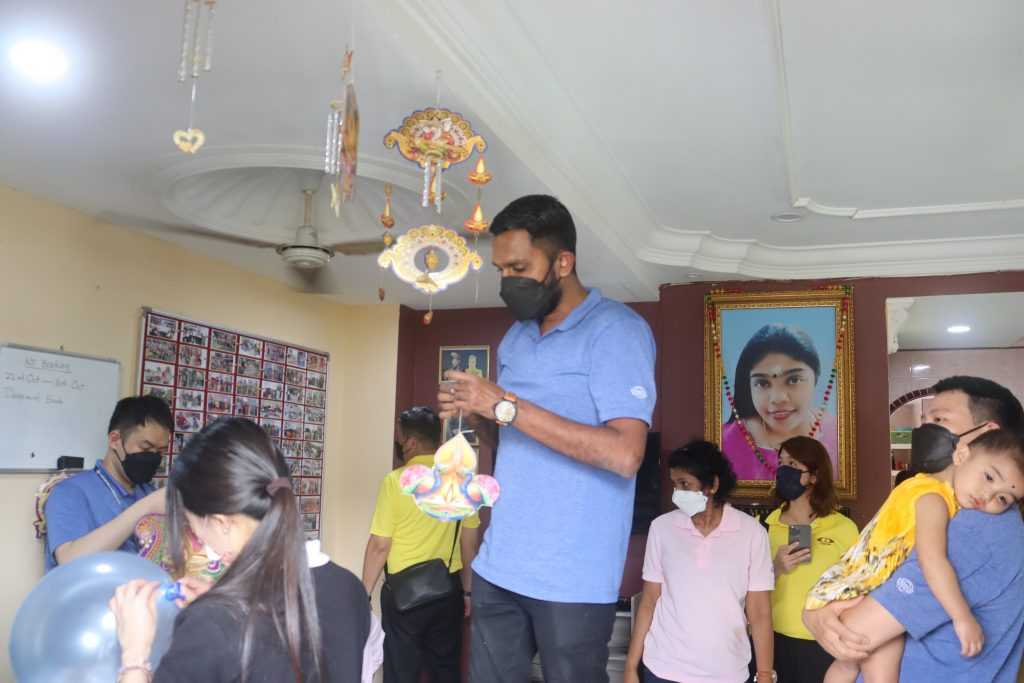 Ms. Sumathy, the person in charge of the orphanage  expressed her gratitude to the Chamber's members, expressing her delight at receiving the kind donation of Chinese companies.
CECCM will always uphold and actively undertaking corporate social responsibility, in this case giving to the orphanage and creating a better environment for the children to grow up.