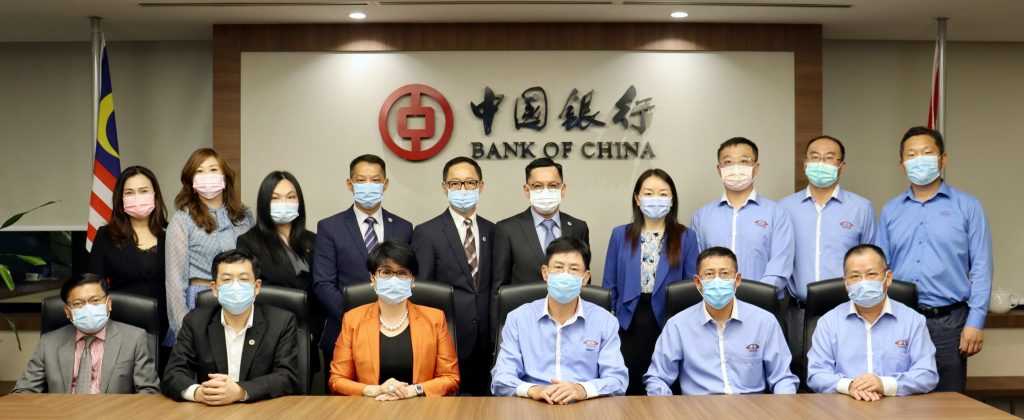 4月9日,马来西亚中资企业总商会张敏会长在总财政杨志军陪同下与总商会理事共同迎接马中商务投资委员会的拜访。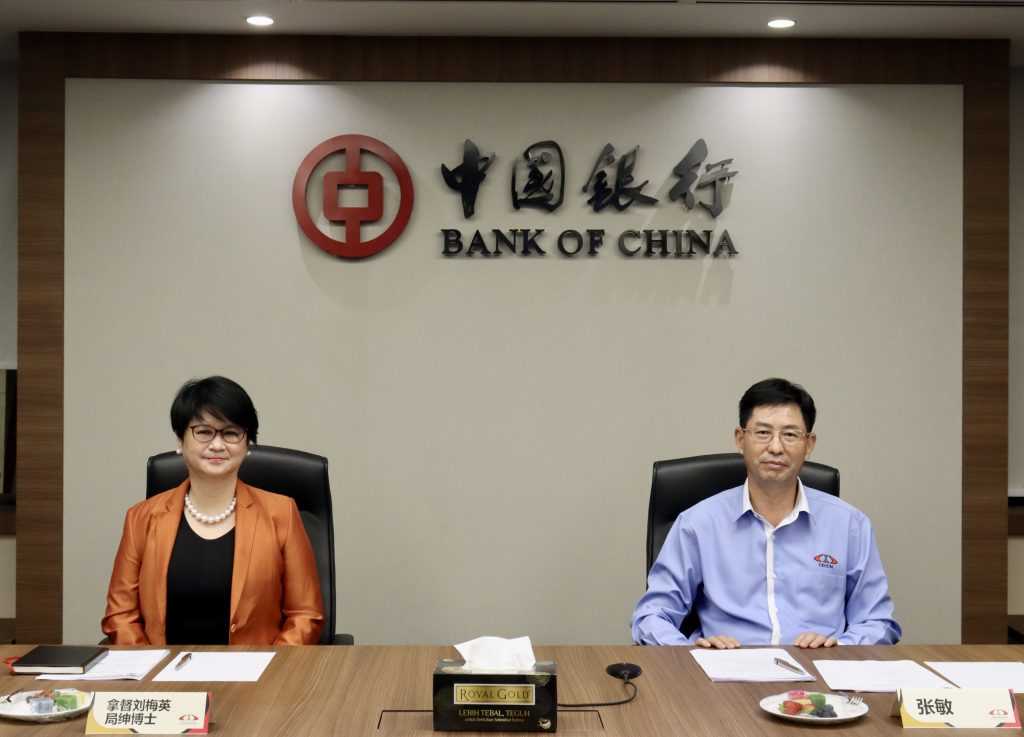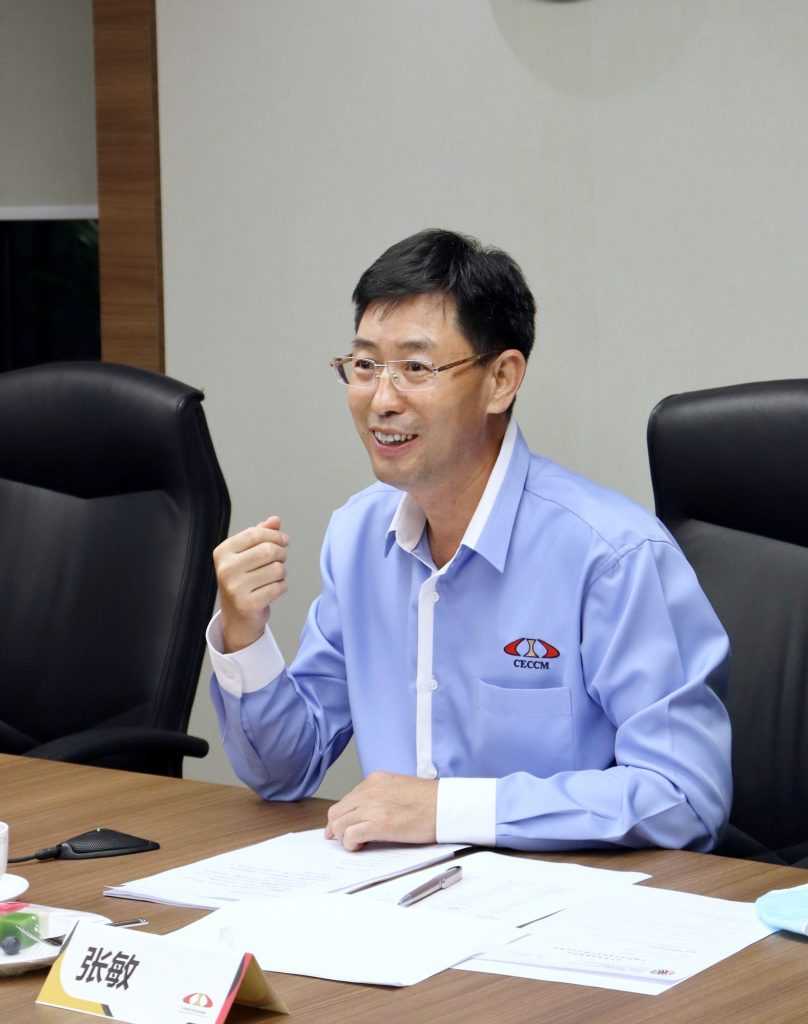 张敏会长简要地介绍了总商会成立以来的历史背景与活动简介。他对马中商务投资委员会的拜访表示欢迎,他提到两会向来关系友好,总商会也希望未来能透过更多的交流增加中马两国企业双边的投资机会,推进中马企业更广泛的合作,实现共同的发展。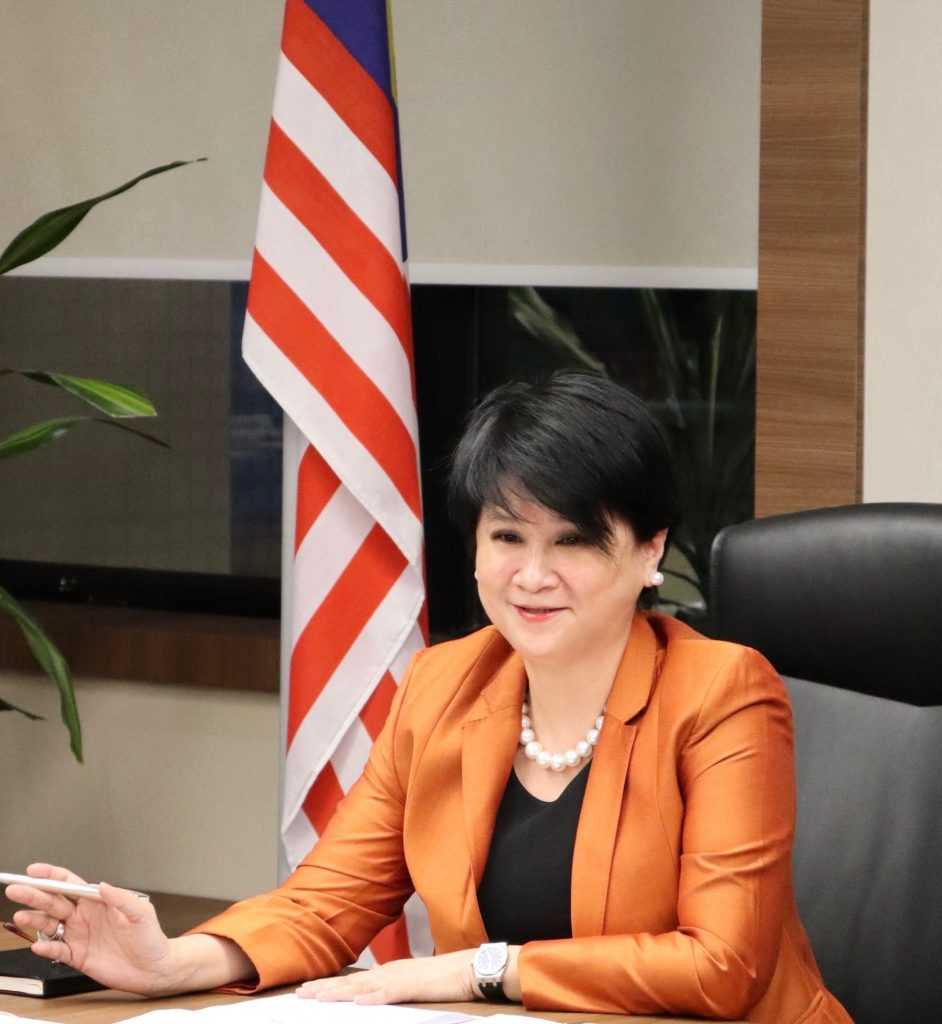 马中商务投资委员会主席拿督刘梅英局绅博士对此表示认同,她认为两会共同推进双边会员之间的业务合作,不仅能在商场上实现共赢也能为两国关系奠定更和谐与坚实的基础。会上她也与在场的中资企业会员进行对话,了解他们对马来西亚业务发展的需求与对马来西亚投资环境的看法和建议。双方在会上进行了友好的交流并互赠纪念品予对方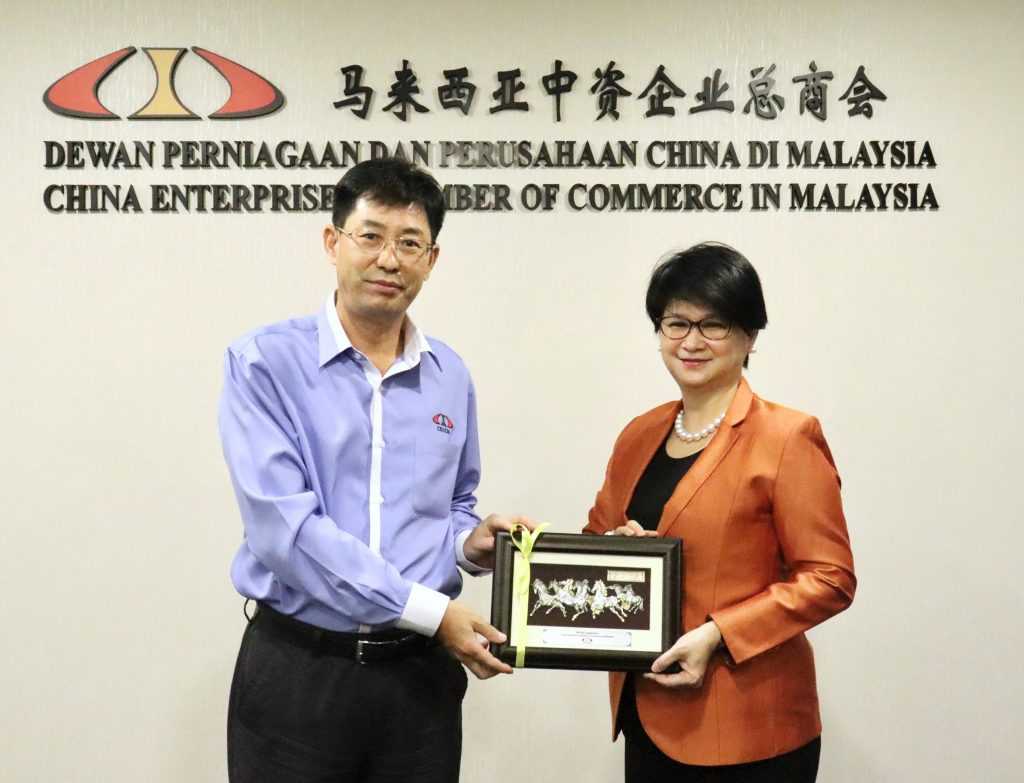 出席者为总商会理事代表孙文军、邹克敏、苏理勇、徐琳及彭刚。马中商务投资委员会出席者为委员会副主席刘博文、秘书孙汶德、委员拿督廖俊亮、拿督李华清、拿督郑国樑博士、陈蓁蓁、朱玉芳、李緧颐 、贸易与投资主任吴裕轩及联络主任林子觉。

On 9th April 2021, Zhang Min, President of China Enterprises Chamber of Commerce in Malaysia (CECCM) together with Yang ZhiJun, Treasurer of CECCM and other committee members of CECCM welcomed the visit of the Business Investment Committee of Malaysia-China Business Council.
Zhang Min briefly introduced the background and activities of the CECCM since its establishment. He welcomed the visit of the Malaysia-China Business Council. He mentioned that the two associations have always had a friendly relationship. CECCM hopes to increase bilateral investment opportunities for Chinese and Malaysian companies in the future and promote a wider range of Chinese and Malaysian companies.
The Chairman of Business and Investment Committee of MCBC, Dato' Dr. Low Moi Ing J.P stated that the two associations can jointly promote business cooperation which can not only achieve a win-win situation in the market but also build a more harmonious and solid relationship between the two countries basis. At the meeting, she also had a dialogue with members of CECCM to understand their needs for business development in Malaysia and their views and suggestions on the investment environment in Malaysia. The two associations had a friendly exchange at the meeting and exchanged souvenirs to each other.
The committee members of CECCM who were present were: Sun Wenjun, Zou Kemin, Su Liyong, Xu Lin and Peng Gang. Business Investment Committee of MCBC includes: Ben Liew Pok Boon, Sun Boon Teck, Dato' Liaw Choon Liang, Datuk Lee Hwa Cheng, Dato' Dr Cheng Kok Leong, Darlene Tan Pei Gen, Sally Chu Yoke Fong, Crystal Lee, Justin Ng and Frederick Lim.