2021年3月12日上午,马来西亚中资企业总商会副会长兼建筑承包商分会会长吕恩先生率领部分分会执委会成员拜访了马来西亚建筑工业发展局(CIDB)吉隆坡分局首席执行官再诺拉女士。
吕恩简要介绍了建筑商分会成立以来的工作开展情况,感谢再诺拉女士一直以来对分会工作的支持。结合建筑商分会第一次执委会会议纪要,吕恩向CIDB与会官员反映了分会成员当前碰到的几点共性问题,一是在马中资建筑商企业普遍面临员工签证申请难的问题,经营难度加大,二是受疫情管控停工停产的影响,施工进度都受到延误,商务合同纠纷和法律风险不断加大;三是疫情期间,应政府要求,防疫成本不断增加,企业运营和隔离费用等预算外开支不断攀升。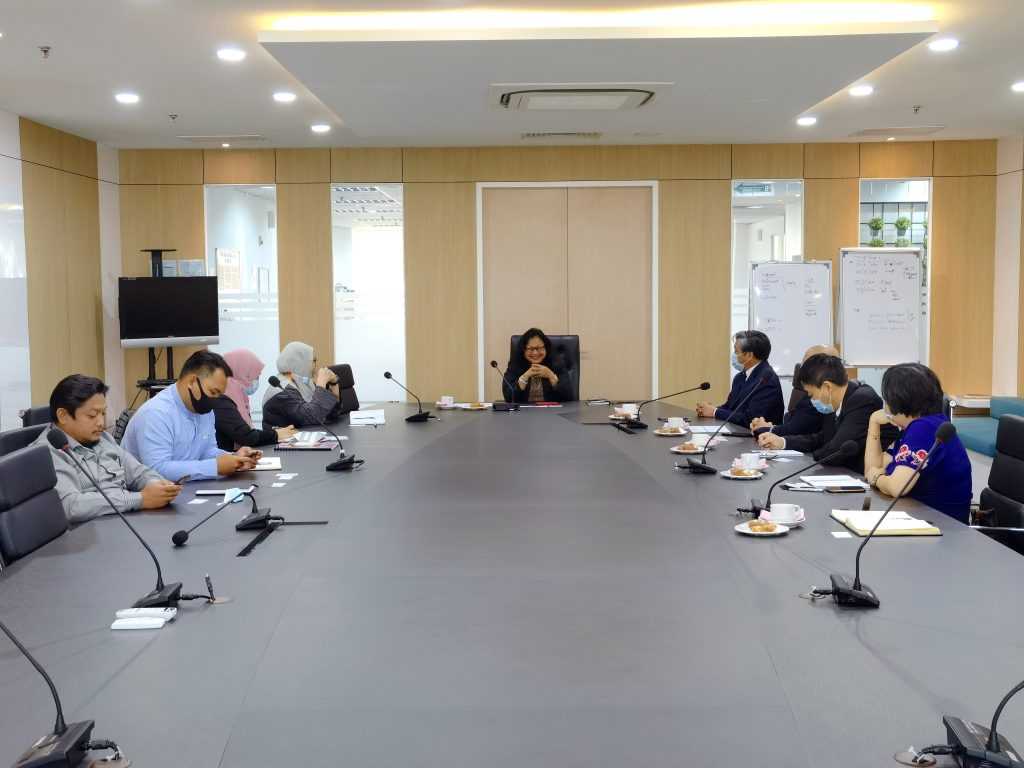 再诺拉女士对分会来访表示欢迎,分享了CIDB吉隆坡分局在疫情管控、外劳管理、疫苗接种等方面的工作情况,结合新近推出的新冠肺炎病毒检测补助计划表明了CIDB对建筑企业的支持态度,现场回答了参会代表提出的关于建筑业专才签证申请和Qlassic评估的几个问题,并向建筑商分会分享了吉隆坡地区多层建筑工地的建筑工人临时宿舍指南。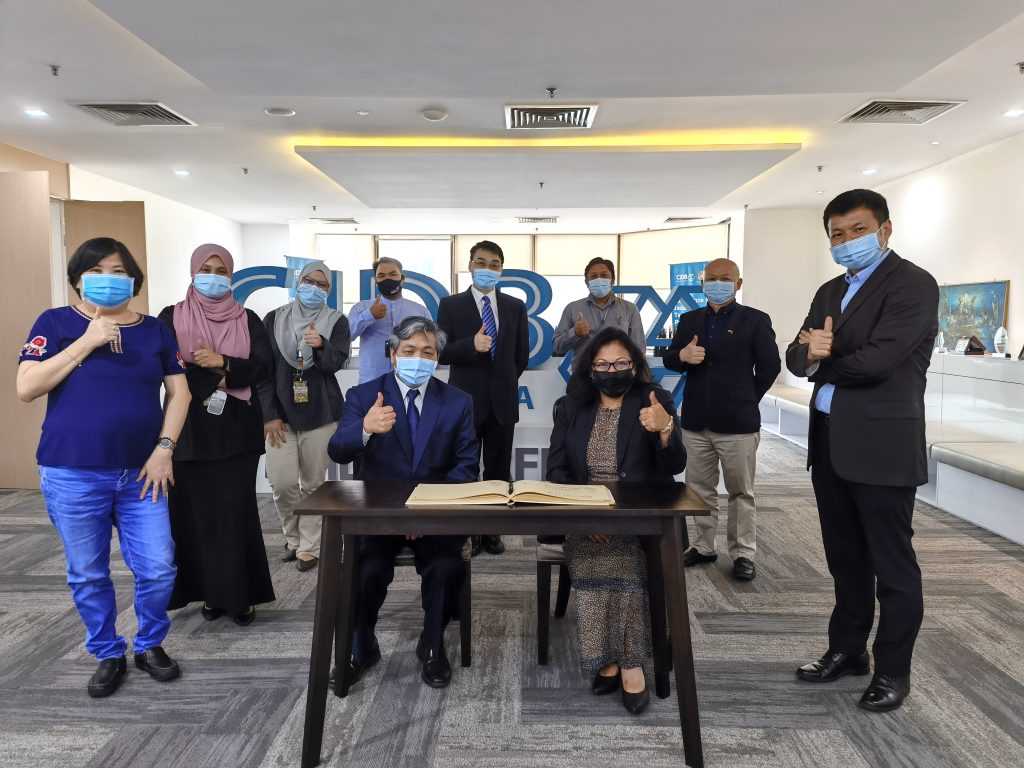 On 12th March 2021, Lyu En, Vice President of China Enterprises Chamber of Commerce in Malaysia (CECCM) cum President of CECCM Construction Industry (branch) led the committee members of CECCM to visit Zainora Zainal, the State Director of Construction Industry Development Board (CIDB) of KL.
Lyu En briefly introduced the work development of CECCM (Construction Industry branch) since its establishment. He also thanked Zainora Zainal, State Director of CIDB KL for her continuous support to the work of CECCM Construction Industry. Lyu En reported three main concerns that were faced by the CECCM Construction Industry. Firstly, China-funded construction companies in Malaysia generally face difficulties in applying employee visas. This has increased the operational challenges. Secondly, due to the impact of the pandemic control and shutdown, construction progress has been delayed. This has caused business contract disputes and legal risks cases to increase. Lastly, the cost of pandemic prevention has continued to increase at the request of the government, such as operation and isolation cost.
Zainora Zainal welcomed the visit of the CECCM (Construction Industry branch) and shared the work of CIDB KL branch in terms of pandemic control, foreign labor management, vaccination, and express her support to all the construction companies. She also answered several questions about the construction industry professional visa application and shared the guide for temporary dormitories for construction workers at multi-storey construction sites in Kuala Lumpur.