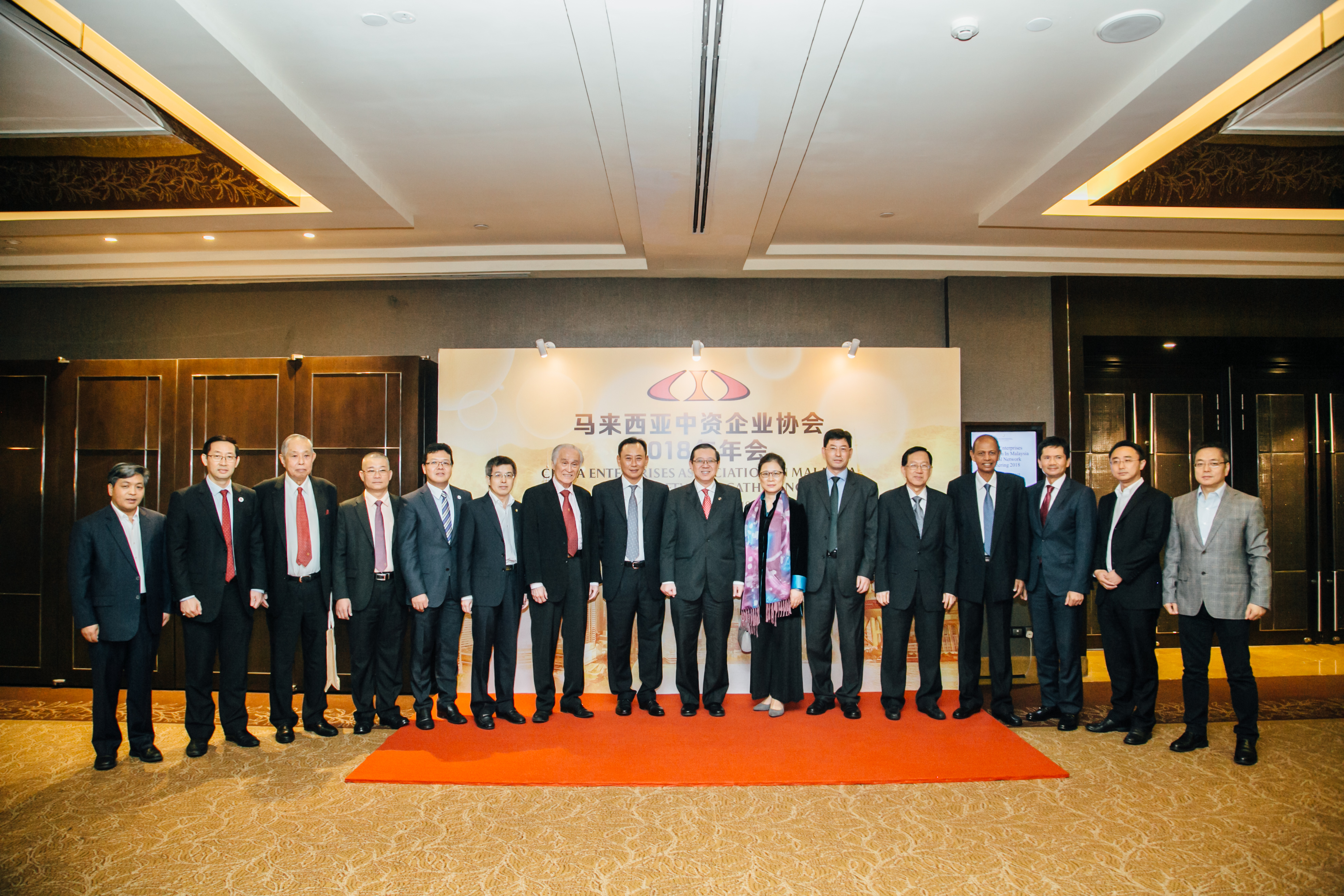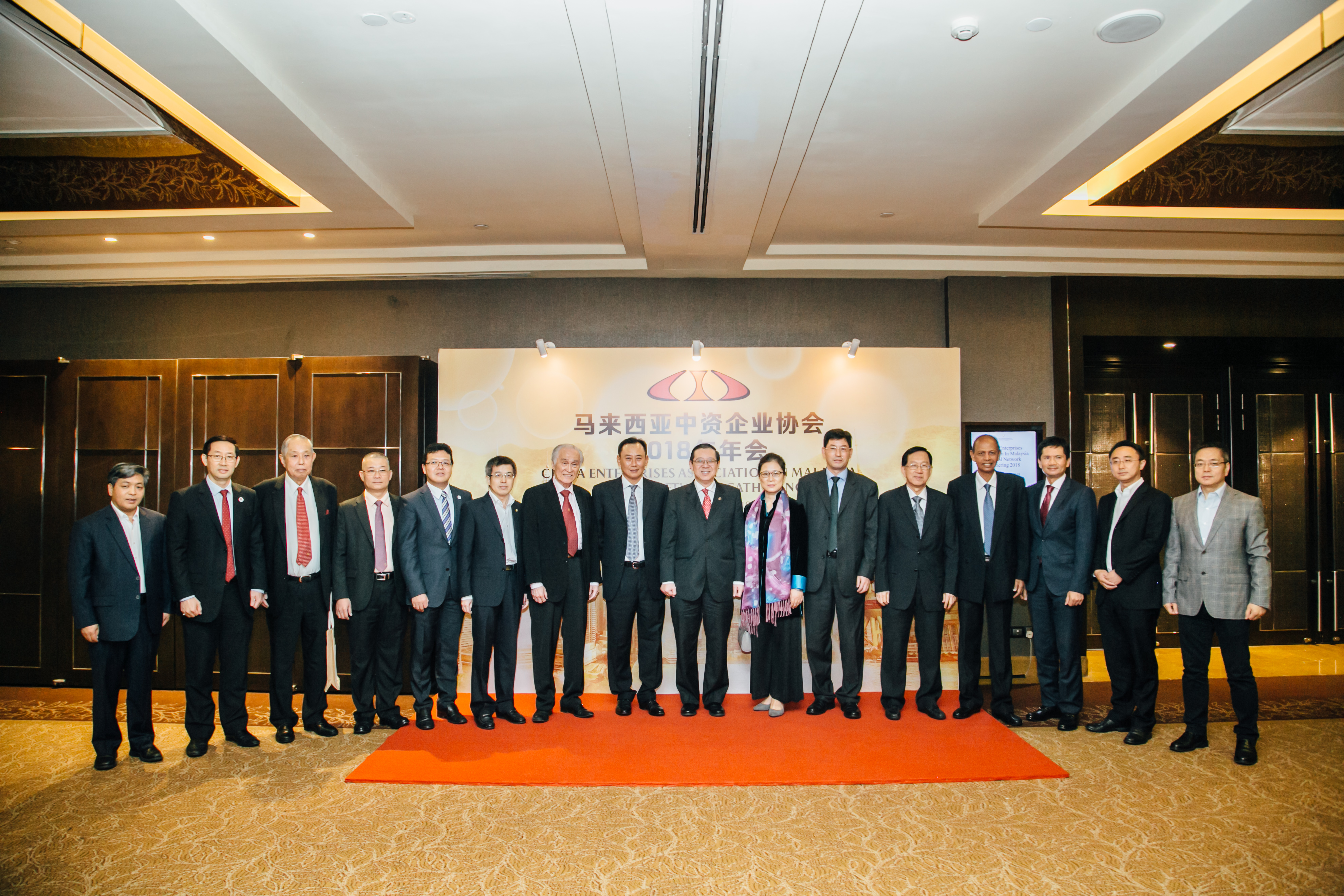 本协会成立目的旨在促进在马来西亚中资企业健康发展,并维护中资企业的合法利益。其宗旨是推动中资企业之间相互联系和交流;增进中资企业和马来西亚工商界的了解和沟通;扩大与马来西亚的经贸合作和维护中资企业的合法权益;指导和协调中资企业合法经营、公平竞争,协调解决重大经营问题,代表会员对外交涉。
马来西亚中资企业总商会与中国驻马来西亚大使馆、经商处、马来西亚各政府部门、当地商团、协会保持密切联系,并为总商会成员及其他有意来马或赴华开展业务的机构和人士提供必要的咨询和服务。
本商会的中文正式名称为"马来西亚中资企业总商会",马来文名称为 [DEWAN PERNIAGAAN DAN PERUSAHAAN CHINA DI MALAYSIA],英文名称为 [CHINA ENTERPRISES CHAMBER OF COMMERCE IN MALAYSIA]。
"中资企业"是指中华人民共和国或公民控制的企业、公司或商会。
China Enterprises Chamber of Commerce in Malaysia (thereafter referred to as CECCM) is established in 2002.
CECCM has always adhered to the tenet of "Promoting the healthy development of Chinese enterprises in Malaysia and safeguarding their legitimate rights and interests". It aims to promote collaboration among its members while striving to improve the mutual understanding between Chinese enterprises and Malaysian society. CECCM also aims to expand bilateral economic and trade between Chinese and Malaysia at the same time safeguard the legitimate rights of Chinese enterprises. These efforts conclusively aim to guide and coordinate the legal operation of Chinese enterprises in fair competition, solve major business problems and to represent CECCM members in foreign affairs. ¬¬
CECCM has been working closely with the Embassy of the People's Republic of China in Malaysia, various government departments and local business associations to provide consultation and services for its member as well as other party who intends to develop its businesses in Malaysia or China.
The official Chinese name of the organization is "马来西亚中资企业总商会", Malay referred as [DEWAN PERNIAGAAN DAN PERUSAHAAN DI MALAYSIA], English referred as [CHINA ENTERPRISES CHAMBER OF COMMERCE IN MALAYSIA].
China enterprise is defined as an enterprise, company or chamber of commerce funded and controlled by the People's Republic of China or citizens.